30% of All Websites Now Run On WordPress
According to data from web technology survey firm WordPress now powers 30% of the websites. If you look at the market share ups from 58.7% in November 2015 WordPress actually claims 60.2%. If you compare, you will found Joomla- the nearest rival has experienced its usage jump from 2.8% to 3.1%, whereas Drupal is up from 2.1% to 2.2 %. Another worth highlighting point is that it refers to hosted WordPress.com platform as well as the on-hosted open source blogging software that you download.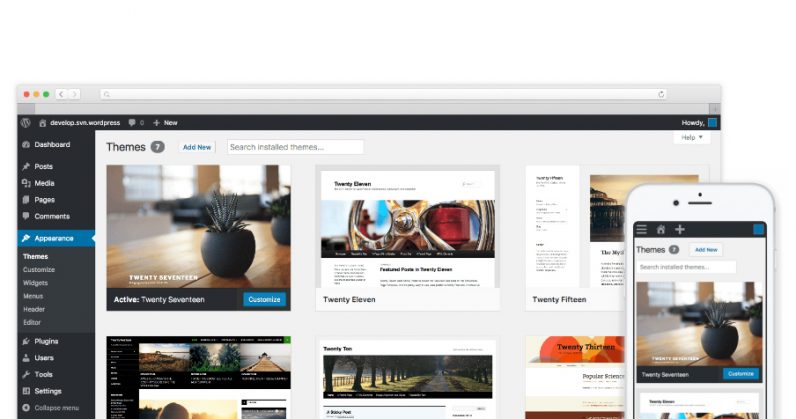 As determined by Alexa rankings, 3Techs scans the top 10 million websites, in terms of methodology. And after that, it takes a three-month average. From this fair sample, it is confirmed by the firm that near about one-third of the websites are now running on it, being a web design solution.
What is WordPress?
It is an online web publishing software and perhaps the simplest and most powerful blogging and website content management system (or CMS) in today's world. It has become one of the most popular web publishing platforms among the website designing experts since it was released in the year 2003. It is gaining popularity rapidly and thus now powers near about 30% of the entire web. It allows you to manage and build your own website just by using your web browser and the great thing about it is that this highly flexible content management system or CMS is absolutely free.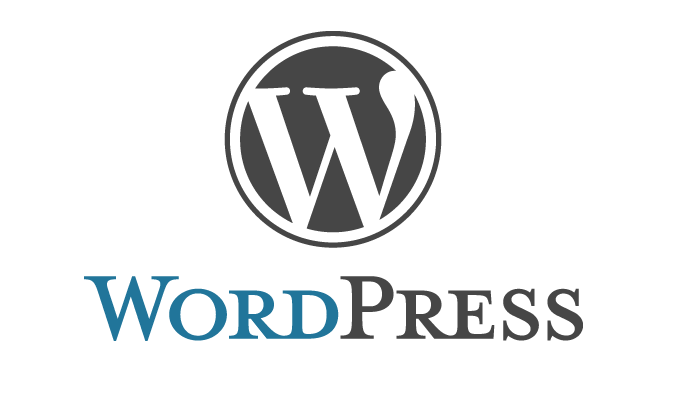 Remarkable Reasons WordPress Is A Brilliant Choice For Creating Your Blog Or Business Website
Open Source: As it is an open source, there are a number of people across the globe who is constantly giving efforts to develop it. And as it is an open source it is absolutely free.
Flexible and Extensible: There are a number of themes and plugins that allow you to change the entire appearance of your website. Except for this, it also introduces new features such as a photo gallery, mailing list or an online store.
SEO Friendly: It involves every detail that you require to make sure that your content is optimised for search engines.
You Can Control Your Own Content: Last but not the least it allows you to import our content from other systems such as Tumblr or blogger, and you can also export your information to move away.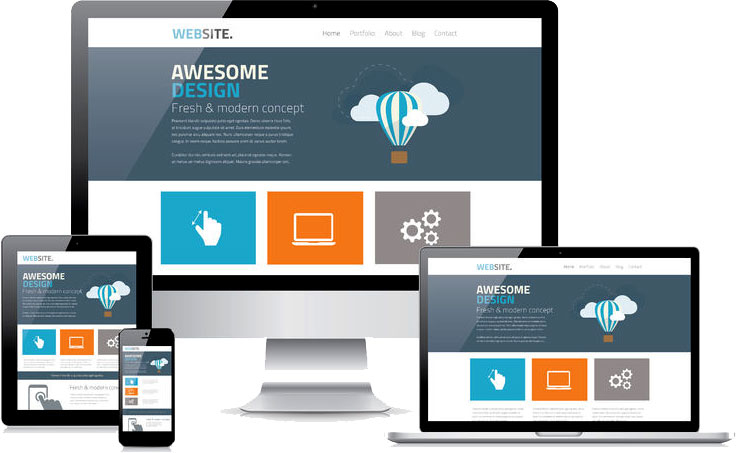 Web Design City is a reliable web designing company that would give you a better tour of WordPress.