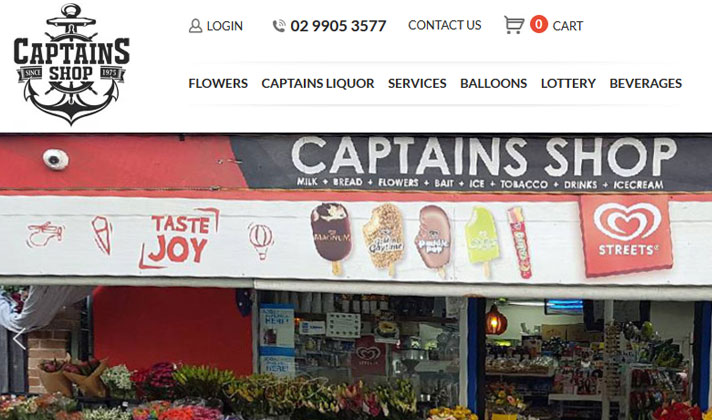 Captainshop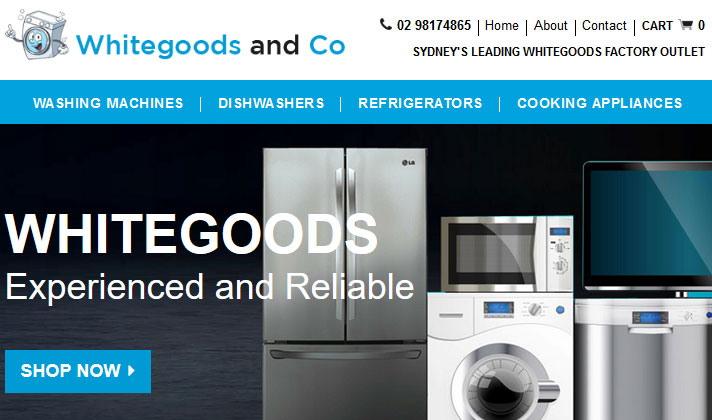 Whitegoods and Co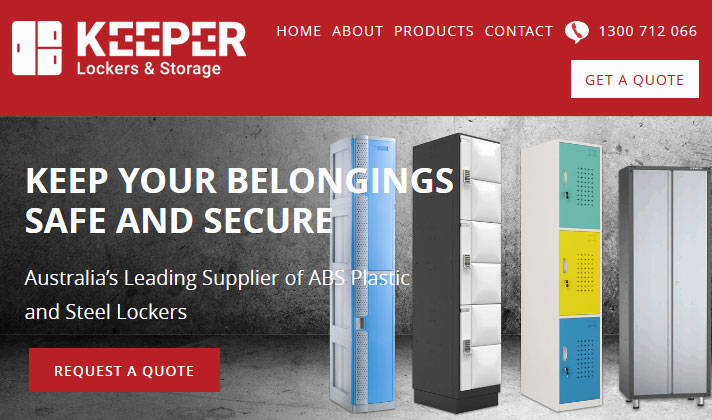 Keeper Lockers & Storage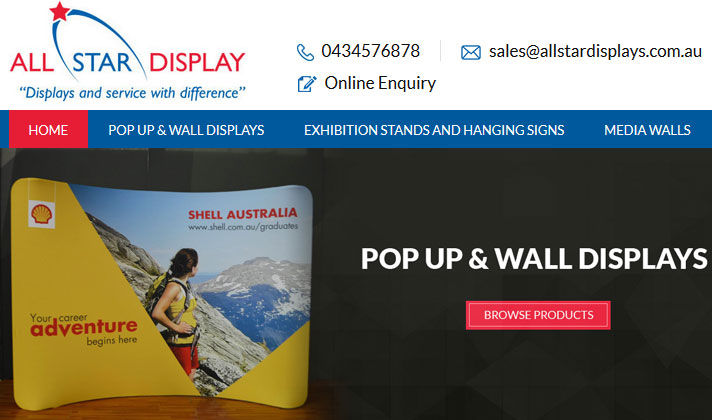 All Star Displays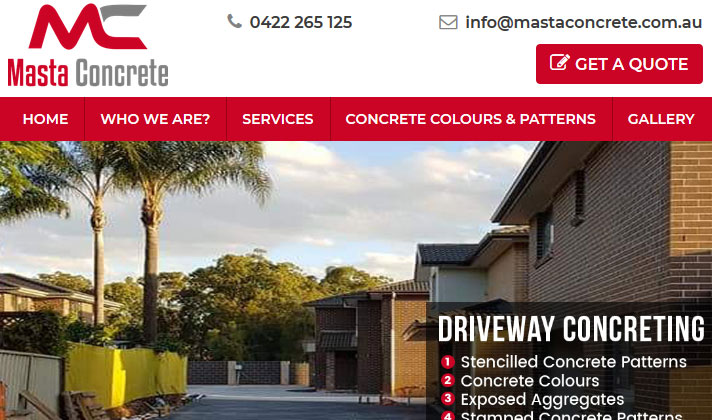 Masta Concrete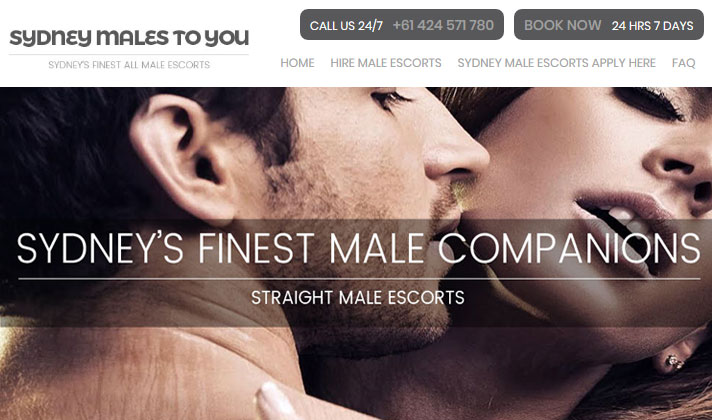 Sydney Males to You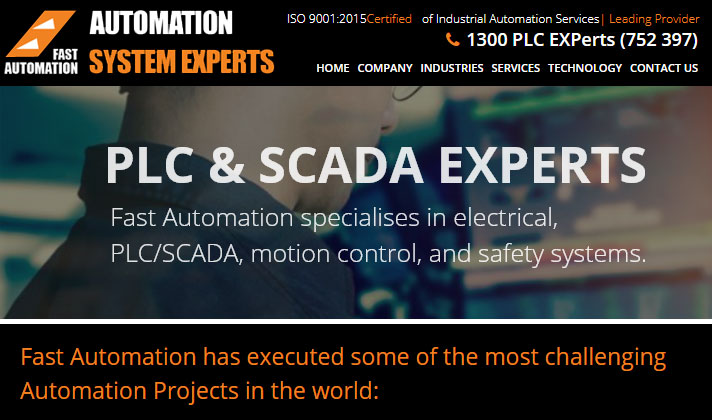 Fast Automation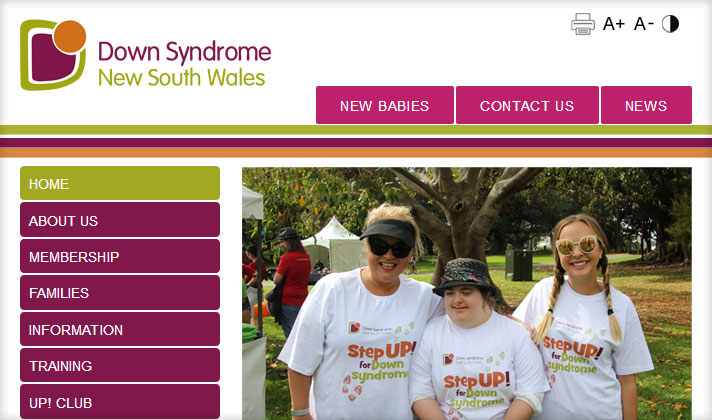 Down Syndrome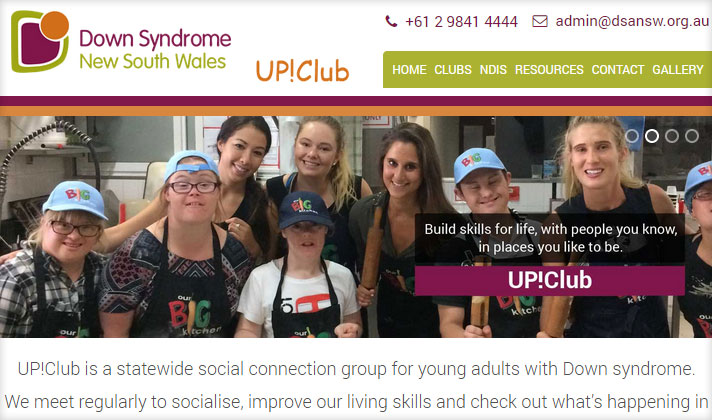 Up!Club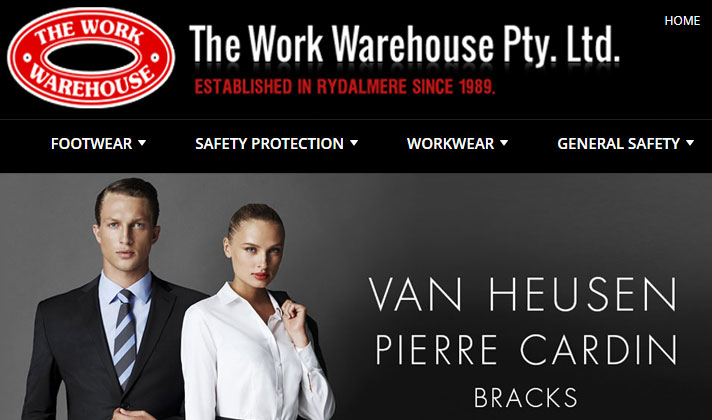 Workwarehouse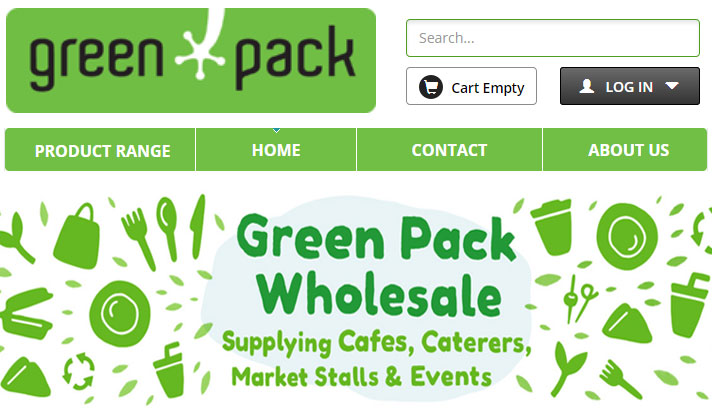 Green Pack
All Star Displays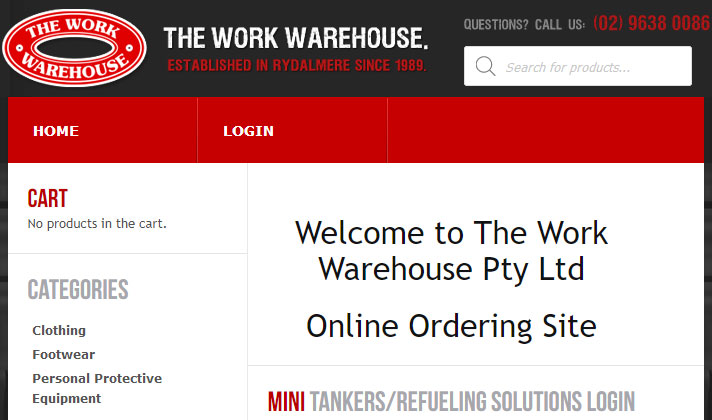 merchant workwarehouse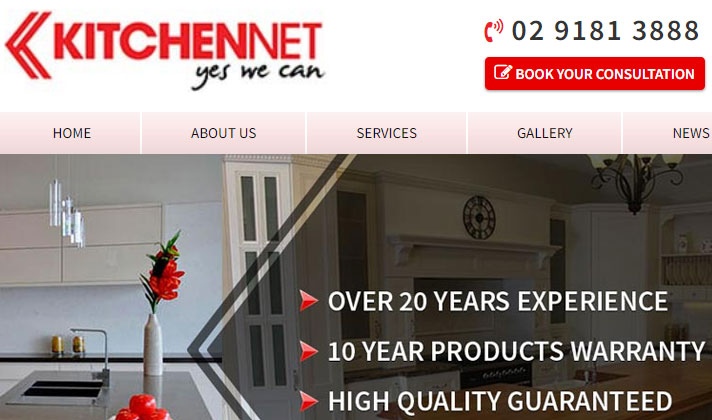 Kitchen Net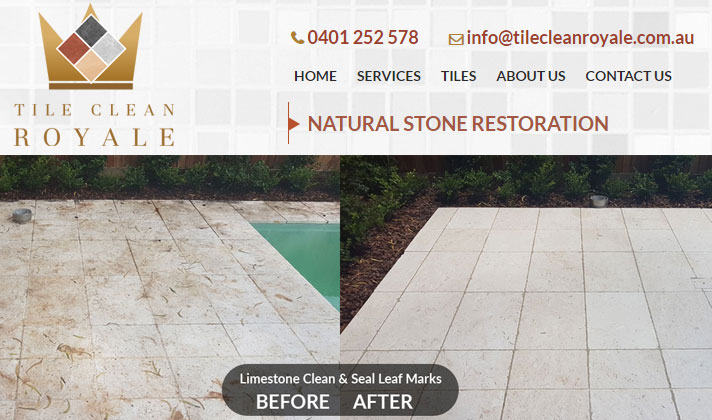 Tile Clean Royale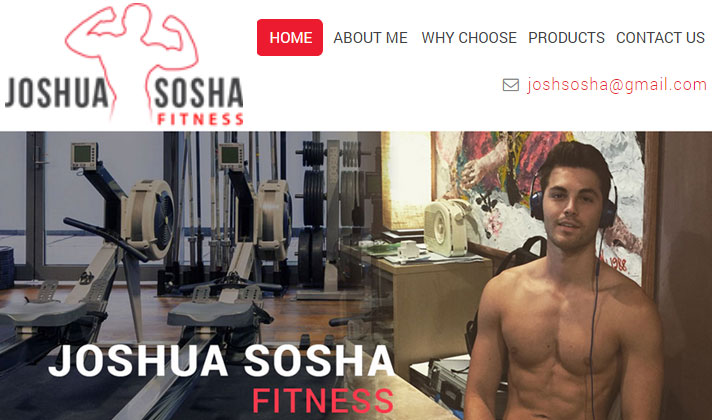 joshua Sosha Fitness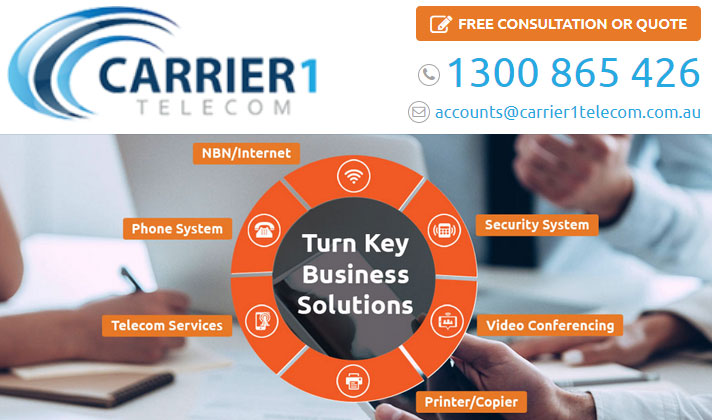 Carrier1 Telecom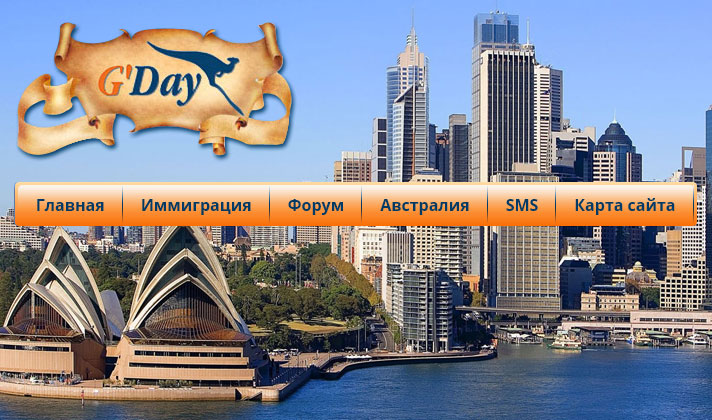 Gday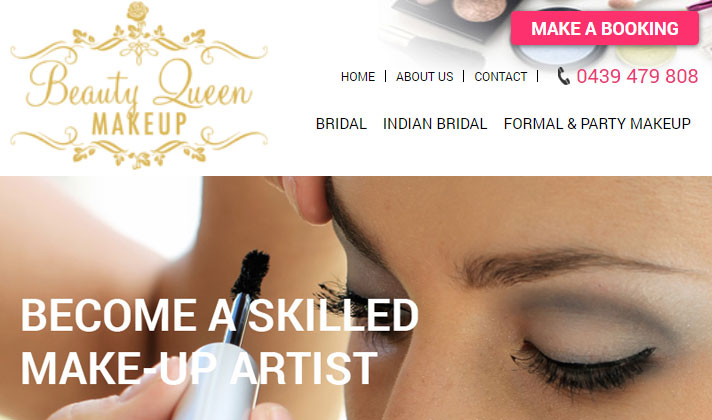 Beauty Queen Makeup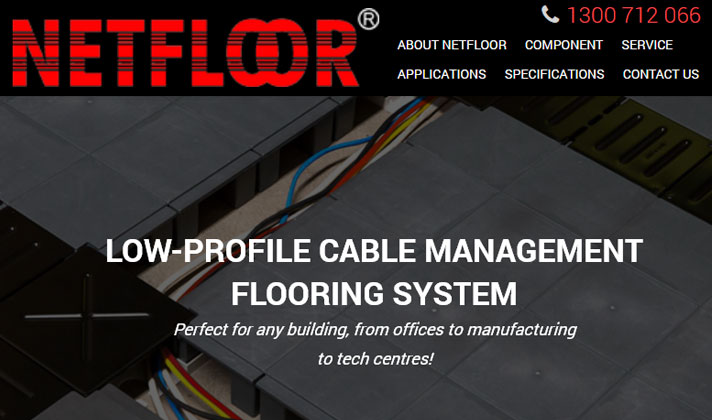 Netfloor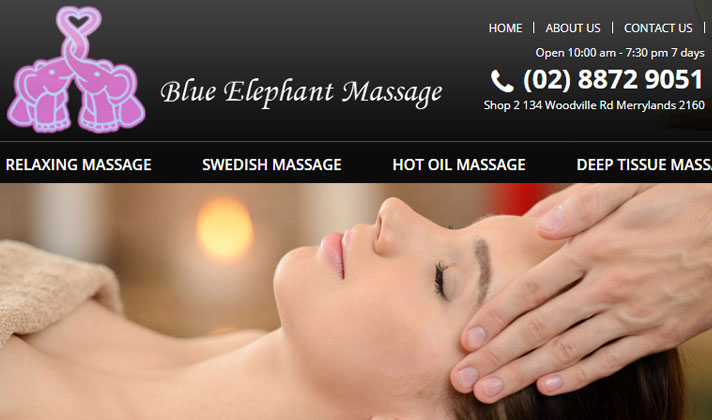 Blue Elephant Massage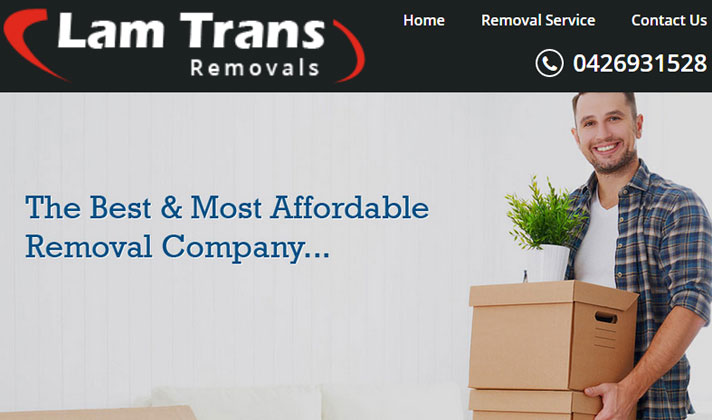 Lamo Transpo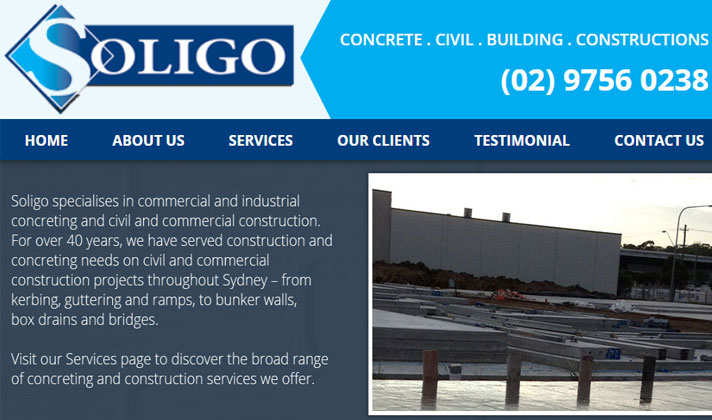 Soligo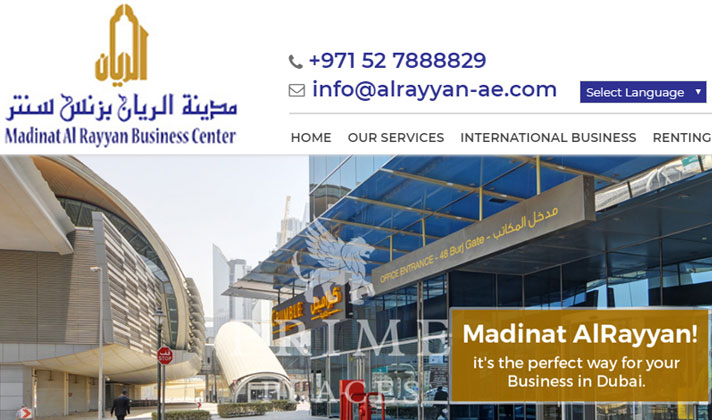 Alrayyan Business Center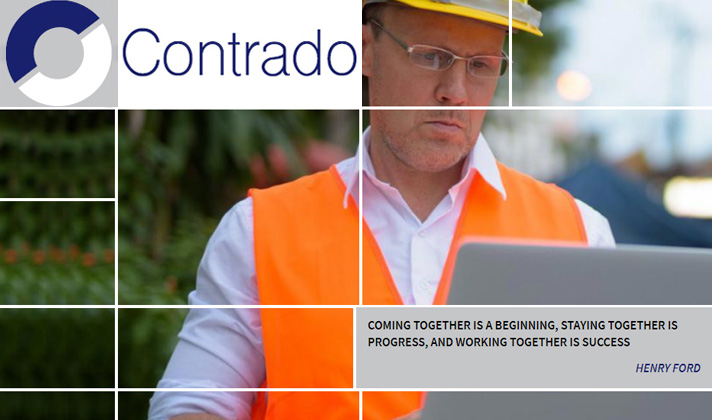 Contrado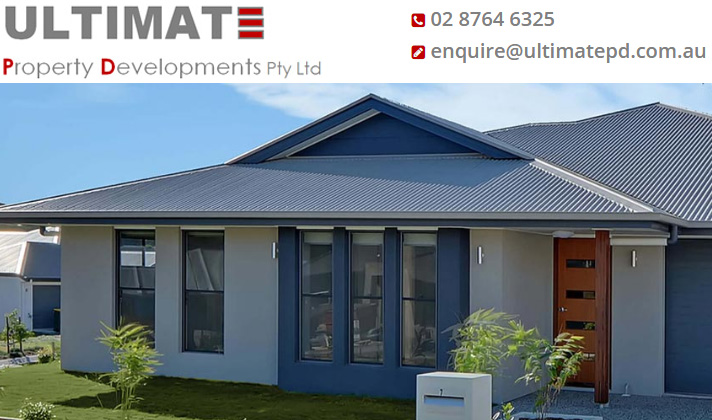 Ultimate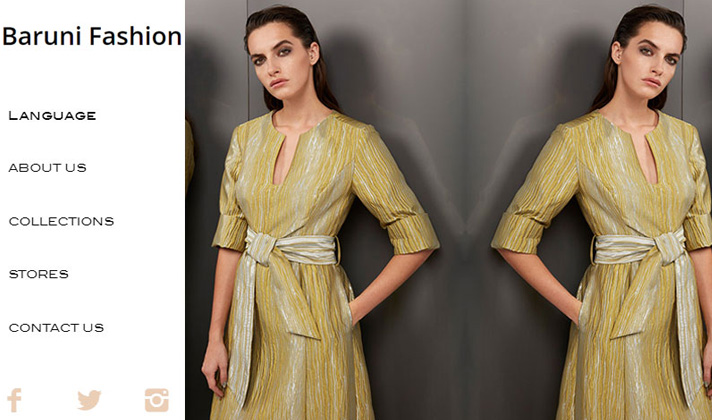 Baruni Fashion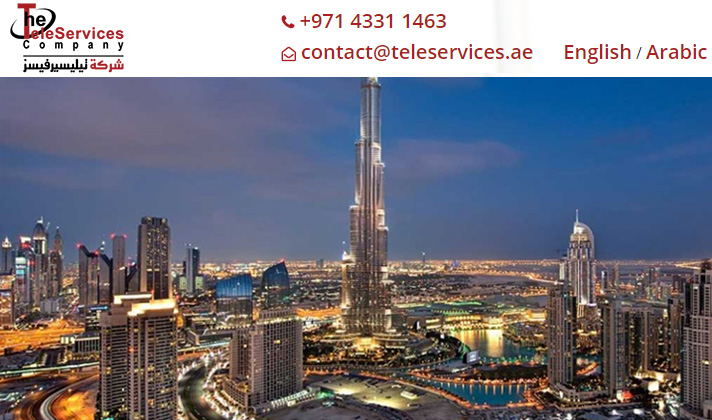 TeleServices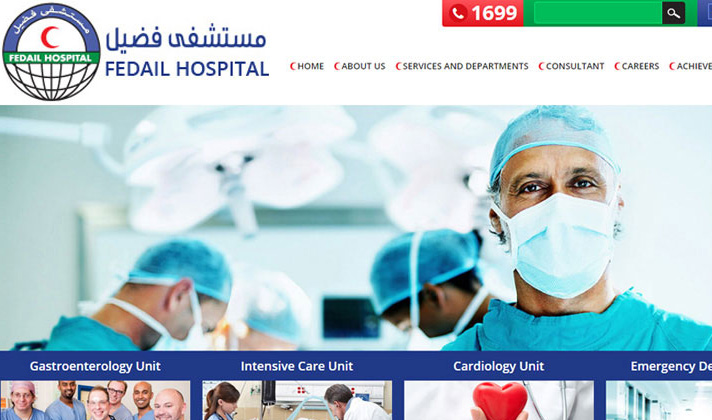 Fedail Hospital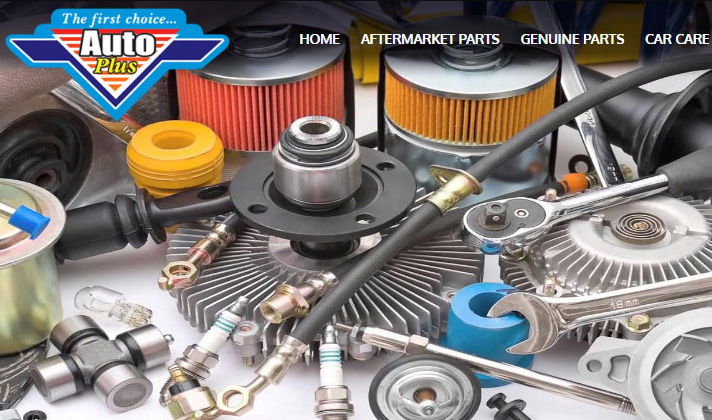 AutoPlus Dubai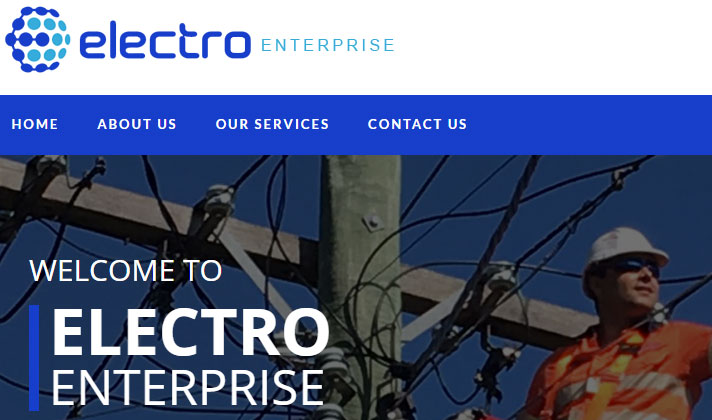 Electro Enterprise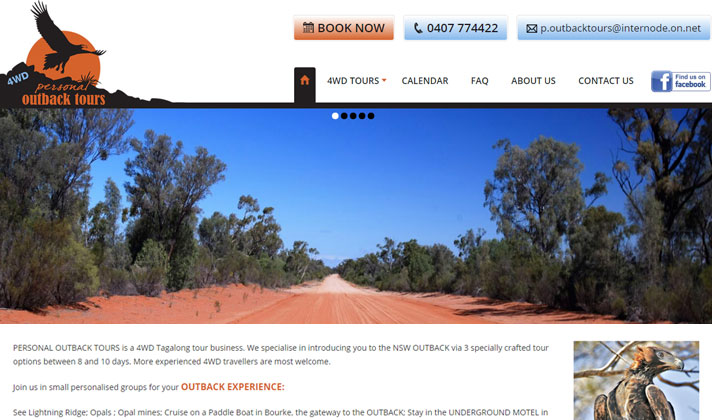 Personal Outback Tours
D&M Research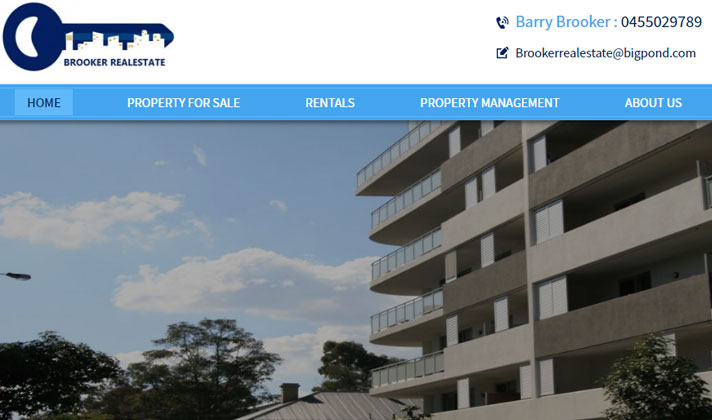 Brooker Real Estate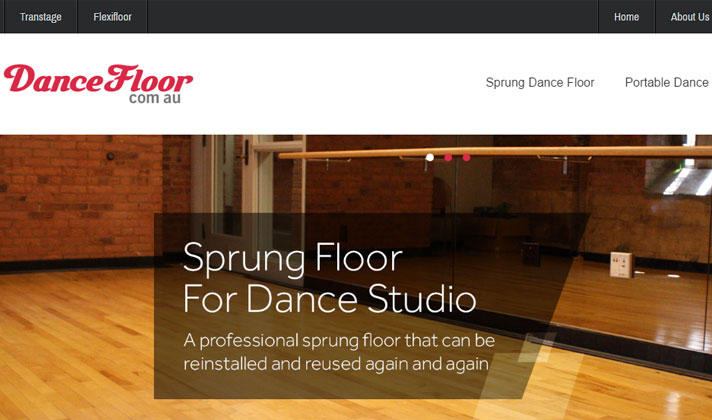 Dance Floor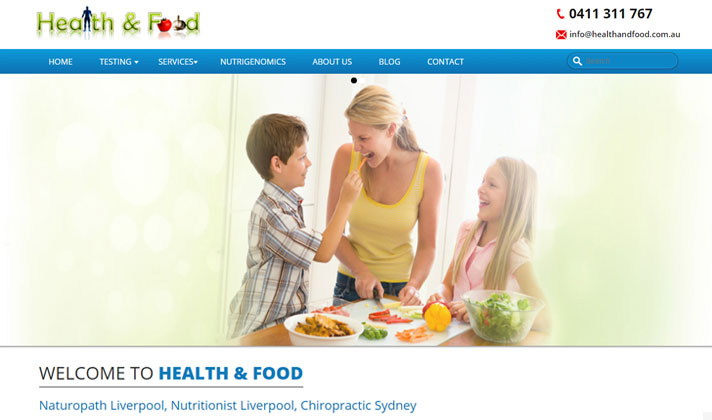 Health & Food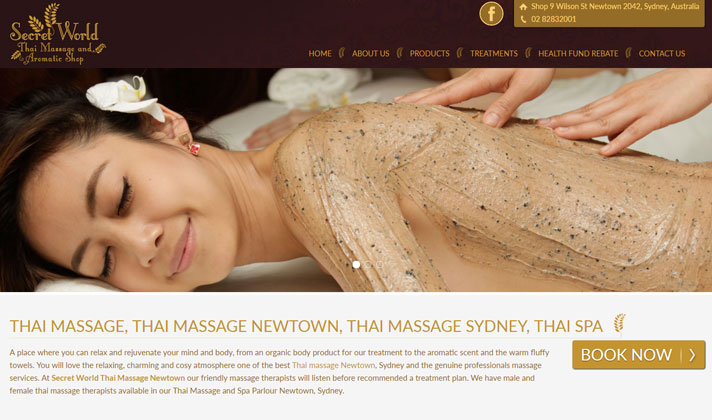 Secret World Thai Massage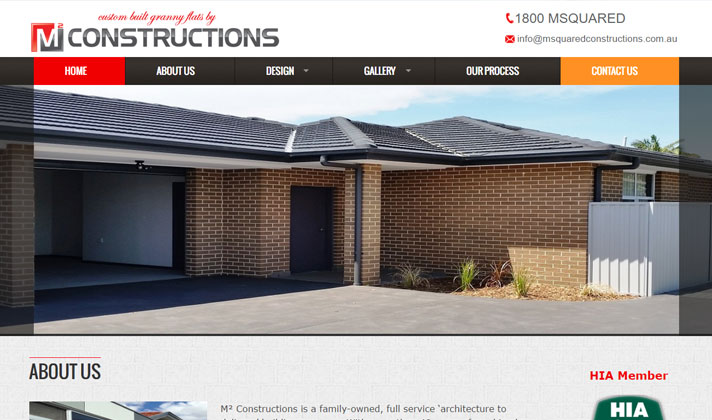 M² Constructions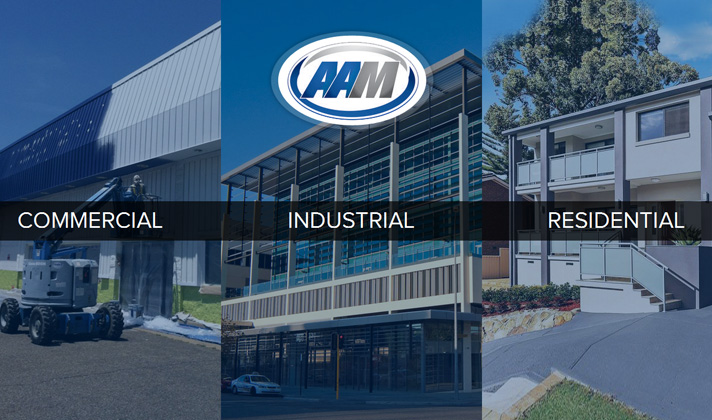 All Australian Maintenance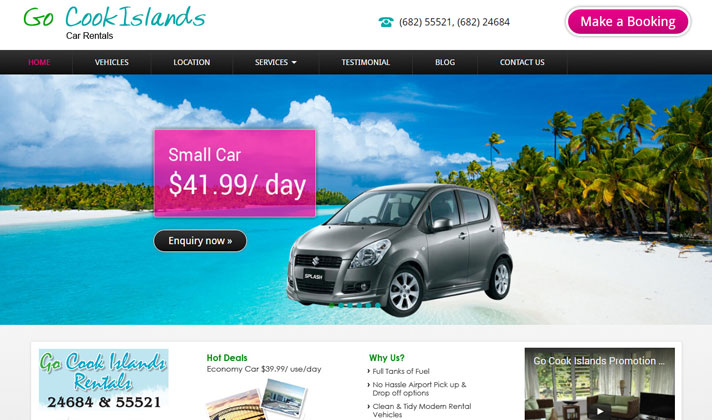 Go CookIslands Car Rentals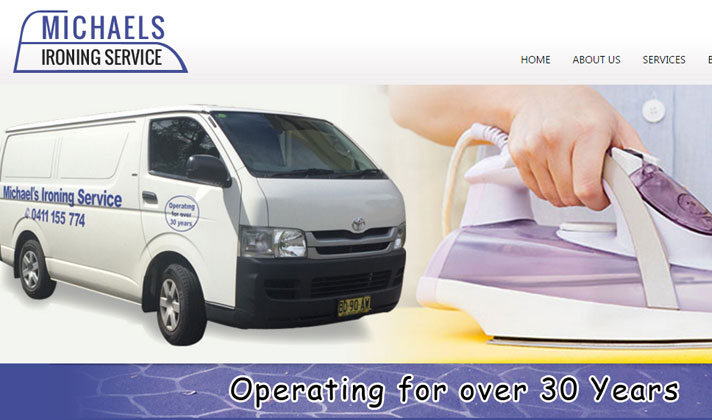 Michael's Ironing Service
FlexiFloor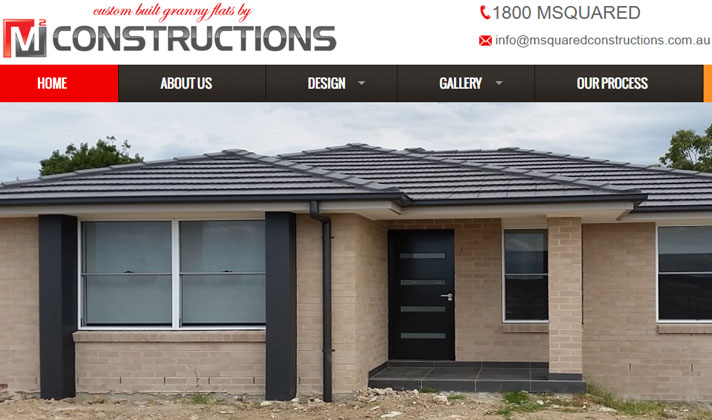 M Squared Constructions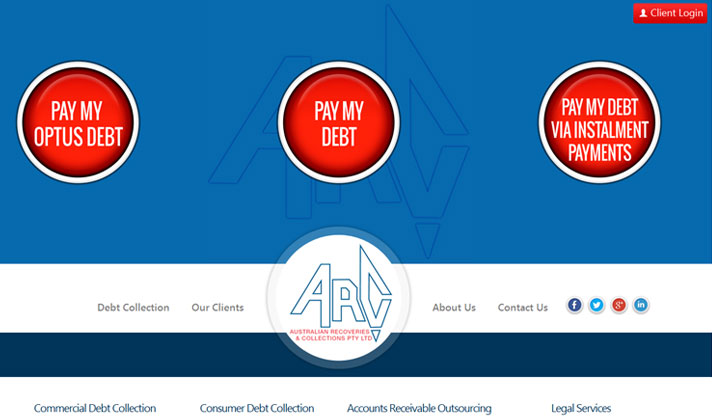 ARC mercantile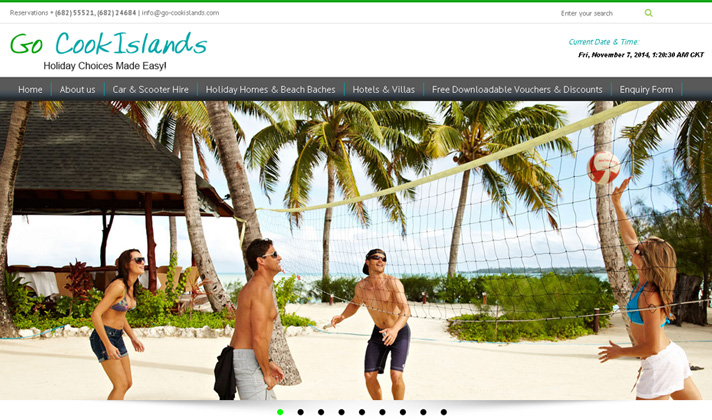 Go CookIslands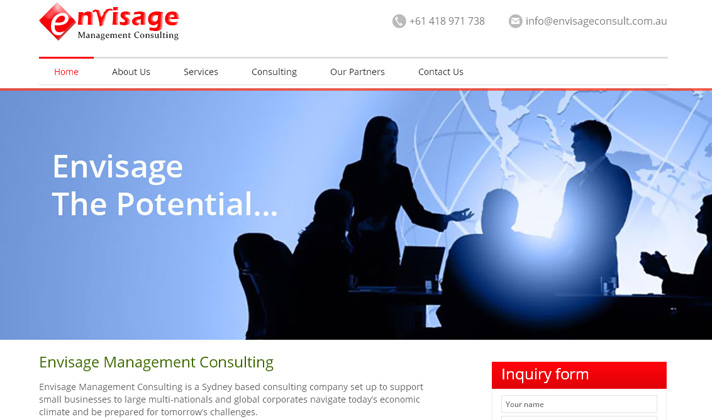 Envisage Management Consulting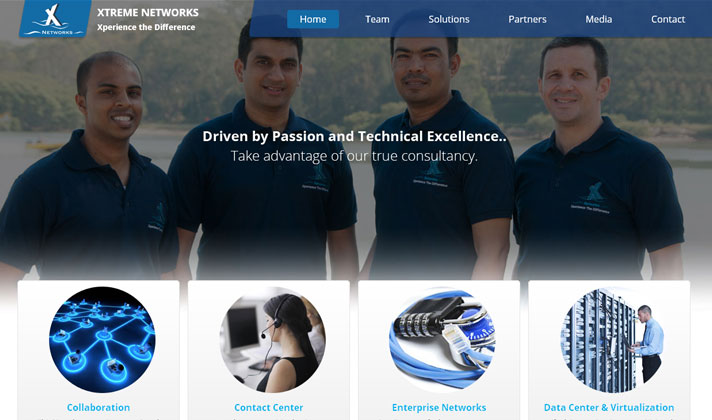 Xtreme Networks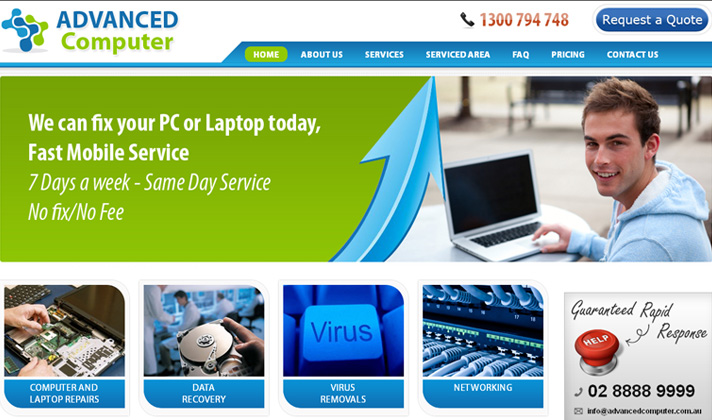 Advanced Computer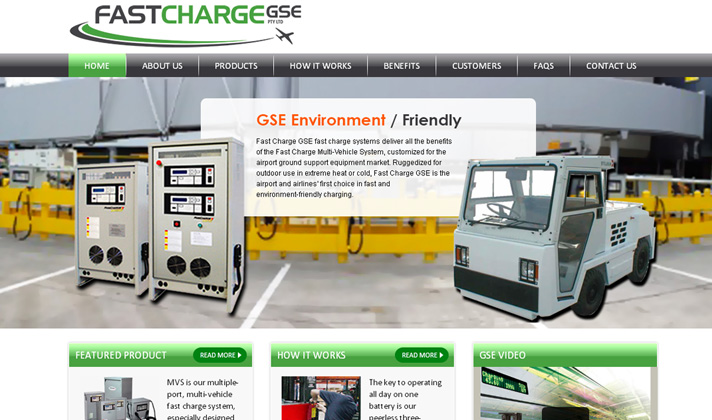 FastCharge GSE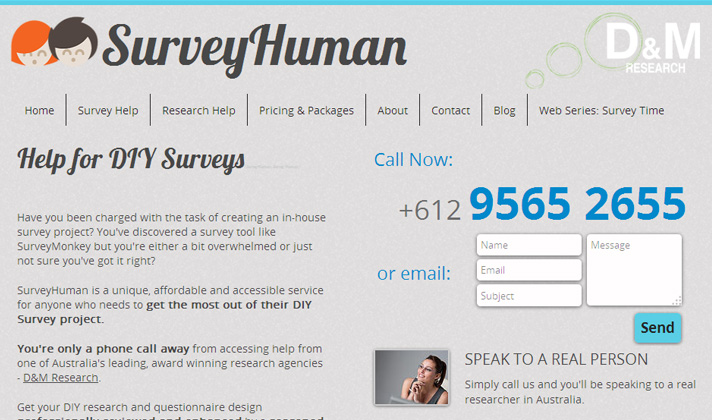 Survey Human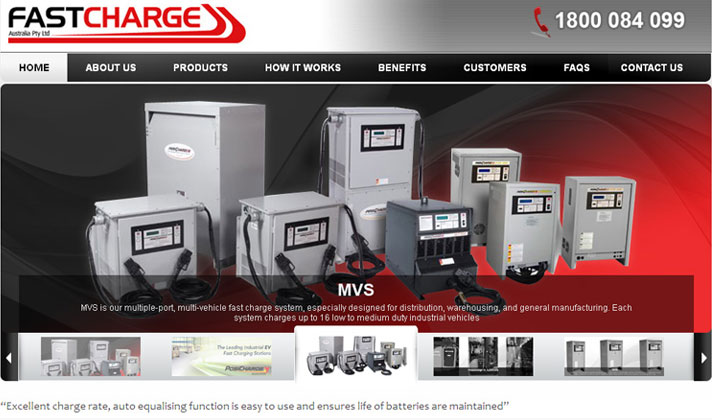 FastCharge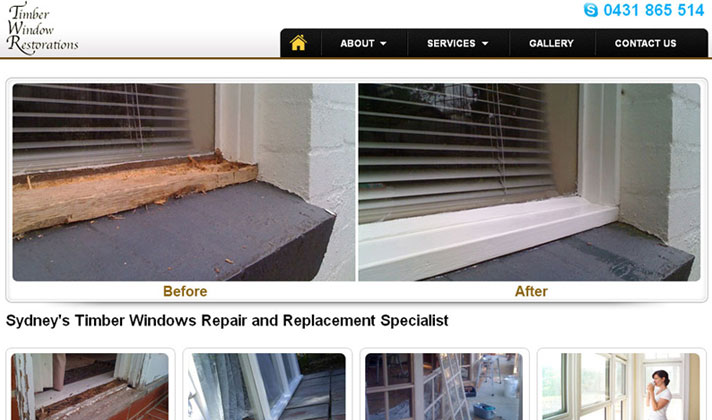 Timber Window Restorations
Solve All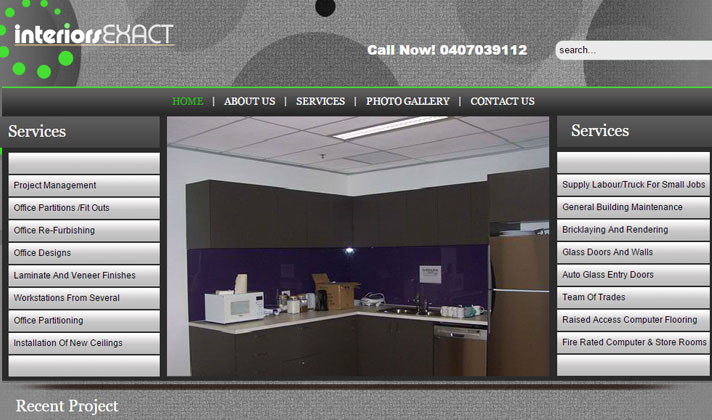 Interiors Exact
Captainshop

Flowers are for the soul, at Captains our aim is to provide beautiful service. We take pride in ensuring that we go the extra mile for all our customers without the traffic jam.

Whitegoods and Co

Opening our factory -outlet doors in early 2018 after many years of working in the whitegoods and appliance industry.

Keeper Lockers & Storage

If you are looking for lockers for students, employees or visitors to keep their belongings safe and secure, check out our range of cost-effective solutions.

All Star Displays

If you are looking for high-quality graphics displays for promoting your brand and products across Australia, All Star Display is the right company for you.

Masta Concrete

Masta Concrete is a Concreting Company based in Smithfield, NSW. We provide Concreting Services and Excavations.

Sydney Males to You

Is your fantasy of being with your dream man still unfulfilled? Do you drool over the hottest guys around but are too afraid to approach one?

Fast Automation

Fast Automation has executed some of the most challenging Automation Projects in the world:

Automatic Antarctic Remote Control Telescopes, Automatic Human Injectable Solution Handling, Automatic Gas Filling Systems, Airport Automatic Explosives Detection and Tracking, just to name a few. Fast Automation also performs all aspects of bespoke software lifecycle management and consulting.

Down Syndrome

DS NSW is an independent, not-for-profit organisation that was established in 1980 by parents of children with Down syndrome. Today the DS NSW board and staff is a team of parents and professionals who share lived experiences, skills and abilities to provide the best opportunities for our members to achieve their full potential.

Up!Club

UP!Club is a statewide social connection group for young adults with Down syndrome. We meet regularly to socialise, improve our living skills and check out what's happening in the community. Come and join us!

Workwarehouse

The Work Warehouse has been distributing workwear for men, Safety Footwear, Apparel and PPE since 1989, including brands such as: Steel Blue, Bisley, Mongrel, Fashion Biz, Redback, DNC, Blundstone, Yakka, King Gee, Oliver, Pro Choice, Puma, MSA, and many more in Sydney and Australia wide.

Green Pack

We are suppliers to the hospitality, catering and event industry, or indeed any business with an ABN Australia -wide. However, if you are a retail customer looking to purchase for your personal use such as weddings, parties or barbeques, please click on the link to our retail shop www.greenpackshop.com.au

All Star Displays

Welcome to All Star Displays for Portable Displays, Trade Show Displays, Banners, Stands, Booths, Sydney, Melbourne, Brisbane, Adelaide, Perth, Australia Wide

merchant workwarehouse

Welcome to The Work Warehouse Pty Ltd Online Ordering Site

Kitchen Net

Kitchen renovations Sydney are a preferred choice of home makers. If you are looking for a whole range of designs that can change the appearance of your kitchen KitchenNet is the best choice.

Tile Clean Royale

We're tile specialists who can give your home or commercial property a facelift by cleaning, sealing, polishing, grouting and restoring your tiles.

joshua Sosha Fitness

My name is Joshua Sosha and I love fitness and being muscular. I love the feeling I get when I work out, the pump from lifting weights.

Carrier1 Telecom

Carrier1 Telecom is a leading communications solution provider with over 18 years' experience providing complete range of telecommunication services

Gday

Sydney Migration Specialists Pty Ltd is an Australian registered company, A.B.N. 27 905 676 266 and operates under a strict Code of Conduct administered by the Migration Agents Registration Authority.

Beauty Queen Makeup

Each wedding has its own story to tell. Stories filled with hope, love, anger, anguish and above all an overwhelming desire to be happy. The best make up which you can wear for your wedding is your smile.

Netfloor

Netfloor is a unique and extremely clever low-profile access flooring system. Netfloor has been designed specifically for cable management purposes, with trenches capable of carrying wires, cables, electrical boxes, and data floor boxes.

Blue Elephant Massage

Welcome to ladies and gentlemen to our Blue Elephant Massage centre in Merrylands a good relaxation destination.Our aim is to make you free from daily routine work stress and which helps in getting mind and body ia relaxed feeling and revitalises us. Blue Elephant Massage is ATMC qualified and our professional staffs are ready to assist you.

Lamo Transpo

Moving from one place to another can be stressful and hectic. Moreover, with such busy lives, it is a very hard job for anyone. You can do not all the work and this is why you should hire Lam Trans Removals because we are expert removalists and movers in Sydney with years of experience in the field.

Soligo

Established over 40 years, Soligo Concrete Constructions Pty Limited was first operated by brothers, Marcello and Guido Soligo.

Alrayyan Business Center

We will help you to start your business in Best Area Heart Of DUBAI

We also know you want to be taken seriously. So we have a range of products and services designed to help you set up quickly, easily and at the right price, while still projecting a professional image.

Contrado

Contrado understand the complex nature of urban infrastructure.

We work with clients to facilitate integrated, sustainable solutions connecting transport, infrastructure, public realm, property and key third party stakeholders.

Ultimate

Ultimate Property Developments is a Sydney based building and construction company specialising in the building of new single and double storey homes, duplexes and multi-dwelling complexes.

Baruni Fashion

Welcome to the Baruni Collection, created by Fadwa Baruni, whose influences are drawn from the structured world of engineering, her professional career in Europe and her North African heritage.

TeleServices

An ambitious UAE national, who has extensive experience in having worked with various Govt. entities. TSC specializes in business consulting and outsourcing solutions.

Fedail Hospital

The experience of Fedail Hospital dates back to 1992 when it opened Sudan Clinic, the first endoscopic oriented private clinic in Sudan, the first laparoscopic cholecystectomy in Sudan was performed in it.

AutoPlus Dubai

Auto Plus is one of the most notable names amongst the distinguished dealers and suppliers of original car parts in Dubai. Based in the flourishing city of Dubai, Auto Plus provides its services to a diverse clientele spread all over the UAE, Middle East, and Africa.

Electro Enterprise

We are passionate about sustaining commercially viable business relationships that are built on trust and reliability. We engage in innovative, ethical business practice and provide our clients and partners with value for money.

Personal Outback Tours

PERSONAL OUTBACK TOURS is a 4WD Tagalong tour business. We specialise in introducing you to the NSW OUTBACK via 3 specially crafted tour options between 8 and 10 days.

D&M Research

An independent full service boutique agency offering high levels of personalised service with as hands-on seniors as your thought partners.

Brooker Real Estate

Welcome to Brooker Real Estate, an independent real estate company determined to provide its clients with a professional, enthusiastic and cost effective service for all their property requirements.

Dance Floor

Dance Floor (by Transtage) is a dynamic manufacturer and supplier of Modular Sprung Dance Floor, Portable Dance Floor, Sport Floor System & Portable Staging System servicing a myriad of clients around Australia and beyond.

Health & Food

Hi my name is Tony Jaafar, I am a Naturopath specialized in Diet, Anti-aging programs and most diseases. I grew up loving to read, I strived to understand everything about human health and loved helping People.

Secret World Thai Massage

A place where you can relax and rejuvenate your mind and body, from an organic body product for our treatment to the aromatic scent and the warm fluffy towels.

M² Constructions

M² Constructions is a family-owned, full service 'architecture to delivery' building company. With more than 40-years of combined experience in high-end construction projects in both commercial and residential,

All Australian Maintenance

At all All Australian Maintenance Group (AAM) we ensure that painting your home or business does not become a confusing and stressful experience for you and your family. Instead, our team provides a service whereby we come out and inspect the property,

Go CookIslands Car Rentals

Rarotonga's most trusted car Rental Company providing our customers exceptional service, modern and tidy rental cars with simply the best prices on the Islands.

Michael's Ironing Service

Michael's Ironing Service is one of the most trusted service providers in Sydney.

We specialise in picking up your clothes, ironing and delivering them back to you within 24 hours.

FlexiFloor

Transtage is a dynamic manufacturer and supplier of Audio Visual, Production & Entertainment products servicing a myriad of clients around the South Pacific and beyond.

M Squared Constructions

M² Constructions is a family-owned, full service 'architecture to delivery' building company. With more than 40-years of combined experience in high-end construction projects in both commercial and residential, we are the professionals with whom to entrust your granny flat project.

ARC mercantile

ARC is a collections agency that was built out of the desire of its founders to work in a collections environment where delivering "Industry Leading Recovery Rates" and "Best in Industry Customer Service" are not mutually exclusive but are in fact the reason we exist as an agency and are the values by which we operate.

Go CookIslands

Go Cook Islands is a local business with real roots in Rarotonga. We have strong relationships with the properties listed on the website and will continue to grow our products even further in the future. When making a booking with Go Cook Islands you can be sure you are dealing with a real person living in Rarotonga and at the best price. Check with us about any current specials.

Envisage Management Consulting

Envisage Management Consulting is a Sydney based consulting company set up to support small businesses to large multi-nationals and global corporates navigate today's economic climate and be prepared for tomorrow's challenges.

Xtreme Networks

The way in which people work is fast evolving. The days where people work a 9 – 5 day in the office are disappearing. Instead, the point of separation between people's personal and work life is not so clear anymore.

Advanced Computer

Advance Computers is ready to assist home users and businesses with a wide range of IT services. We have assisted a number of individuals and businesses across New South Wales. Whether you need computer or laptop repairs, upgrades, virus removal, data recovery, Networking services or need a brand new computer custom built- you need look no further.

FastCharge GSE

FastCharge GSE is the licensed distributor and service agent for PosiCharge throughout Asia. FastCharge GSE through its affiliation with Posicharge is committed to continually improve, enhance, and release new intelligent energy management products for the material handling market.

Survey Human

Have you been charged with the task of creating an in-house survey project? You've discovered a survey tool like SurveyMonkey but you're either a bit overwhelmed or just not sure you've got it right?

FastCharge

Fast Charge Australia Pty. Ltd. is an Australia based company licensed for distributing and servicing PosiCharge throughout New Zealand and Australia. If you need to change batteries frequently in order to meet your 2-3 shift operation requirements, then Fast Charge can help your trucks run all day without any battery changing.

Timber Window Restorations

A majority of home owners still prefer having a wooden window in their house. But due to exposure to harsh weather conditions, rot, termites and other such factors, wooden windows soon become an eyesore. If you are also looking for installation, repair, maintenance or replacement of your wooden windows, then Timber Window Restorations is the best service to approach.

Solve All

As far as your plumbing, roofing and home maintenance needs are concerned, Solve All is the most renowned name you can trust upon. Their emergency service is available 24/7, and you can request for a free quote as well through their site. So, call these professional experts whenever you need plumbing repair or replacement service next time.

Interiors Exact

Interiors Exact Pty Ltd ABN 52 120 325 466 is a company whose directors have been involved in the building industry for more than 18 years.
We focus on face to face customer service and would like to help you with any of your building works, building maintenance or office fit outs, second quotes or second opinions if you so require them.