Why does it take a Long Time to Create the B2B Website Design?
The template websites can be created in much less time than the custom-built ones that are designed by the adept professionals who have the UX experience. In the start-up businesses where too much capital is not involved, the template websites are the best as they are cost-effective. However, for the mid-sized and the large companies who are reputed and need a credible presence, the tailor-made website is the ideal.
Check out the reasons why the custom-built websites take a longer time to create than the template websites.
Customisation Takes Longer: A put-together website design takes much less time than a custom-built one as it is based on a readily available template. On the other hand, the B2B firms which intend to create brand awareness go for the custom-built website, which is capable of creating value with the prospective clients, is consistent with branding and supports all the sales and business objectives. Such a website would allure more visitors and help in creating new leads. As the custom-built website is created according to the value and objectives of a business it takes more time to be developed.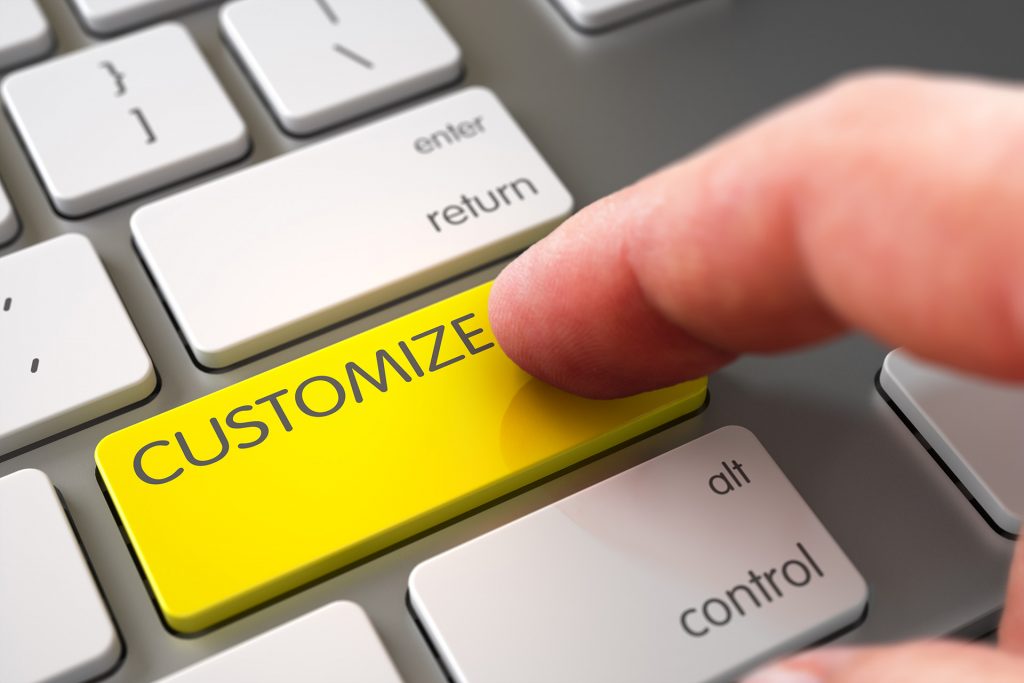 Designed for Specific User Experience (UX): The template websites are created not keeping in mind the target audience but the B2B firms always target a specific 'customer segment' for the services and products. Instead of adapting the template website to a specific target market, it is better to create a customised website which exceeds or meets the requirements of the prospective customers. A proficient web designer would be conversant with all the modern trends that can enrich the user experience. He should know the requirements of a potential buyer and only then can meet the client expectation. As B2B websites are created on the demand of the specific clients, they take a longer time to be developed.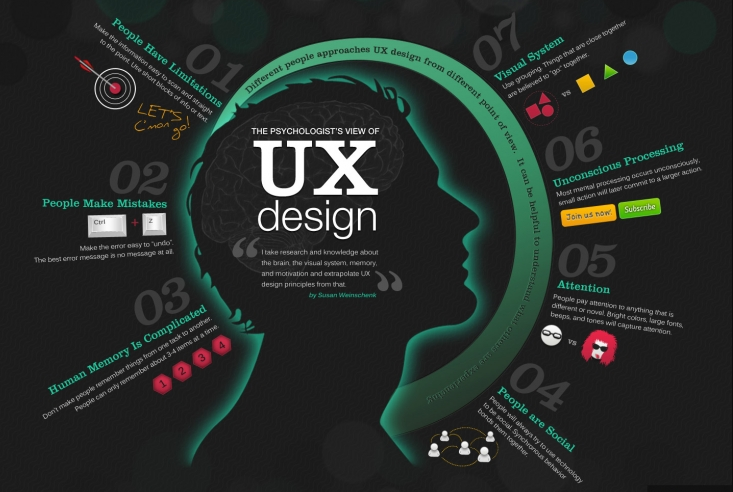 Needs Research: As the B2B firms are designed for meeting the demands of the specific 'target customers', they are created after a lot of research by the content specialists and designers. The proficient web designers of web design agency need time for researching the 'competitive landscape', for finding the video or imagery appropriate or relevant for the market and in-keeping with the 'latest trends'.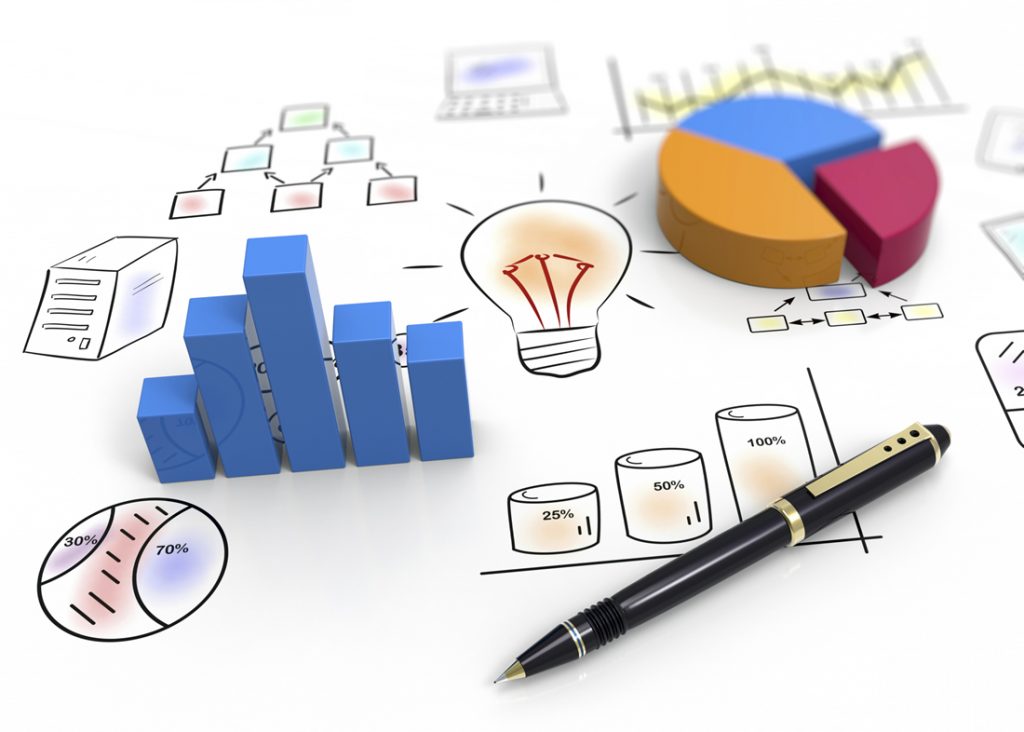 Website designing is a thoughtful process and by changing colours or dropping images on a template website may work out for specific businesses but for the B2B firms that are interested in convincing, attracting and creating new leads customised B2B websites are ideal. These websites a created with a lot of thought and research and hence take a longer time to be developed.