What Your eCommerce Website Needs to do Now to Prepare for The Holidays
With the holiday season coming, eCommerce stores are aiming to hit their target sales and achieve maximum growth. This is the only time of the year when people open up naturally and spend more money on the best bargains and deals they come across.
In 2018, holiday shopping through eCommerce sites is likely to grow by 15.3 percent compared to 2017. No doubt, online sales are growing each year. In 2017, eCommerce sales earned reported record-breaking $46.5 billion revenue for the period of November & December.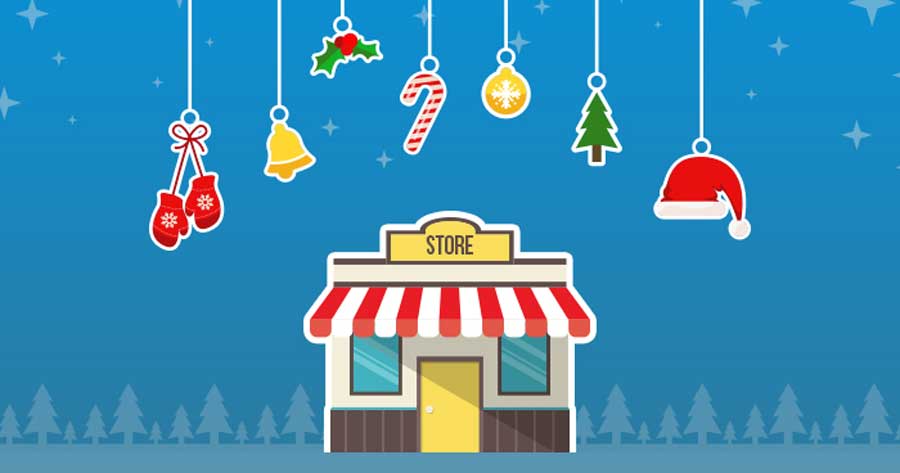 One of the biggest reasons for retailers to start preparing for the holiday season now is that the season is only growing lengthier over time. According to AdRoll report, 40 percent of consumers start their holiday season gift hunting in October, which is a whopping figure.
Moreover, it is crucial for retailers to prepare not only for the hectic holiday season but also for events like Cyber Monday and Black Friday – shopping events.
Before you start preparing, here's a list of the upcoming holidays to note:
• Thanksgiving on November 27
• Black Friday on November 28
• Cyber Monday on December 1
• Green Monday on December 9
• Hanukkah on December 16
• Super Saturday on December 22
• Christmas Eve on December 24
• Christmas Day on December 25
• New Year's Eve on December 31
Thanksgiving is expected to be a bigger shopping event than Black Friday.
In 2012, however, Black Friday sales surpassed the 1 billion dollar mark for the first time in the history.
Cyber Monday desktop online spending reached $1.735.
According to the Financial Times, Christmas Day is the big day for online shopping.
Prepare for the Big Days Ahead
#1: Have a Creative Plan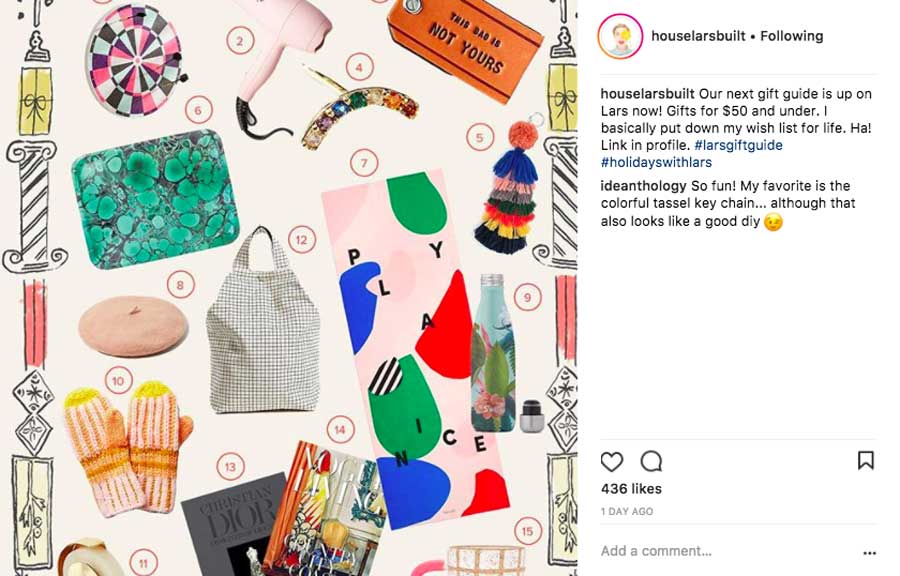 A good strategy is the basis of a successful initiative. In the case of eCommerce online shopping, the strategy is to craft a smart promotional campaign. Think beyond deals and offerings; create an attractive and memorable idea.
What is that element to take your holiday campaign to another level? The idea is to build expectations, make the idea/campaign shareable and create urgency in the minds of potential customers. You can begin by building expectations, announcing the future promotions much ahead of time, and sending emails.
You can start promoting with a tagline that reads 50% Off Holiday Season Sale Starts in 5 Days, and then countdown every day before the event. Do not forget to feature different products highlighting special prices.
In addition, the holiday season is the right time to launch limited edition products. Such products are attractive to shoppers looking for rare and one-of-its-kind of gifts.
#2: Create Customer Segments for a Tailored Approach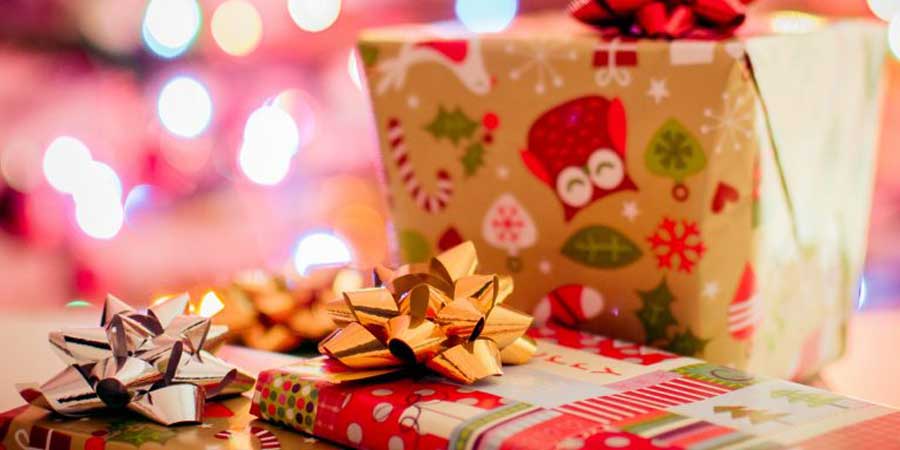 Not all customers are the same. While some may purchase only during sales, others might be frequent buyers. Then there are some high spenders, whereas another segment could be those who want to avail of free shipping. You have to segment your customers to motivate them to purchase. By targeting and segmenting your customers, you can tailor your offers to the right kind of audience.
You can take a small step by rewarding high spenders with some special discounts. Everyone loves to be rewarded, especially during the festival time.
#3: Create Email Templates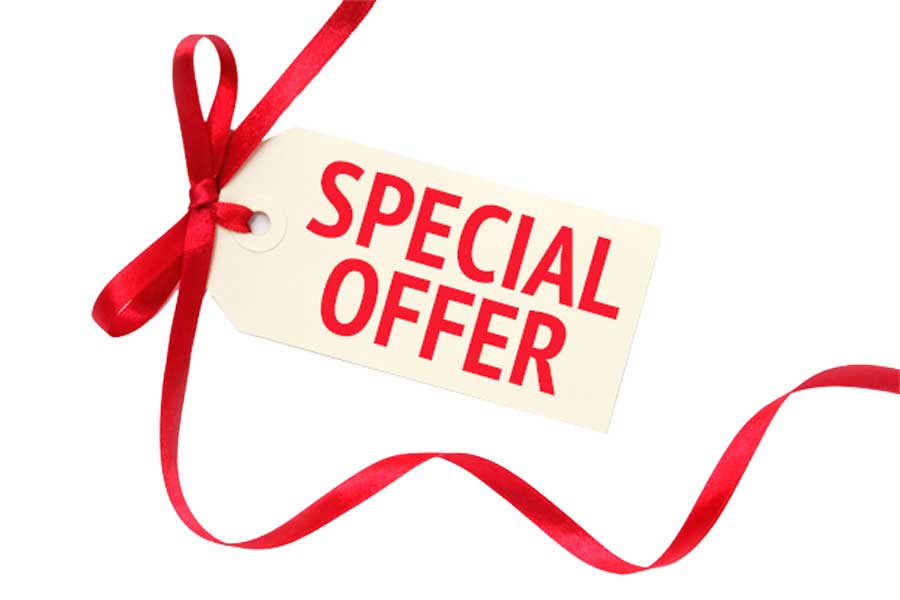 Email templates should be ready and handy before the final promotion rolls out. Even if you are unsure about the promotional campaign, setting up a template is always recommended.
People receive many emails during the holiday season that it is crucial to ensure your designs stand out. Think of your target audience, font size, and type, colors etc. Here's an example:
Email marketing reaches everywhere. According to Custora reports, 25% Black Friday sales come from email marketing, which makes it a driving force. Likewise, an online retailer started an email marketing campaign that saw 330% growth in revenue per email sent.
As more than 61% holiday shoppers start searching online for purchases before the Thanksgiving weekend, according to AdWords report, it is best to start early.
#4: Test Methods of Delivery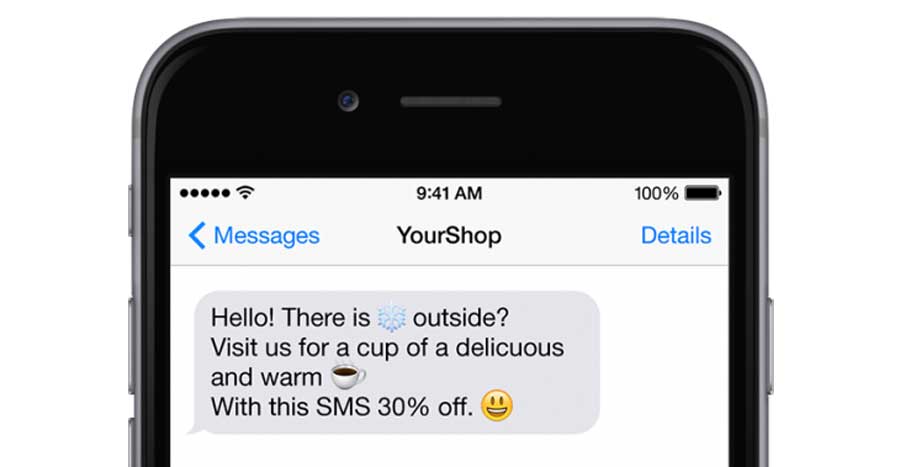 Emails are not just the only way to deliver your message to customers. You must have an alternative method, such as text messages or push notifications, anything that would compel your customers to open your site or app. However, be short and simple in your approach. Use an emoji with a short message clearly stating the offer and deadline.
Note that 47% of consumers expect a web page to load in less than 2 seconds. 40% of people abandon websites that take over 3 seconds to load. Therefore, speed is everything here. If an eCommerce site makes $100,000 per day, one-second page delay could cost $2.5 million loss of sale every year.
#5: Stay on top of the Mind with Social Media Remarketing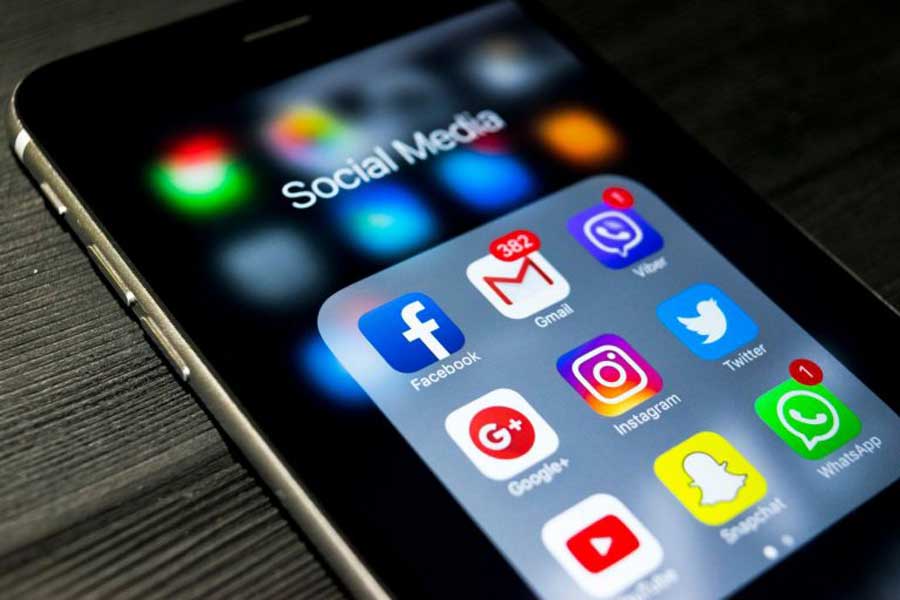 Social media campaigns are the cost-effective way to reach your customers on various platforms. Make a catalogue, display your products, ensure small texts describing the products are added, and you are good to go. A product feed can help with the display of products dynamically. You can set up product feed using Plugins if you use eCommerce platforms like Shopify.