What you should do with your old blog posts
Apart from having an user-oriented website design, the best way to drive more traffic to your website is by generating high-quality content. To do so you need to come up with innovative and new ideas regularly. This means a lot of work and pressure but an easy way out is by repurposing your old blogs. If you have been blogging for a while, you would have a 'treasure trove' of blogs. With a little effort, you can reuse those blogs for driving new visitors.

Here are ways as to how you can use the old blogs to drive more online visitors
Generate a Couple of Spin-Offs from the 'Old Blogs'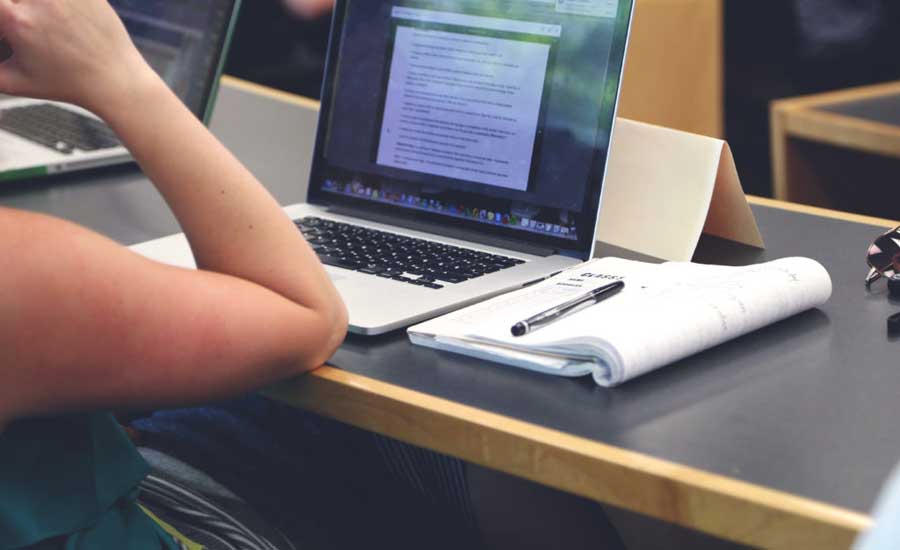 You can brush up your old 'blog posts' and make them look new with a few tricks. You can take an idea from your old blogs and create fresh new content by expanding on that idea. Before you begin to write you need to keep in mind certain things. One of the key aspects to consider is the audience you are writing for.
Make sure to define your blog's topic in a simple sentence. You should remember to establish a good connection between the introductory paragraph and the heading of your blog. Another way of brushing up your old posts is by looking at them from a whole new angle.
Display Your High-Quality Blogs to Drive More Traffic
An important aspect of web development and design is content. With quality content, you can generate high web traffic to your website. It is a good idea is to repurpose your best write-ups for generating new visitors. You need to pull out the best blog posts from the archive to give them a brand new look. It is quite obvious you would want to showcase your best write-ups for the new visitors to your website. You could even create a webpage dedicated solely to displaying your best quality write-ups.
Give a Spin to Your Blog Posts for Generating Web Traffic
With a few tips, you can upgrade your old 'blog posts' for alluring visitors to your website. You can add graphs, screenshots, images or different kinds of 'visual content' to your old posts to make them look them new. The other things that you can do are replace or remove the outdated information including visuals, create 'content upgrade' for adding value to an earlier old 'blog post'. You could even think of reformatting a post to make it look better, add fresh new examples, tips, and information and improve on the overall readability.
With a competent website design professional, you can improve the look and user experience of your website and drive more traffic to it. You can find some of the best web development professionals at Web Design City. They have the expertise to develop user-oriented websites for luring more traffic to it. If you want your website to rank high up on Google contact them right away.