What to Do When It's Time to Redesign Your Professional Website
Every business owners need a stunning website for their business. It is because the business website appears as a hub of every internet marketing activity. Business will never achieve significant results or benefits from their internet advertising campaign without a professional website. If you already have a website, it is tough to admit that it is not performing well or ugly. If the design of your site fails to achieve your business goal, you need to fix it immediately. It is the right time to redesign the business website. Designing the business website is not a simple process, so you need to follow the best techniques while redesigning the website.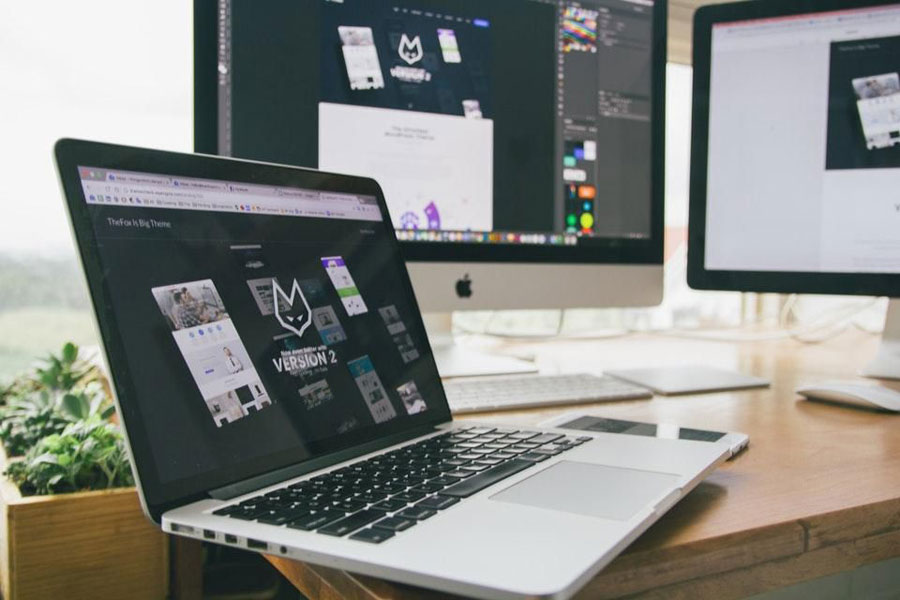 Do smart research and record
At first, you can outline the goal of the website. After that, you can create a sitemap as well as make some notes according to the SEO research. The organic website traffic clearly shows that the website is a major source of your business development. It is the right place where you can document the right ideas to improve your current website.
Gather supporters and prepare
The design head plays a major role in the upcoming project. They are experts who will handle the website updates which are onerous and time-consuming. It is an excellent technique that helps you to find out lots of efficient solutions. The supporters help you to create new and efficient structure, content and other resources for your website.
Get Referrals
Most significantly, you can receive the buy-in from leading business shareholders before going forward. Along with this, you can discuss your website design with the founders of your business, and the initial questions they may ask. You can also look for some valuable referrals for the web design company from the own network. It helps you to find the right firm that developers your website.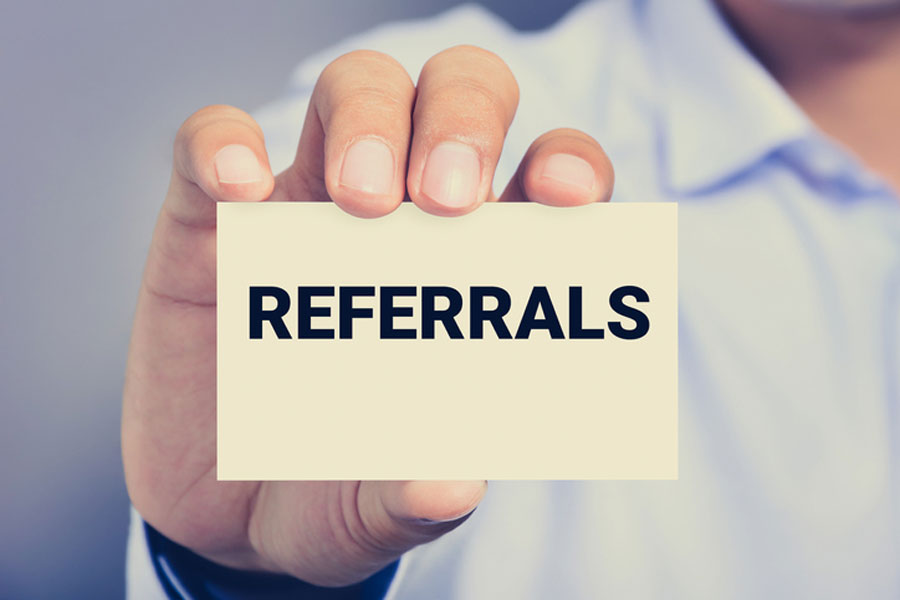 Write your brief
The above information helps you to create a useful brief for your project. It is essential to ensure that the creative brief comprises of a background of your company, target audience, project goals and supporting materials like a landing page, storyboard, marketing assets and brand guidelines. Additionally, you can include the references to some other websites which showcase the feel, vibe and look you actually want the new site to grab.
Choose the web design company
It is always helpful and beneficial to choose the trusted website design company based on few aspects. It includes cost, work, and reliability of the web design company. These are the basic and essential considerations that help you to hire the company which suits your web design needs properly.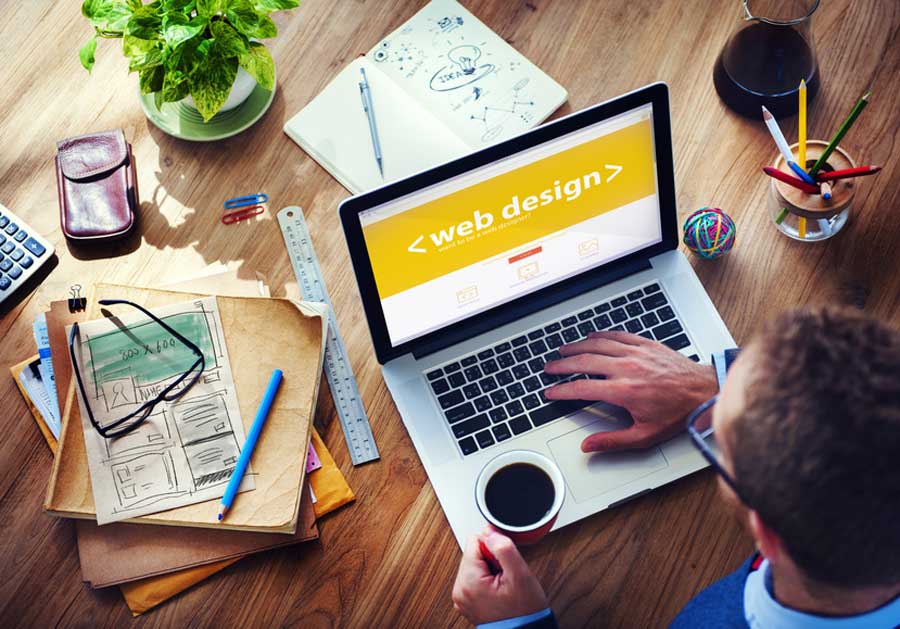 Manage your project
Most significantly, you can allocate enough time for working on your project. It allows you to comment on your website production schedule, giving feedback and answer the questions on the design reviews. The overall responsiveness is essential to keep your project successfully moving forward. Additionally, you can also finalize the copy, deliver suitable assets and hunt images to complete the website design process properly.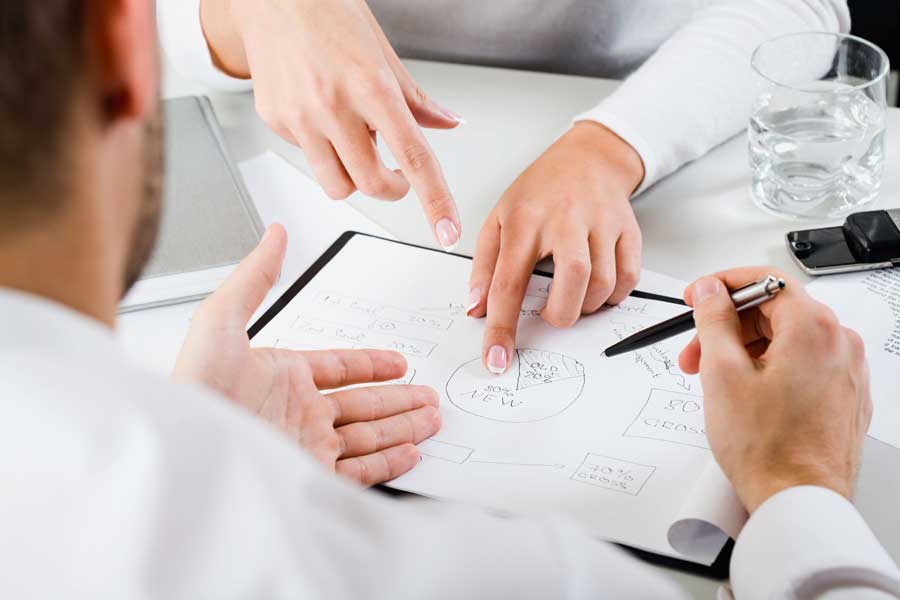 Final step
It is the challenging part of your project. To simplify the job, you need to ensure that your final design is properly lined up with your vision.
These are essential steps that will make website designing simpler and hassle-free.