What Does a Website Design Company Do?
A website design company has the responsibility of providing its clients with quality SEO services. The leading companies doing web design in Brisbane, Australia, engage themselves in developing appropriate SEO strategies according to the client's website. These companies first understand the client's business, know their intrinsic requirements, and eventually develop suitable SEO strategies that the website needs in order to acquire a top rank in the acclaimed search engines.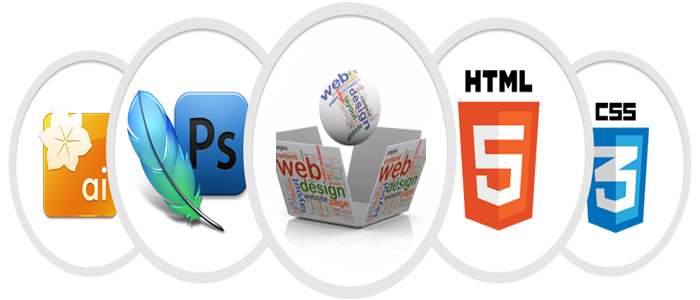 a. Social Media Marketing
b. On-Page Optimization
c. On-Site Consultation Services
d. Monthly Reporting
e. Natural Link Building
f. White Hat System
g. Keyword Research and Analysis
h. Adaptable SEO Campaigns
Web design in Brisbane can be effectively done by the professional packages offered by the website optimization companies that strive for drawing more and more relevant traffic towards a website, consequently leading to successful business. It is convenient to get started with these web designers as their professional team of developers and SEO consultants are constantly aspiring to make the services they provide to be as contemporary and efficient as possible. Irrespective of where one resides in Australia, the website design companies provide their services all across Australia including Sydney, the capital city.
What Does a Website Design Company Focus On?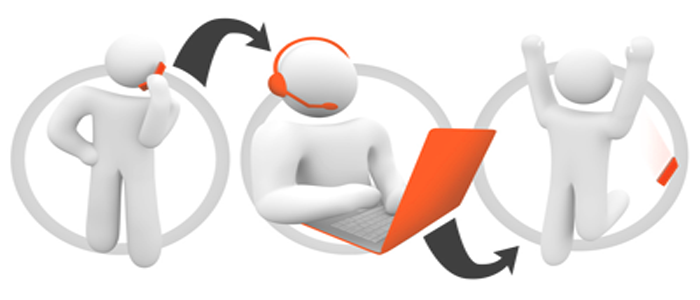 A website design company focuses primarily on Search Engine Optimization or SEO which is a simple way of naturally enhancing the search engine visibility of a website. This process involves (i) an appropriate strategy of virtual promotion, (ii) adequate plan and use of SEO techniques with the aim of boosting the traffic, and (iii) earning top ranks on search engines such as Google, Yahoo!, MSN, and Bing. A business can choose to make its website have local optimization by only targeting some select audiences in Australia or can opt for global optimization for connecting to international users. In order to succeed, website design companies must use quality SEO techniques and tools.
How Can Web Designers Help with Digital Marketing?
Good SEO tools, used diligently, can help immensely in successful digital marketing as SEO is the most reliable technique that can improve a website's relevance and visibility. Relevant content automatically helps search engines like Yahoo! and Google to feature a website among the high-ranking search results. Website design companies can help in effective digital marketing by providing smart designs, meaningful content, and unbeatable SEO strategies.
Web design companies aim to help a company website by increasing its user-friendliness with easy navigation, simple design, and convenient operation. These companies attempt to make a website compatible to every browser, operating system, and platform. They also carefully link the clients' websites to social media, thus drawing more followers on every platform possible. The present-day web designers specialize in social media optimization.