What Are the Services Offered by Professional Web Development Company
There are benefits offered by professional and efficient web development Sydney companies.
These benefits include:
i. Rich graphics
ii. SEO-friendly coding
iii. Outlining the navigation system
iv. Customized and unique web layout design
v. Image optimization and CSS support.
Why Should People Work with Professional Web Development Sydney Companies: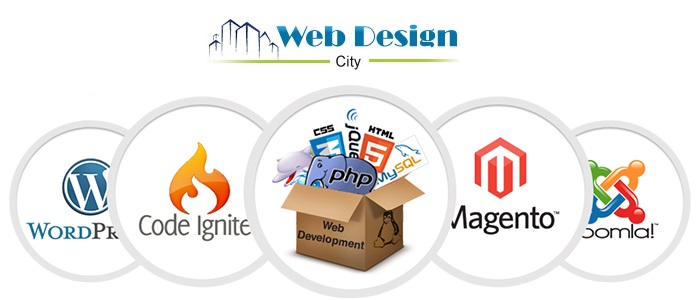 Professional web design companies offer:
1. Competent web designing solutions
2. Affordable and cheap e-mail marketing
3. Innovative e-commerce web development
4. Instant registration of domain name
5. Reliable web hosting services
Small business website design necessitates that the web designer comes up to every project with a consistent level of focus and concentration. The designer needs to listen to the requirements of the client, comprehend them, and deliver creative solutions that are closely associated to the business objectives of the client. Professional web designers have in-depth knowledge and years of experience that would rank the client's website in the topmost search engine pages, thus helping the client accomplish his targets and goals.
Small business website design can incorporate myriads of features like contact forms, galleries, forums, and various special scripts that one might not get from pre-designed templates. When one decides to use templates, he would need to re-build the whole website, if he wants to incorporate some custom features.
Creating a Website that Works for the Client's Business
A web designer must ensure that he takes his client's needs into serious consideration while formulating plans. The designer should keep in mind that the clients are the ones who propel the success and accomplishment of a website.
Identifying the Goals:
A web designer needs to (a) pay attention to his clients, (b) comprehend the clients' businesses, and (c) only then decide on the suitable goals to position the clients' websites for success.
Defining the Audience:
Once the web designer has understood the client's business, he needs to identify the targeted audience of the client. Subsequently, he needs to find ways of how the audience will interact with the business in question.
Providing Calls to Action:
The website must have suitable buttons in order to be user-friendly. For example, an online store must have clear "add to cart", "check out" or "continue shopping" buttons. Professional web development companies take care of these things perfectly.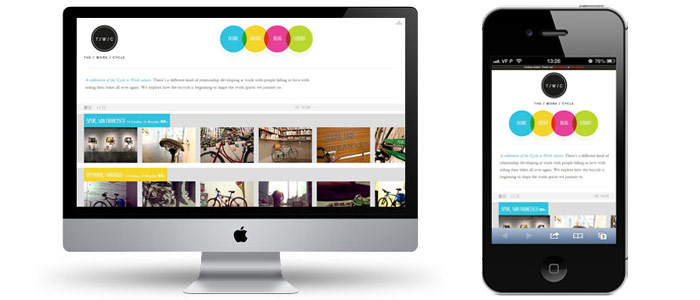 Does the Website Create a Powerful First Impression for the Business?
a. Is the website interactive?
b. Does it generate sales round-the-clock?
c. Does it contain sufficient information, educate visitors, and entertain visitors about the business?
d. Does it have a vibrant presence on the online domain?
e. Does it draw attention towards the services and products the business offers?
Web Design City companies work towards building well-structured, energetic, and constantly evolving websites. They also try to keep the websites they design upgraded and updated.