Website Design Services in Sydney, Australia
Website designing is an essential part of a good website development services. We will provide you with the best Web Design services which will defiantly lead your business towards growth of success.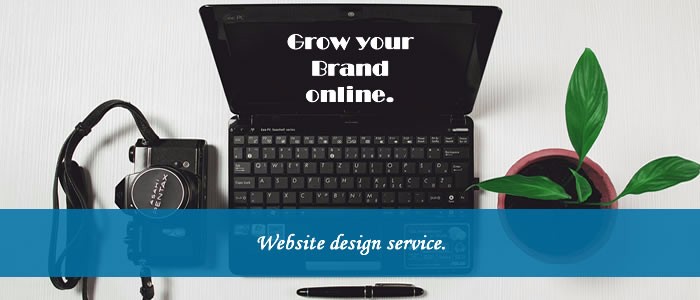 Web design will help you to develop & get the first rank on Google & that will directly leads to the growth of your business.
Confused?
Where to start from?
Don't worry!
www.webdesigncity.com.au is available to guide you to the right direction & will help you to the best possible way.
What is Website Design?
The different areas of web designs include – web graphic design, interface design, user experience design & much more.
The term web design is usually used to describe the design process of a website.
Importance of Web Design
• Distinction from competitors
• Objective perspective
• Consistent brand loyalty
• Reliable partnership
• Better accessibility
• Less expensive
• Increase in Sales
• Long-term clients
• Establishes the better relationships
• More customers
"Design speaks louder than words"
People ignore the design that ignores people so creating a good website is a key to success & growth.
Web Design Sydney Service
• We focus on each website designing aspect either it may its colour, contrast, flexibility, uniformity, layout & much more aspects.
• We especially work for the Objective perspective of the company.
• We also maintain the Consistent brand loyalty of our customer businesses.
• Our web design offer you with unique & ongoing layouts that perfectly match your organization theme.
• We also offer you with the affordable services with the best quality.
• We use optimised graphics, site hosting, & suitable websites codes for fast & accurate loading speed of a website
• The websites we designs offer you with the user oriented navigation.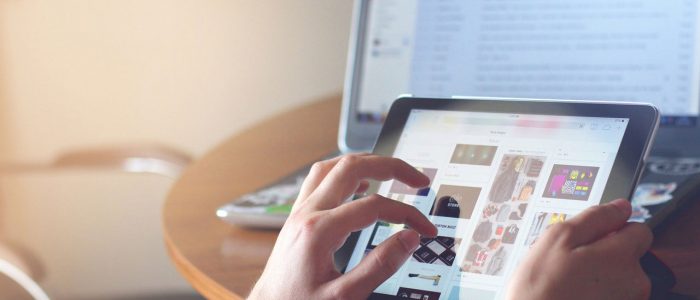 Website Designers
We have a brilliant team of web designers Sydney, Australia who considered each important aspect of designing before the end product is delivered.
A website designer is a person who prepares the content for the web. This role is especially related to the designing & layout of web pages with content, which usually includes text & images.
Our processes of developing a web design are:
• Planning
• Search & analyze
• Develop strategy
• Implementation
• Evaluation
Being the best web designing company in Sydney, we provide you with the affordable but with the best quality services. We deliver the quality web designing services to render amazing view to our customers.