Website Design and Development Strategies to Flourish your Business
Web Design and development is that part of a business function that closely focuses and monitors the website starting from its beginning stage of hosting, to its development and finally, goes on to its designing followed by different testing techniques.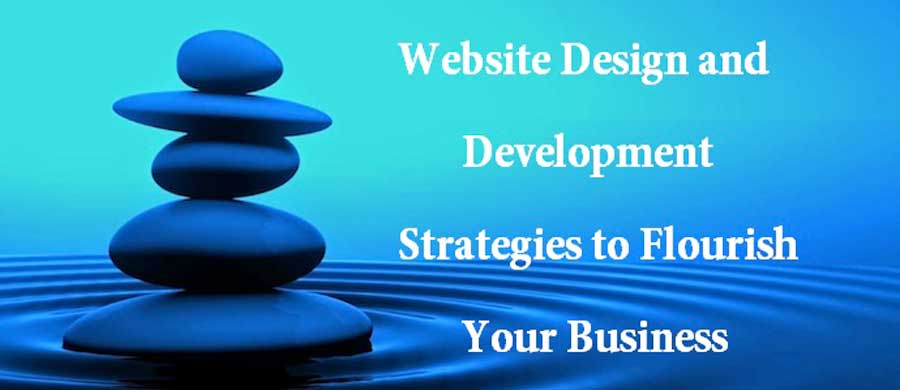 Web Designing and development is driven by two main principles:
Establish a set of strategic organizing principles that focus on decision making, supporting and translating a non-profit's organizational strategy into an online experience
Prioritize cross-disciplinary collaboration and build a team culture together that leads to better choices, more efficient process, and more effective work.
To deliver the best results, below are mentioned some of the main Strategic Foundations of Effective Websites that builds essential elements of the brand strategy process into digital strategy and design. After all, branding is a translation of organizational strategy, and as I've stated, websites are critical to executing it.
So, briefly, how does each of the four core website strategies work together?
Brand Strategy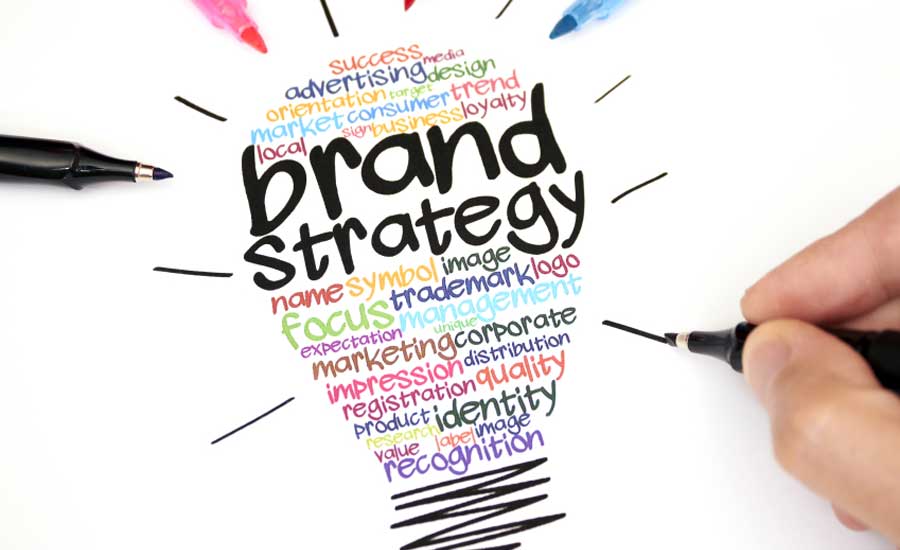 The brand is that part of the business that helps to make a people identify your business or the service through your website. Brand strategy workshops uncover critical insights and questions, identify organizational goals, and clarify what mission success looks like. Brand strategy is the first move that must be done on a primary basis. Then it is followed by, specific goals for content, design, and technology development are then contextualized for how they will support organizational strategy. To make your brand to get maximum awareness, the focus of every website must be on creating their pages and accounts on popular social media websites like Facebook, Twitter, LinkedIn, etc. This can really help your website gain maximum attention for your products and services.
Content Strategy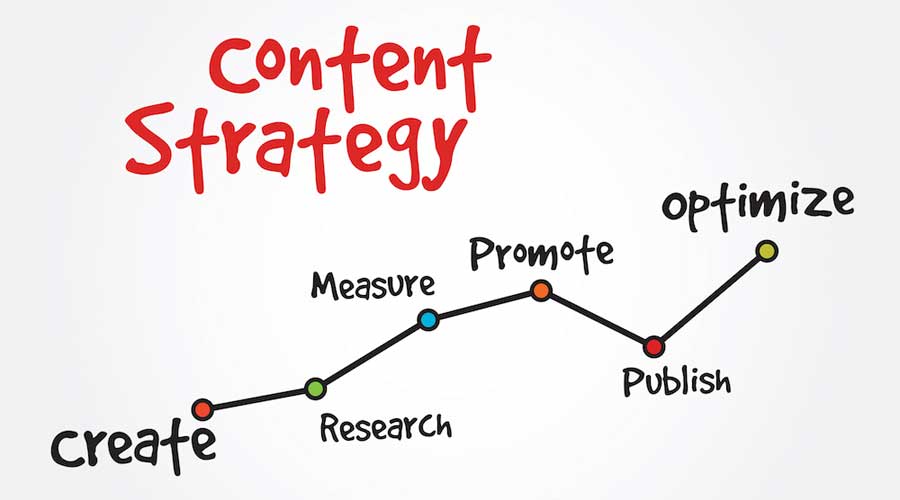 Developing fresh and newer content for the readers may be the hardest part of most website engagements especially when it comes to content-heavy websites. Content strategy makes this tiring process easier by answering questions like "What content do we have?", "How good is it?", "What should be the content title?" and "How will new content be produced?" etc. But because content development will likely happen throughout the design process, it is much necessary to make sure what we are writing and will it impact the lives of readers. To make sure that the website is leading, the content must be informational rather than promotional. It should have some sort of spice to make your readers get addicted to reading your new contents.
Technology Strategy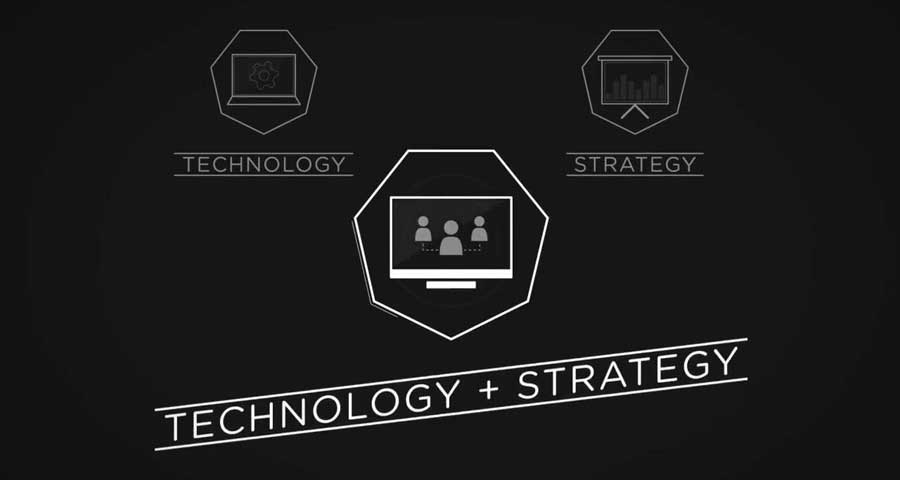 Online, it's up to hardware, coding languages, programming and syntax to express the special feel of the websites. Websites are connected to the business systems that are needed to make websites run smoothly. Start with:
Core installation of the right CMS tools like WordPress, Joomla, etc. to meet yours as well as website needs,
Get actively engaged with the web development team throughout the design process of your website.
It is critical to making sure that the budget doesn't get exhausted.
Web development is driven by design, and thus should not be taken lightly.
Design Strategy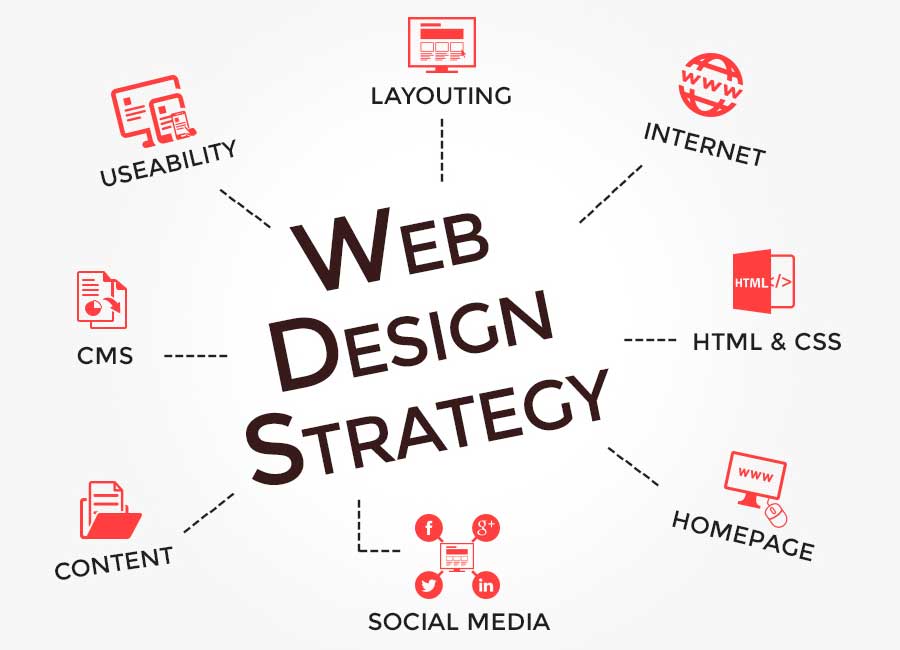 The web designing is the last part of all the strategies which specifies the layouts Designs that can help to make you make a visit, a customer in future. Building design strategies can really help in giving justice to our ideas, words, and coding. The design must be updated on a regular basis by everyone on the team to make sure that the website helping the business in achieving the strategic goals.
Last Day of 37th GITEX Technology Week.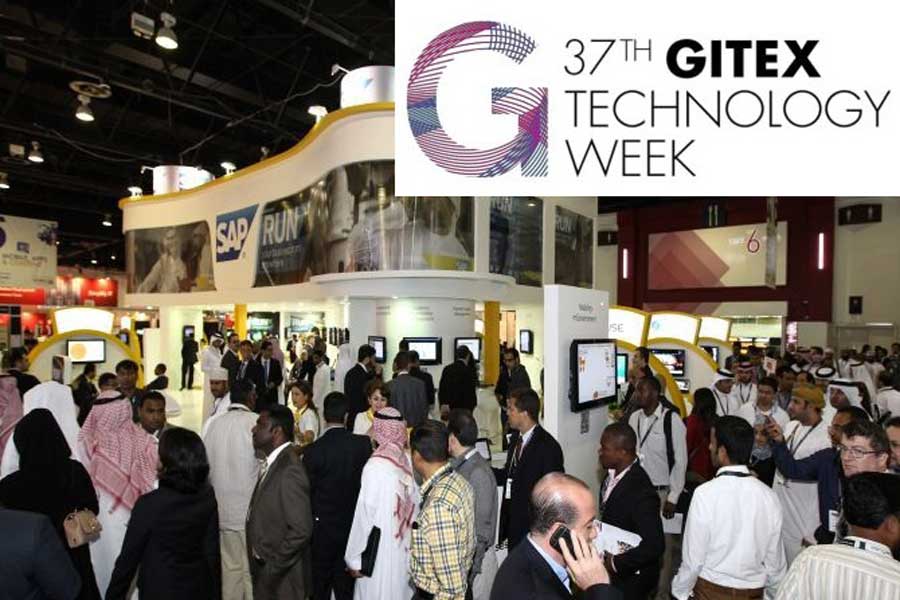 It's good to see that; today the worlds' most supreme and prestigious technology event GITEX Technology Week Dubai is coming to an end. It has left behind a remarkable experience in each of the minds of the investors, inventors, and the audiences as well. Our Website Design and Development Team Sydney got the insights of all the latest trends and the drift which the web designing, development and the SEO has really made to make a successful move. We are planning to alter our strategies accordingly in order to deliver a splendid website.