Want Your Website To Stand Out In The Competition? Web Designers Sydney Will Be The Right Choice
It's a pool out there and scrutinizing the best web designers is the toughest job. All promising to deliver best web designing services like timely delivery, cost effective, responsive design, best customer service, search engine optimized designs etc.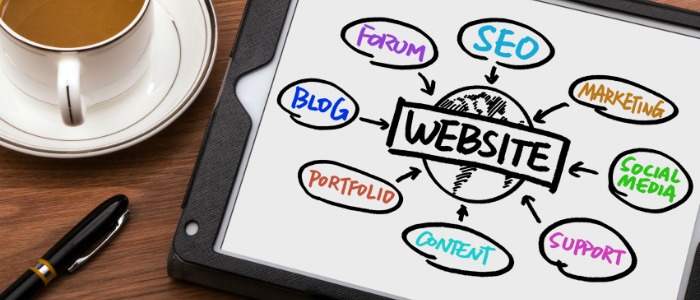 All have done a good job, than why75% of the websites not working? Why all these websites do not rank on the first page?
While browsing the Internet, here are some tips to pull out the best web designers Sydney:
• How much years of web designing experience do they have?
• Are they upgraded as per latest technology trends?
• Are they expert in designing a cross browser compatible website?
• Are they aware of SEO trends?
• Can the team design the website that will stand out from the rest?
• Are they offering budget friendly services?
• How are the after sales services?
• What their clients/customers have to tell- their feedbacks & testimonials
Result oriented website
Visitors love easy navigation, interesting content and trouble free functionality. This happy consumer experience says it all; this kind of web traffic is result oriented and brings in more consumers hence enhancing the growth of your business.
• Before you finalize know your website objectives – the purpose
• Understand your target audience
• A website design includes several things; don't be a cost-cutter here
• Avoid being too much informative – balance your content well
Not just a website but a performing one
Web designing is a creative task; requires thinking something unique, and interesting that holds visitor's attention for long. Finding quality Sydney Web Design firm for your website is hard as the best are already taken. Doing research ahead of time will surely get you the best team on-board to design your website.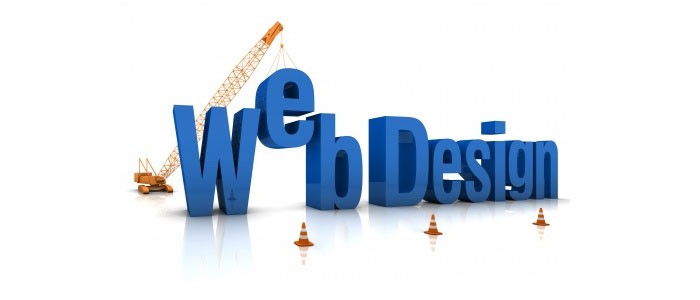 Website designing is not something that you do often so make sure that you have the right company, quality designers that ensure success of your website. Visit Web Design Company Sydney to know the detailed insights of web designing and get your queries answered.