Top Five Advantages of Mobile Responsive Web Design
This is an age of Smartphones and Tablets. Users are engrossed in their small screens all throughout the day. Whether it is online shopping, communication in the social media or any other web browsing, users prefer small screen to big ones because small screens are portable and much easier to use. Therefore, web developers have to keep in mind responsive web designs before they develop any website. Providers no longer want web designs that are not responsive on small screens of Tablets or Smartphones as this might not serve their purpose.

What is Responsive Web Design?
In simple words, responsive web design is the one that can be viewed with ease on any size of screen from desktop monitors to mobile screens. For a responsive web design,the web designers keep certain things in mind. They are:
• The images are made flexible so that they can easily adjust or resize according to the size of the viewer's screen.
• The grids are granted with fluid or liquid layouts so that all elements in the website resize with respect to one another.
• Media query is an essential component of responsive web design as it helps to check the capability of the device in terms of height and width of viewpoint. It grants different style rules for different kinds of devices.
Advantages of mobile responsive web design are listed here:
1. Increase in Mobile Traffic
Web designs for small screens are more in demand as they account for the majority of traffic for any particular website. Therefore, reaching out to audience using small size devices has become the need of the hour. Hence, mobile responsive web design becomes very essential, as users have to be given ultimate satisfaction while they browse through small screen devices. Distorted images or texts can spoil the reputation of a website.
2. Higher Positions in Search Engines
A mobile responsive web design always finds its place high up in the search engine. A mobile responsive web design is guarantee to the fact that that the website has a single set of hyperlink. That means that time spent on maintaining the website reduces and as such the reputation of the website enhances manifold. This helps to secure its position among the top rated websites. Google also recommends these websites.
3. Reduced Cost on Site Management
As and when the provider has to manage a single site for both large screen users and small screen users, the money spent on management of the site reduces. A single administrative interface is required to be maintained. Thus on the part of the provider it is a huge saving.
4. User Satisfaction
A responsive web design caters to all the needs of the different kinds of users. The user experience is also heightened because no scrolling or resizing is needed by user to access the websites irrespective of the size of the device that they use. Moreover, web_page loading takes much less time in a mobile responsive web design that further enhances user experience.
5. Simplified Analytical Reports
A mobile responsive web design helps the provider to easily gather information about important monitoring aspects like – from where the traffic to their website comes from, what is the reaction of the users to their website etc. in a combined manner. A single report does the work of monitoring and so the process of preparing analytical reports gets simplified.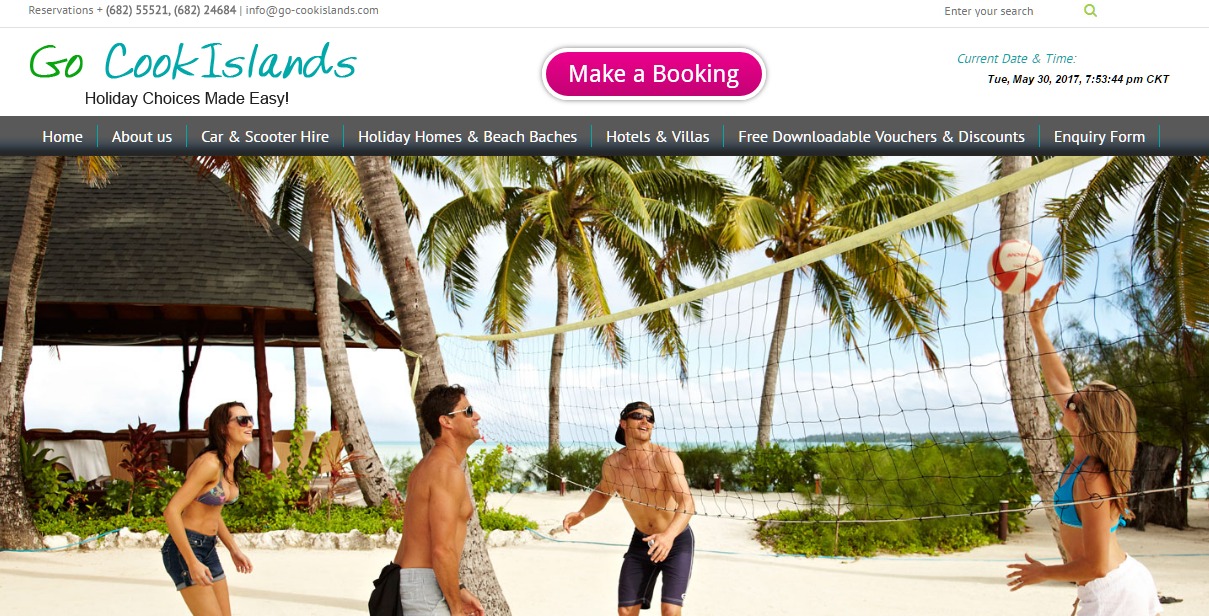 Mobile responsive web design has set a new trend in the world of web development. All the major web designing companies recommend mobile responsive web designs to their customers.