Affordable Web Design Tips for New Business Owners
In an effort to get affordable web design services, you should spend time checking the same, evaluating the price structure along with the features they offering for your web design. You should then evaluate these things as a way to get the website design company that is best for you. Affordable web design are usually not about money alone, they are about high quality and constructing relationship that will make your on-line business grows.
In today's time, business growth highly depends on your company's Internet presence. Website design is a vital part, when one decides to put up a business whether big or small. It is your key towards the online presence where you would be able to advertise your services and products.
Website designing is considerably high budget task,therefore requires a good amount of research while you are out shortlisting a web design company especially when you have squeezed budget. It is not just the website design expense you will be spending; there will be several such relevant miscellaneous expenses to consider such as website hosting, development etc.
Getting affordable web design services shouldn't be a candid task. It requires inquiring about the best companies that are ready to take up your web design job in the said budget. Remember, there is no such rule that expensive guarantees quality stuff.
To get a professional website designer Sydney offering affordable services take into consideration below mentioned tips: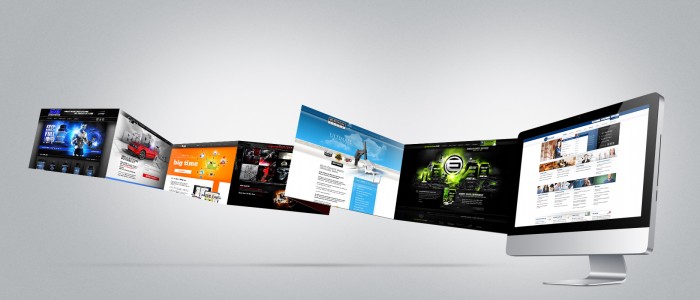 1.) Online reviews will also inform you about prices, packages and services being provided by many affordable website design companies. With an online review, you can make an informed decision.
2.) Reading comments from the customers/clients or testimonials will help you determine how good is the company that you are approaching.
3.) An affordable website design company should not only offer professional services, but will stretch extra mile for their clients/customers by offering after sales services at less or no cost. Their main motto is to build long lasting relationship.
4.) Before signing up with the web designing company, know how their customer service is. Sort out your queries and concerns regarding web designing with them; this will give you a fair opinion that whether your work is in good hands.
Choosing an affordable web design services does not mean that you compromise the design and the quality of work. There are so many online web design companies today that offer a quality service; all you have to do is make sure that the one you are choosing is professional, have a good reputation and delivers what it promises.