Things You Should Check before Hiring a Website Designer
With the advent of internet, the whole world is the playground for every small and big business house. If you are also one of them, then you must be well equipped with a website which will mark your presence in the web world.
To make your brand's presence a successful venture, you need to hire a professional web designer Sydney. With so many web designing firms, it might be little confusing for you to focus on the right one. We are going to help you to select the right web designer with the following easy-to-follow tips.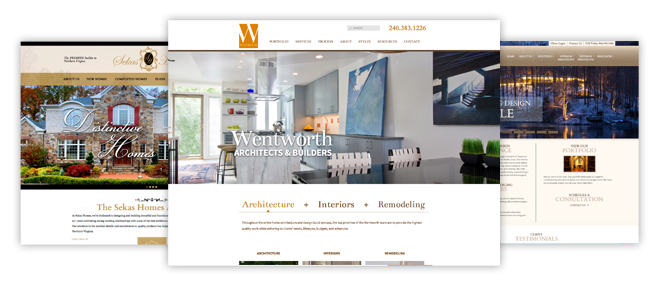 Do Your Research Work: Web designing might not be your cup of tea but you can at least get some basic knowledge on the subject by asking your friends, colleagues and searching the internet. Having the basic idea on web design is surely going to help you to make your search for web design Sydney easy and effortless. You can trust the Sydney Website Design for their undisputed service standard and professionalism.
Check out the Portfolio of the Web Designer: You should always check the web designers Sydney portfolio before making your final decision. This practice will allow you to take a deep look at the previous works of the web designers which in turn help you to know whether the designer can visualize your thoughts and make a website reflecting all essential components to assist in growth of your business. Talented and professional web designers from WebDesignCity understand your taste and work accordingly to match that.
Search Engine Optimisation: The primary goal of every online website is to generate more and more traffic for you. In order to reach millions of potential customers or clients, your website has to be listed on the first page of the search results. Search Engine Optimisation (SEO) is something that can only be achieved by hiring a professional web designer as he/she knows the tricks to push you further towards your goal. No amateur can do this SEO job for you.

Maintenance Service: It is not just sufficient to have a proper website for your business. You also have to maintain the website by making time to time changes and revisions whenever it is required. While looking for a website design Company in Sydney, you should choose the one which offers impeccable web designing service along with round-the-clock maintenance service.
Cost: Like any other service, you will be charged for the web designing service too. Be careful while deciding on the pricing. Too much low-cost web designer may cause more expenditure to be made in some other way. At www.webdesigncity.com.au you will get outstanding web solutions in affordable price.