The Necessity of Choosing Affordable Web Design Service
Web Design is an essential component, when one chooses to set up a business whether huge or little. This is the key element required to establish your online presence where you will be able to advertise your products and services. You can provide any service under the sun depending on what you want and what you can offer. As you need a high spending plan to make the above thing possible, try to hire a company offering Affordable Web Design services. This is primarily because you cannot afford to spend too much money on putting your business than starting the actual business process.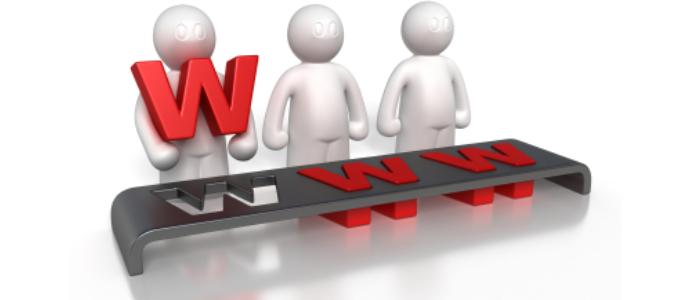 Choose the proper company
Numerous companies are there that offer web design services, but the problem is not all of them offer affordable services. However, there are some companies who charge only for whatever service they are offering keeping at sorts hidden costs at bay. This is exactly what you can expect from Web Design City who is a Sydney Web Design company. Here you can get Affordable Web Design services and we excel in offering excellent design frameworks that are of the best quality.
We practice offering you out of the box web design service that is ad per with any other premium web design service providers. Sometimes our services are even better than any expensive web design service provider. What makes us stand out is we do not claim any extra money for offering high quality work.
Take the best decision
Another factor that makes any Affordable Web Design service provider stand out among the others is that they are well aware about what they are doing. Moreover, they will also be able to guide you choose what will suit best for your business. They are also well aware of the fact that you are designing your website for the first time and this is the reason, you cannot afford to let it go wrong. So, they will never let you regret your first attempt and redesign a fully functional website.
It is the same practice that is followed by Web Design City; a Sydney based Web Design Company. Offering quality service is our forte as we know what you want to put forth in your website to gain more online customers. The design we offer will not be an amateurish one as we know that this is harmful for your website.
So, waste no more time and search for a company offering affordable web design services. Make sure that their work is up to the mark and offers a good navigation system to your website.