Process involved in website design and development with promotional tips
Web Design City is a highly appreciated name in the field of web development, Web designing, SEO, mobile applications, online marketing. With over 10years of experience and expertise we have come up with better business solutions for the clients in Australia the form of better websites and better ranking.
What is the basic need of any online business?
"MARKETING" be it online or offline.
For online business we need to have an enticing website. Here web design city comes into picture. We provide our clients with best website which would be easily understandable by the customer as well as user friendly.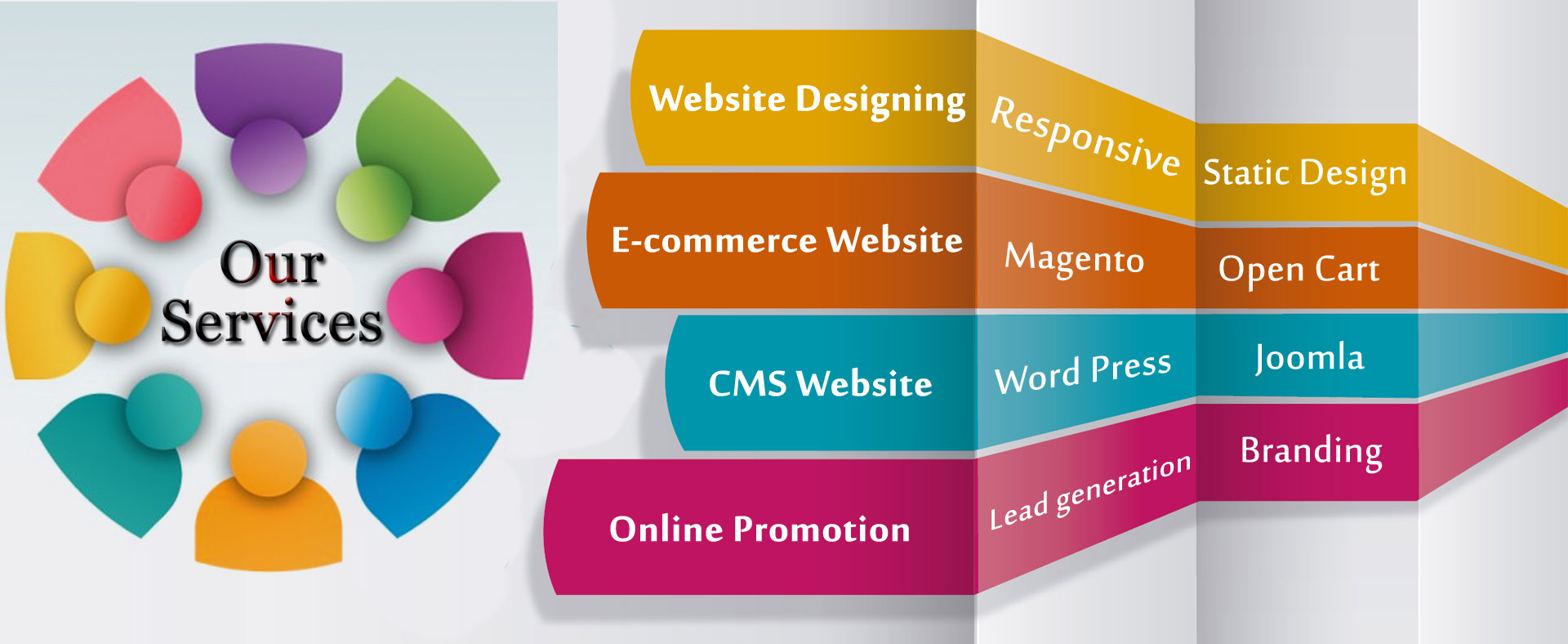 We think about our customer first. We build a website which provides maximum benefit and rank higher on search engine. We use SEO tool to track the performance of the website and based on the feedback act accordingly to resolve the issue. We provide custom solutions to the customers.
We deal in:
WEBSITE DESIGN: This is the first step of any business. Web design city provides you with better business competent ideas in website design. We use word press as platform which is highly recommended for website designing.
WEBSITE DEVELOPMENT: Use different platforms like Word press, CSS, HTML to develop any website to provide better web solutions to the client.
SEARCH ENGINE OPTIMISATION: We nurture the website through constantly tracking it and observe minute details of it. This feedback can be further used to comply with the market demand to drive the traffic to the website. We use various tools like Google analytics, Google webmaster, Google keyword Planner, schema creator, Google trends, SERPs rank checker to know the performance of the website
eCOMMERCE WEB DEVELOPMENT AND DESIGN: designing an eCommerce website is not a big deal but to make it attractive, customer friendly in today's time is a must. Every eCommerce website has common goal and that is generating "sales". We design websites while keeping in mind that it must consist of all the attributes and features needed to rank high and should be customer friendly.
MOBILE APPLICATION: every single person carries a mobile. They do not want to open a laptop or a PC to visit any eCommerce website. People prefer things which are comfortable and ready to use. We build mobile applications which helps in engaging the audience more effectively.
DOMAIN AND HOSTING: we provide better domain and hosting in an affordable manner which helps in identifying the services and product and reaches more to the audience in an easy manner.
LOGO DESIGN: Logo helps any organization in its branding. "We create brands". Our team of expert designers creates logo which can capture the essence of the business.
ONLINE MARKETING: Business ethos lies in online marketing. Web Design City is a well known name in online marketing. We understand the demand and provide them with the best possible solution to reach wide number of audience in an easy way and form a strong customer base.
ADWORD (PPC): Web Design City creates and promotes the Adword campaigns. Optimising the landing page is what our experts do. Motive is to drive the traffic and get higher rank on the search engine like Google, Bing, Yahoo. We promote the ad as much as we can to drive the traffic and monitor it. We provide services like:
• Adword PPC account creation
• Refine tune PPC campaign
• Create landing pages
• Daily manage account
• Keyword analysis
• Evaluate campaign weekly
• Achieve ROI
SOCIAL MEDIA OPTIMIZATION (SMO): Social Media is the biggest platform now for any business. We help in promoting business through social media optimisation and keep track of the ranking as well as the interaction on social media and increase ranking through social media visibility.
Skilled areas are:
• Facebook page creation
• Achieve twitter followers
• Achieve Facebook likes
• Getting tweets from twitter
• Create Google circle
• Create Social Media visibility
• Social Media linking
We have worked on number of portfolios:
• Health and food
• Real estate
• Electro enterprise
• Secret world Thai massage
• Novo H2O
Benefits with Web Design City, Australia:
• SEO friendly coding
• Unique web design layout
• Affordable
• Customer Centric
• Work done by experts
• 24/7 assistance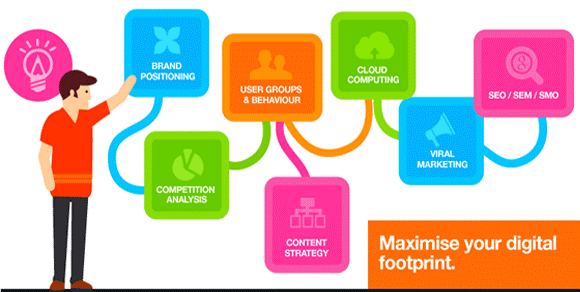 Web Design City understands you and provides you the best web solutions for all your queries. Do not restrain yourself from being a part of our organization. Work by us is highly appreciated, affordable and is done in a planned manner. Doing business is not easy, so trusting the best in market is only possible to way to get it done with better performance. A professional organisation understands the difference between the relevant and irrelevant links and can make a huge difference.