Points You Need To Know Before Designing a Website for Your Business
When you start a new business, developing a website for the marketing of the brand is quite an essential point. The presence of your brand in the social media is determined by the website that you create. An official website makes sure that your company has a social reputation and credibility in the market.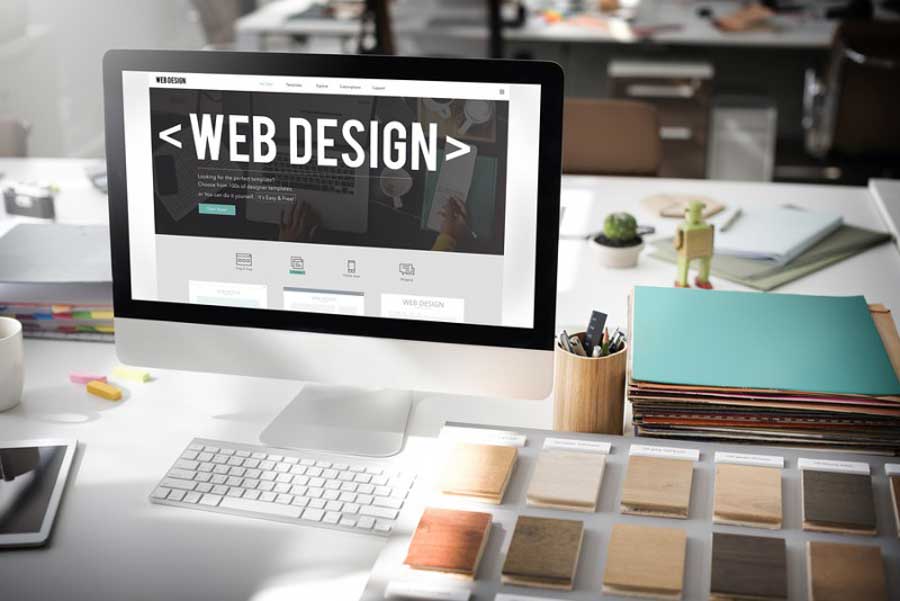 Moreover, it helps the search engines like Google to track down your company and place you on the online map with significant SEO visibility. There are basically a number of website designing tools like Wix and SquareSpace that help you in putting up a website that is effective and easy to use. So in order to get your hands down on developing a website, let us have a look at the various tools for the same.
Give Code-academy A Try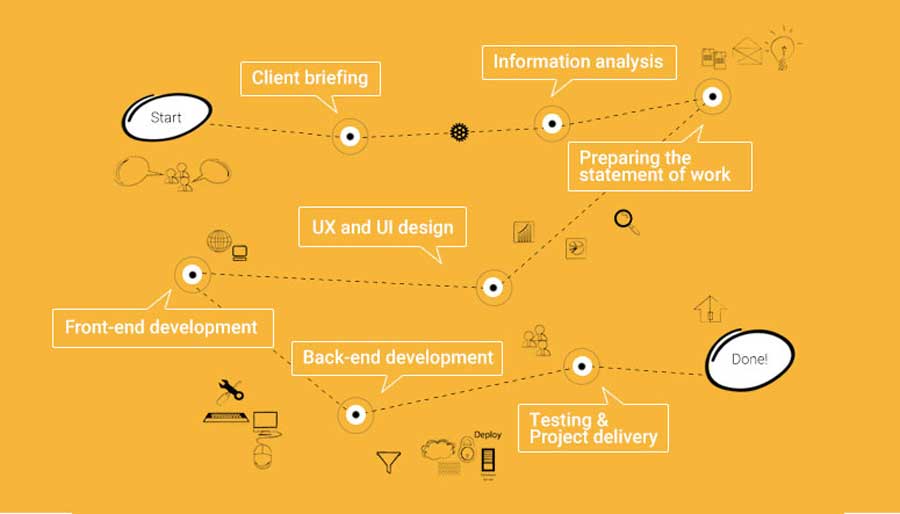 Codeacademy is basically a paid as well as a free online platform with a huge number of programming and web designing programmes. With a variety of interactive classes, it helps the beginners to go through various concepts and ideas of web designing. Moreover, it has been seen that this particular platform is useful for intensive programmers as well who work well with website solutions. The maximum number of programmes is vehemently used by the premium users and it gives a clear view on how to successfully develop a website for boosting your brand value.
Receive All The Required Knowledge Of The Backend Processes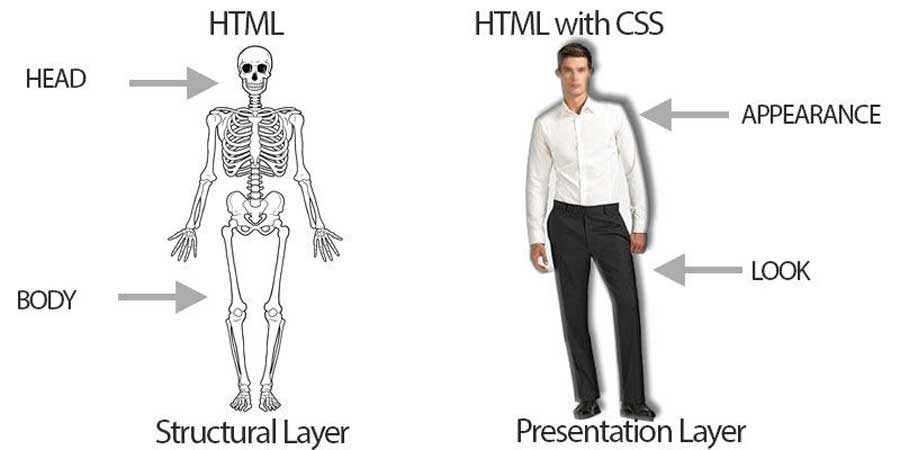 HTML is a profound website which evidently helps all the beginners as well as the enthusiasts of programming, a brush up to their skills. It provides efficient guides for CSS, HTML,and JavaScript and works as a life-saver in creating the backend processes of website design solutions. This website is extensively used by the beginners with zero knowledge of programming to know the basic concepts of coding without charging anything for its services.
Why Should You Try Medium?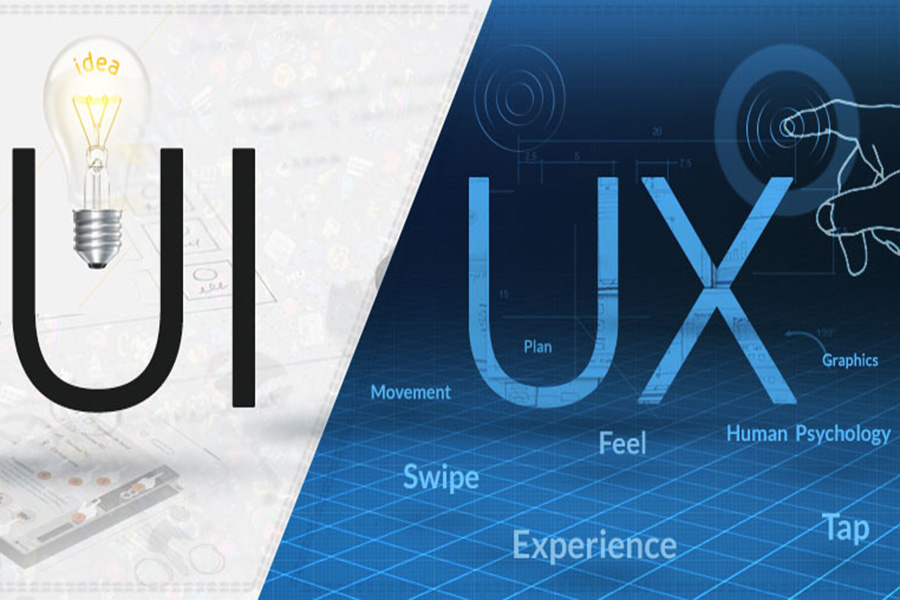 Medium is also a free simple primer which is used for interface designing as well as for freelance UX/UI designing. It gives a total overview of the backend and the frontend processes involved in website designing. Therefore, the user gets a full insight on the particular topic.
With the help of these above-mentioned website developing tools, you can easily upgrade your brand value within a short span of time. Therefore, without wasting waste, grab the opportunity and help your company gain the required amount of credibility in the market by Web Design City.