Major Web Design Mistakes Leading to Millions in Lost Revenue
Are you done with all the techniques you need to follow for the website ranking on the search engine? The next steps is just wait and watch your performance of the website. But, you are not getting the results what you have expected. So, if this happens, then you must have missed something in terms of marketing your properly in digital marketing domain. You really need to focus on.
In most of the cases people while focusing on the major part leave those minute but crucial aspects of web designing which can either make or break a website. It is easy to focus on bigger picture. You need to focus on the vital part whether big or small which can prove to be pertinent for your business success.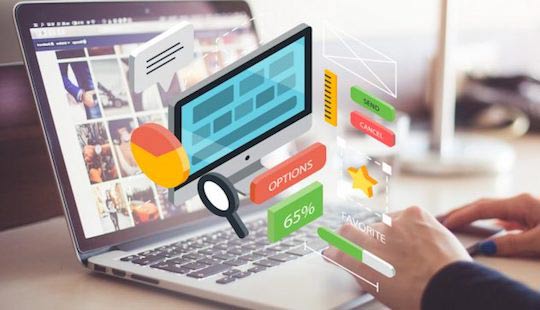 To help you in getting your business on board, given here are some common mistakes which are often come across for the failure of business website. We will also discuss how to optimize your online strategy to hit the desired target:
Responsive behavior: having a website is not difficult but a website which are loved and appreciated by the one who visit it is difficult. For this you need to have responsive website means a user must be able to have enjoyable experience while visiting your website through mobile phone, personal computer, laptop or tablet.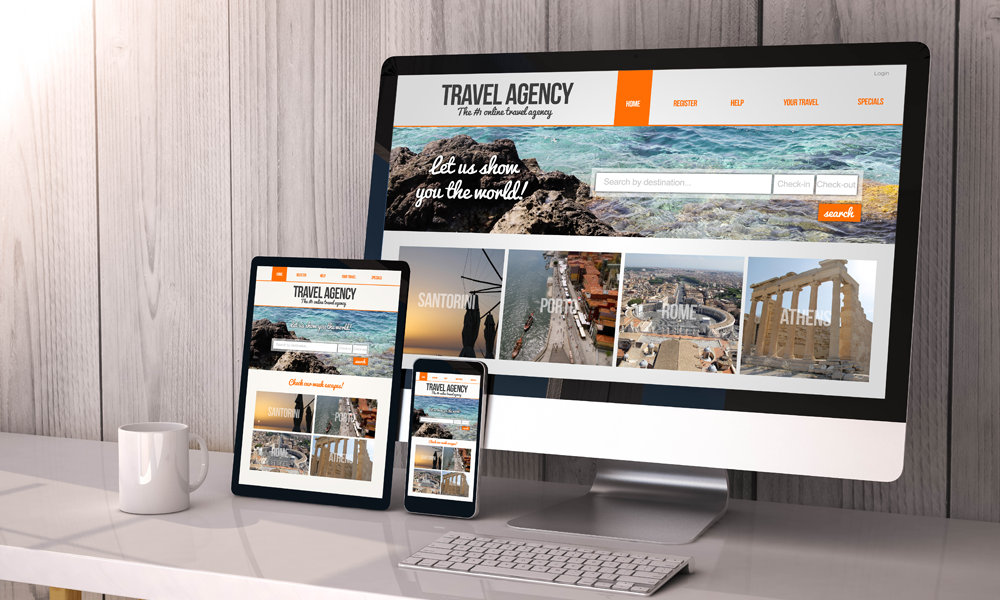 Let's take a look at some facts, on an average a visitor give 3 sec on webpage to load else will drive to other website or source, 94% of the user cited that unattractive and boring web design are the major reason they will reject the website all together, 48% feel that it is the crucial factor in determining the credibility of the website. So, for getting the traffic on the website you need to have attractive, faster and credible web design which caters to the need of the visitor.
Easy to click and read contact information: the main reason behind developing website is to make reach to the people and get business. So, making it easy for the visitors to contact you is pre requisite foe business success. Make your contact information easily available on the website.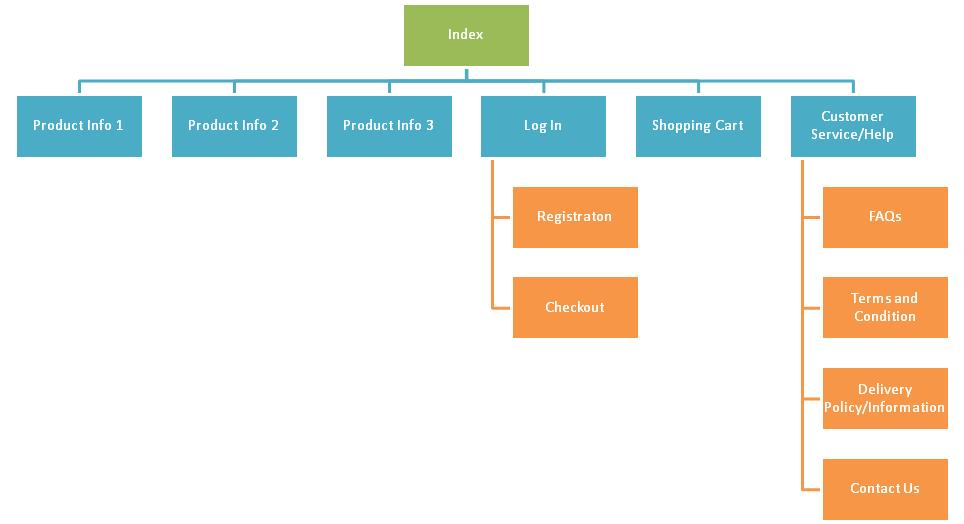 Visitor should not be lost on the webpage to find your contact details. Your business contact information- phone number, working hours, address etc should be provided in an easy manner to get the details easily.
Readily available Call to Action (CTA): We Design Website to get the visibility and conversions. Use call to action buttons so that people contact you or book an appointment, request a quote or sign up for newsletter. Depending on your business goal set a suitable CTA button throughout your website. Your website should be capable enough to take the visitor to the desired next level which helps the user in getting the information in the most convenient and easy manner.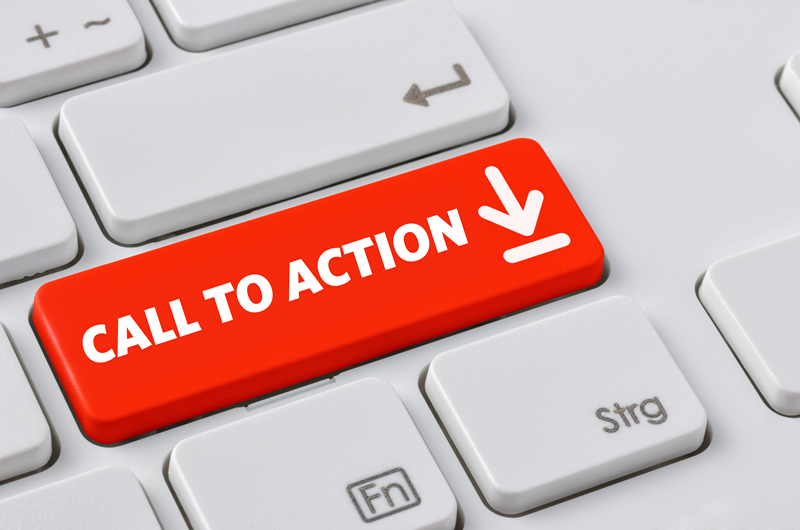 Keeping these elements in mind would not only help you in building a website which would be convenient and attractive for the user. These elements will help in keeping the crucial aspects of marketing in line with the user expectations which would generally draw the result.
To explore some of the best web design tactics check out Web Design City Portfolio and contact us.