Key Factors That Determine the Success of the ecommerce Websites
The ecommerce industry has witnessed a lot of growth in the last few decades. A lot of companies are willing to switch into an e-commerce store along with the existing offline platforms. The main objective is to acquire more customers and expand the company's reach beyond certain limits. But only having a company website would not do the job for you. You must be able to establish a responsive eCommerce website design and look forward to a successful run in the industry.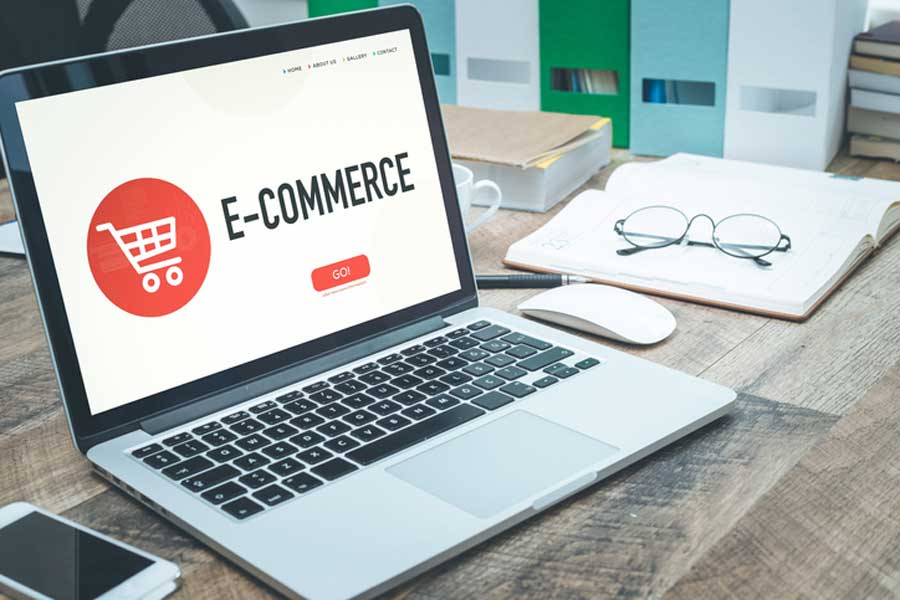 Your Online Presence Should Be Able To Create A Positive Impression
Similar to the real-life scenario, first impressions matter in the e-commerce section as well. Whenever customers enter into a poorly designed, disorganized shop, they prefer to step out and never walk in again. Same thing applies for your online shop where a chaotic structure might compel the customers to leave without any further queries. Therefore, while you choose the website design for your company, make sure that you work keeping the customer's point of view in mind.
Websites Build Up The Trust Between The Online Retailers And The Customers
There is no doubt on the fact that a perfectly designed business website adds brownie points to your online promotional plan. Whether you own a big scale company in the industry or a smaller version of an organization, a properly organized website would always bring out positive results. In order to persuade your customers to trust you and build up a relationship, a professional outlook of your company website is very crucial.
Enhancement Of Buying Experience By Better User Friendliness
Website design has a vivid importance in the successful terrain of online retailers as it tends to procure the customer experience. Customers should be able to feel comfortable while using your company website. Each and every section of your website should provide a simple interface which would enhance its usability and thus, increase the customer interest. So it can be said that in order to keep your company website in proper shape, a thorough establishment and maintenance strategy must be followed. Without the efforts of the company, managing a professional company website would not be an easy job to handle.
The business website of the online retailers would help them to promote the products and services offered by them along with the various discounts and offers. In this way, it would get easier for the companies to build up a stronger customer base and rise up the sales chart subsequently. So in order to highlight the recognition value of your company and march ahead towards a particular goal, a responsive website design comes out to be an essential factor. As online retailers you must try to keep your website as professional and advanced as possible.