Improve Your Online Presence by Hiring Best Website Design
Professional website designers Sydney do know that quality website designs require detail-oriented work. Hiring a professional web design team will let you focus on other important matters whilst the designing team ensures that the website earns you a profitable business.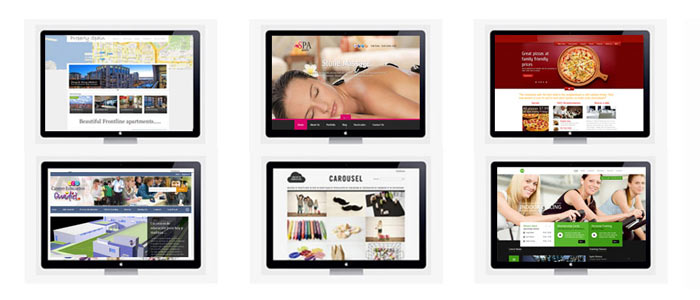 A website is a way to impress potential customers and that is why you need to have a professional looking website to promote your business. Even if your website is not an eCommerce website, it is important that it is easy and engaging for visitors to use.
Why website design is important?
A well-built website designer will generate better web traffic and an improved user interface will increase conversion. How can something as superficial as your company's website design impact the success of your business?
Below mentioned are the key components that will help determine in getting the best website design:
• Navigation
It is the most integral part of website design. The navigation of the website can generate business or you can lose customers. A good navigation should be easy to find and comprehend – making for quick and easy travel throughout the entire website.
• Website Content
Your website is all about your brand – products and services you sell. It is very much crucial that it is portrayed in a unique and interesting way wherein visitors find it appealing enough to buy.
In short, a web content should be such that it has an impressive impact on the visitors; making it irresistible; turning into customers.
Brilliant content needs a strategy which speaks on your behalf; letting visitors know about your brand, products and services. Website content is an important part of your business website which should be taken seriously.
• Google analytics and SEO is crucial
You will hear a lot of different ideas about what good search engine optimization involves. SEO is not everybody's cup of tea – one has to get equipped with web terminology, keep up-to-date with latest updated Google analytics and SEO trends. A website design company help you figure out what traffic you want and how to get it. Then the website designers will help you analyze performance using the metrics that really matter. For instance; what kind of visitors are visiting your website? Which all web pages they browse? How much time they spend on the web pages?
Social integration
Social performance and finding social influencers is a vital element when designing website. Your website and brand should integrate with your social networks building a social following easy for you and your visitors.
Outsourcing your website designing task to website design Sydney will offer a competitive edge to your business. Some of the significant benefits are:
• Guaranteed superior quality of website design
• Updated maintenance
• Improved business operations
• Incorporate cutting edge technology
• Save your time and money
• Access to distinct technical skills
• Quick turnaround time
Why choosing website design Sydney service make sense?
• With expertise professionals on-board, they deliver projects on time
• The web designers are equipped with latest web designing trends, hence insist on implementing a quicker
process
• Strong portfolio & technical competence with years of experience at web designing
• One Stop vendor for website designing with extensive skills and expertise
• Price competitiveness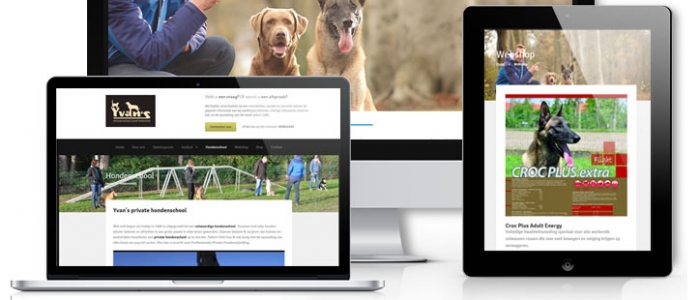 https://www.webdesigncity.com.au/ offers professional website designing service. It's been years, their team of experts has been designing various websites suiting the client's requirement. Visit website design services to review full list of services and find out how you can manage to have a professional looking website for your company.