Importance of Website Design Sydney
The first thing that customers notice about your company is your website. And in case it fails to impress them, they simply switch over to another provider. Hence, your company website holds a great significance as it reflects the image of your brand. This is the reason why entrepreneurs pay special attention while hiring a website designer.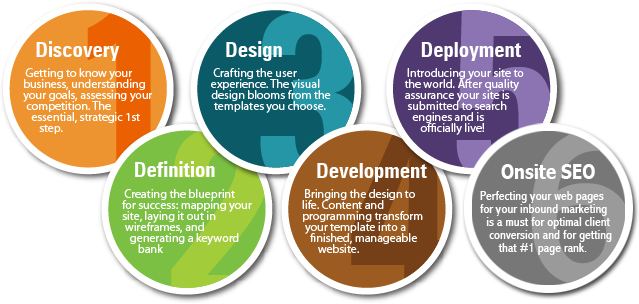 There are many benefits that you can enjoy by hiring professionals at www.webdesigncity.com.au . This is because our trained web designers are well aware about the latest trends of web design. We can be your ultimate one stop for all web design related solutions.
We Are Different Because:
We believe that visual appeal really matters and hence the websites designed by our website designers reflect a credible and highly professional appearance. We know how to select the right combination of colours so that the website can grab the viewer's attention.
We also focus on the text that has to be present on the website. Proper placement of text is important in order to give the website an organized and uncluttered look. We also make sure to make your website user-friendly.
As far as new and latest technologies are concerned, we are unbeatable. We are well acquainted with innovative techniques and technologies that help us in crafting most effective website designing. Outdated technology when used in crafting websites, fails to catch the fancy of new customers. Even for maintaining the customer base, you need a magnetic website.

We know how to incorporate important links, images, videos and RSS feed into your website so that you get the maximum benefits. In fact, we keep pace with technology to stay up-to-date.