How Website Development Sydney Can Help You Boost Your Website Conversion
Investing in a professional web design company not only enhances the look of your website; but offers good returns to your business. With the right choice of the website Development Company it will aid you to embark your business objectives, boost your online visibility adding more profits to the business.
Having a business website is imperative. Business trends have changed how it used to function before. These days, everything is online hence having a website for your business not only give you global presence, but also helps in making your business profitable.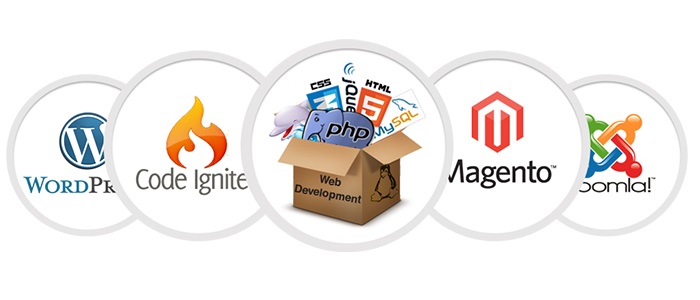 Why a good website design matters?
Of course you don't want your website to be on 3rd or 4rth ranking on leading search engines? Tell you the truth, nobody visits 4rth page of Google unless they are damn desperate.
Since you have spent mega bucks on web design and development it is important that it delivers the results. Getting your website ranked on the first page matters a lot- not only it enhances your business's online visibility but it does make a difference to your revenue as well.
Getting a professional website design company to work on your website will:
• boost your web page ranking
• Get more visitors
• Improved web traffic
• More conversions
• Great ROI
• Lastly, more business and more business means more profits
Having a website made for the sake of having one, which no longer serves the purpose is as bad as any dead investment. While hiring a website development Sydney Company ensure that the web designers are well-versed with the latest trends of web designing and most importantly they have necessary elements such as:
• Responsive design
• User friendly navigation
• Unique and engaging web content
• It is search engine optimized
• Web pages featuring as per Google's protocols
Outsource your web designing & development task to web development Sydney.
Since, outsourcing is so much in vogue, getting your website designing and development task outsourced to a professional web development company would be a wise decision. Why? Because an efficient web development company will offer you with:
• Dedicated, proficient and innovative web developers and website designer Sydney
• Implementation of state of the art technology and trends
• Access to the expertise pool of talent
• Quick turn-around time
• Better customer service
• Brand consistency
How to choose best web development Sydney Company?
Short listing the best is a tough call. While choosing the best website Design Company considers the following tips:
• Are the web developers and designers implementing latest trends?
• How are their customer services?
• What kind of repute they hold in the market?
• Seek customer feedbacks and testimonials
• Are they transparent for the services they charge?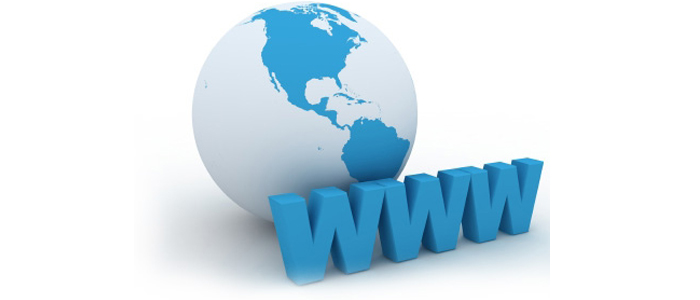 When promoting your business on the web, it is important to see that your website is up to the mark and stand exclusive from the competitors. Take into consideration of hiring website development Sydney Company to design and build customised responsive website for your business. Contact us 1300 932 587 for a professional looking website which not only saves your money and time but guarantees a good future for your business.