Research-Backed Web Design Tips: How to Design a Website That Works
At this age of internet, nothing is impossible to find; no matter which part of the world you are from. To grab such a huge opportunity to grow business, every company is now equipped with a functional website of their own. If you have a webpage, then surely you want it to be the best among the hundred other webpages from your competitors.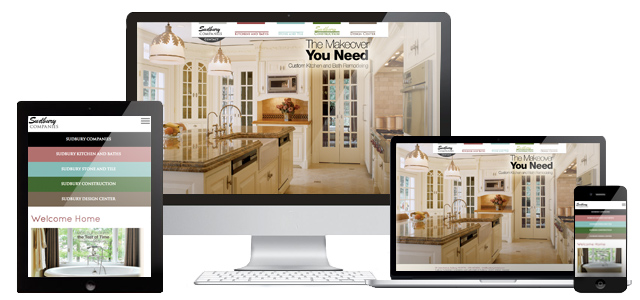 There is certainly no magic pill to create a great yet lucid website that everyone will love to visit again and again but with these easy-to-follow web designing tips you can have one.
Make the Design Clean and Clutter-Free: Like rest of the world, web is also getting messy with tons of advertisement, video clips, images, links and pop-ups. All these make your webpage extremely cluttered and also confuse users like where to concentrate. Give your visitors a break from this clutter and mess. Professional web design services know well how to make a simple yet effective design for your website by keeping only essential elements and discarding the rest.
Make Use of Intuitive Navigation: All webpages consist of navigation options. Try to keep primary navigation options placed in a horizontal menu bar along top of the website. Secondary navigation options should come underneath the primary bar. It is also wise to place the secondary navigation options in the left-side margin of the webpage layout. Any website design Sydney Company is capable of designing a webpage without using any puzzling navigation format. Confusing navigation actually makes people to quit the page rather than to figure it out.
Strategic Use of Colours: Professional web design services believe in keeping the colour more or less neutral. Try to use loads of neutral shades in your webpage design to give it a bright, classy, clean and modern layout. It is recommended to use some flashy colours just to highlight headlines or key graphics.
Remember the Basic Rule of Visual Hierarchy: Human eyes are more conditioned to see things in a specific manner. Human eyes pay attention to things in a certain pattern. We read top to bottom and left to right. Following this pattern, most website design Sydney firms will put the important navigation buttons like "Sign Up" and "Follow" on the left-hand upper corner of the webpage. This not just makes specific button more visible to users but also improves your chances to get more followers or sign ups.

Put Easy-To-Read Texts: Text is a primary weapon to impress the visitors. Therefore, web design services always use easy-to-read and simple texts on your website devoid of any dual meaning and ambiguity. Also don't choose a font size which is too small to read, making things disappear from the page.