How To Choose The Right Web Designing Company In Sydney
Every brand needs a website today to remain connected to the customers and boost sales. Web designing companies in Sydney are reputed for using latest technology and creating sites that are appealing and effective in promoting a brand. Choose the right website designing company in Sydney and make your brand popular.
The internet was introduced as a tool to share knowledge and information. However, from a mere system of connecting teachers and students today it has evolved into a huge network that binds the human world. Internet has emerged as a powerful tool that can be used not only to share information but also do business. From trading stocks to expressing our opinions in social media to building websites to generate income, internet has the answer to everything.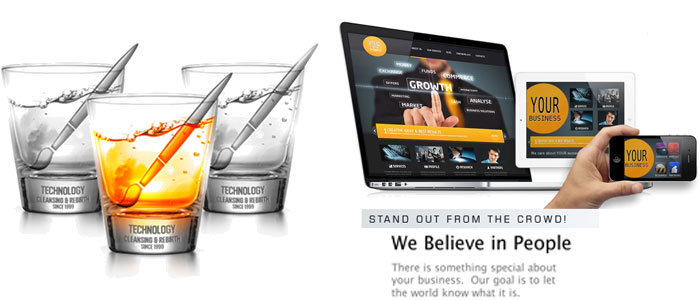 Why every brand needs a website?
Understanding the power of the internet, most global companies started with their websites a few years back. Nowadays, even mid-sized and small companies also have their presence in the internet. As competition increased, most companies were looking for new avenues to market their brands and keep in touch with the customers. Internet proved to be an affordable and easy way to do so and hence websites became a priority for the companies.
Today even local brands also maintain their websites to inform their customers of the latest products and services.
Doing business in Sydney? Get your own website
If you are in Sydney and have your own company, you may feel the need to have your own website also. Thankfully, there are web designers in Sydney who can handle your requirement and create a nice website for you that would help you to reach out to your target audience and register higher sales.
You need to find the right web designing company Sydney who would be able to understand your requirement and design the website accordingly. Select a service that is ready to spend time to understand your brand and vision. It is important that your website showcases the values your company stands for through the logo and layout.
You should select a company that has web designers capable of customizing the site in future. Web designers in Sydney make sure that the websites designed by them are scalable and can incorporate future tools and functionalities.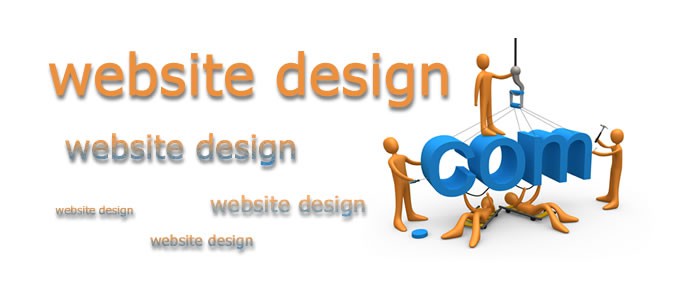 Designing a website is not only about putting together a few images and texts. The layout has to be functional and easy, the colors should be coordinated and the fonts must complement the design. Web designing companies that are based in Sydney are well aware of these criteria and create sites that are aesthetically pleasing and easy to navigate. They use latest tools and techniques for graphic designing that heightens the appeal of the webpages.
They also pay attention to the content to make sure it is relevant, helpful and interesting. Lastly, the users must have a nice experience while browsing the site and this can be ensured by having right infrastructure and server capacity.
Web designing company Sydney has perfected the art of crafting websites and earned good reputation in the market. You can hire them to build your website and give your brand a prominent place in the internet.