How to build your first website
1. Your website needs a place to live
The first component that your website really needs is a web space that would enable you to save all the files, media, rich media etc. called as server. The faster the server the faster would be the loading speed of the website.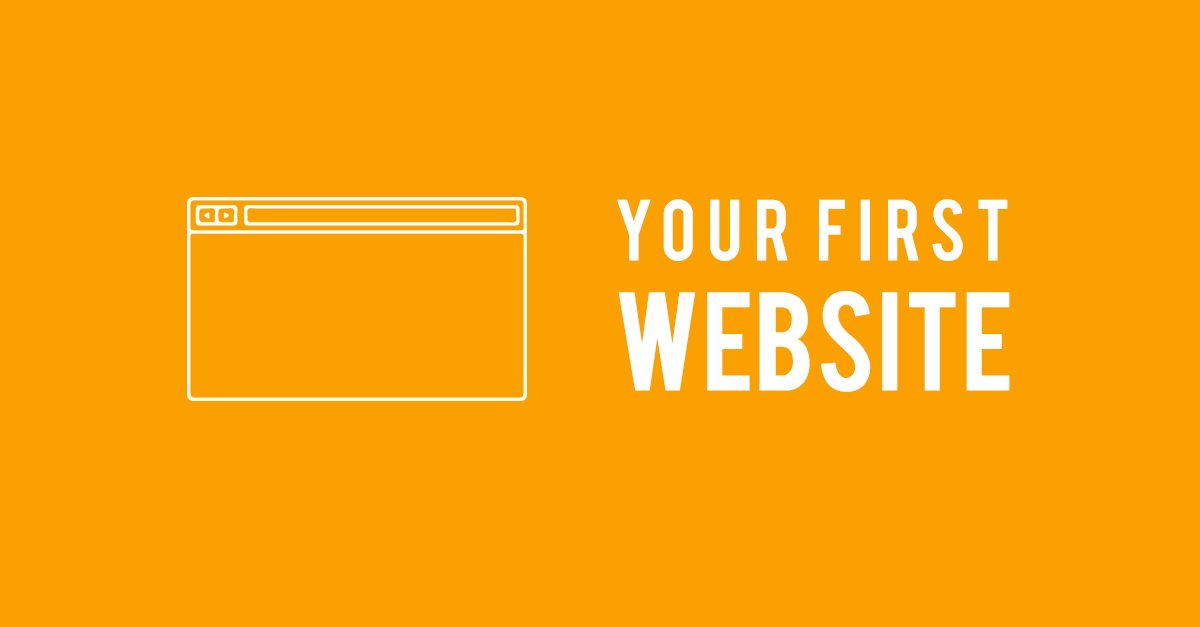 Think of your website as a collection of large amount of files. When it's "hosted" on your computer like all of your other files, only you can open it up as it is utilizing space on your hard drive. But, when you host those files on a web server or purchase the web space, anyone can be able to connect to that server via internet.
Hosting companies offer you space on these servers, or if needed they can even provide your own hosting on your own dedicated web server, but only after you pay for it. If you are interested in purchasing a hosting package from a dedicated hosting provider, which is usually offered by the domain name of the registrar and they would let you upload your website files on it. Now once you connect that domain name, anyone can be able to view your website.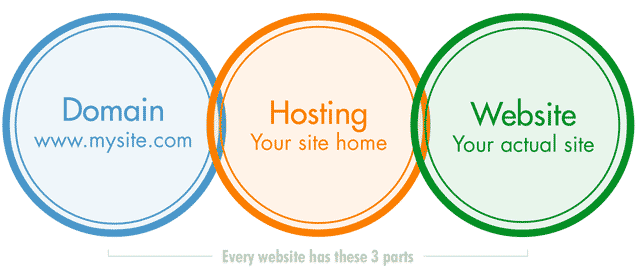 There are a few things that must be considered while planning for a Web Hosting.
Uptime Reliability
Customer service
Speed Factor
2. Choose a good Business Name
Before initiating your own website designing, try to survey a name for which you want to be get known for. The more spicier and attractive name would help you to grab more and more people's views. The name of the website must be in parallel to the products, service or the information that are on offer on the website.
On the contrary, it's not necessary to have a perfect domain name. Some names might be better than others, but ultimately it is considered as a very small part of your business, but what matters most is the actual content available on your website.
3. Build and Edit Your Website Using CMS
CMS (Content Management System) is a very valuable platform through which you will be able design and customise your own website. If you really wanted to alter the changes onto your webpage, you could easily edit every time you want to make a change to your business website. This is the minimum amount of pain that one has to bear.
A CMS platform like WordPress, Joomla, Drupal etc. lets you edit your website using your own domain itself. You can log on using your own username and password in order to customise the layout, settings as well as contents, create new posts and pages, often using website templates that are easy to use.
In other words using a CMS platform makes creating as well as updating information's to your website much easier and thereby saves your valuable time.
4. Brand yourself by choosing a great LOGO design
A logo is one of the main ways that will help your viewers and the customers in order to recognise your business. If you already have a business of your own before the launch of your website, then it would be an easy task. Else, you have to devote your time in order to design your own logo for your website. You can also take the help of different websites in order to make your logo creation easier.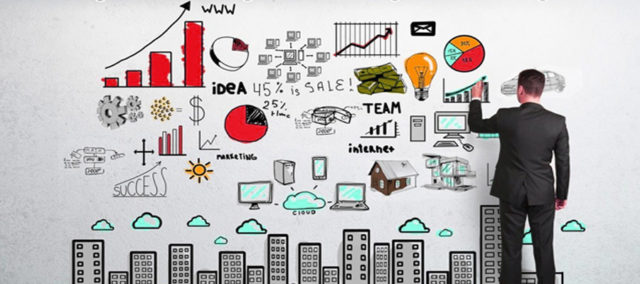 5. Continuous Updates
A website will stay alive only if it gets a dose of regular content updates. To make a website perform better, it needs to be updated on a regular basis ranging from daily, weekly or even monthly. Haphazard or irregular updates would lead to a trouble and could lead to lower ranks in the search engine result sites. You must stress on adding engaging long content, adding rich media like pictures, videos, presentations etc that can make a user stick to the website for a long time.