Hiring the right Website Developer can prove beneficial
Majority of the business professionals today are interested in launching an eStore as eCommerce is an in thing. In such cases, what they need the most is an expert eCommerce website developer. Hiring the right developer, you can ensure that your eStore will achieve success very easily. But, numerous eCommerce website developers are already there in the market and in a situation like, choosing the best one is a tough job.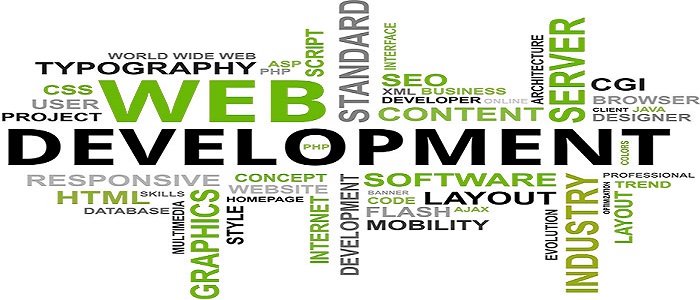 However, once you proceed to Web Design City, you can remain sure to get help from the best Website Developers Sydney. We will arrange for a counseling session with the developer before you finally hire him and the expert professional will answer and clear out all your queries and doubts.
Get doubts cleared
Before hiring a web developer, it is very important to know how many years of experience; he has in the field of eCommerce Web Development Sydney. You must not get carried away by the techy languages uttered by the developer. Rather, you should ask him about his real life experiences of handling eCommerce projects. Our developers will never puzzle you with techy terms. Rather, we will devote our time to show you the design, features and user experience of our previous eCommerce websites. To get a great eCommerce store designed only for you, all you need to do is give us a basic idea of how you want your store to look.
Learn about software
The next issue that you must know before hiring Website Developers Sydney is the software that they will be using to build your ecommerce store. Numerous options are available as far as choosing an eCommerce platform is concerned. Make sure that the developer, you hire uses a platform that has easy to manage, powerful and intuitive features. When you are working with us, you can remain sure that our web developers will choose the most responsive software for building your eCommerce store.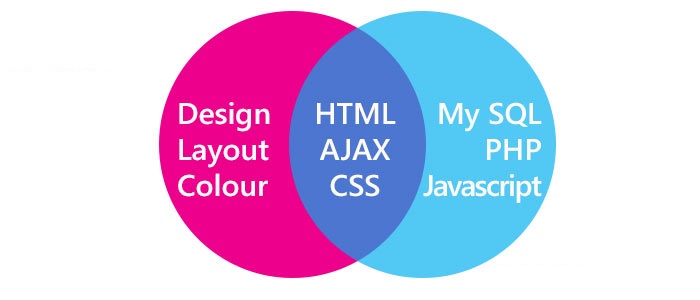 Check the communication process
The next important step in eCommerce Web Development Sydney is to understand how you and your customers will communicate. The project will be a grand success if effective communication is ensured. To make the same happen, your presence during the development process is equally important. Our expert team of Website Developers Sydney will put forth their best efforts to make your eCommerce project a grand success, but with your constant help.
So, what are you waiting for? If your plan is to build a super successful eCommerce platform, study the basics of eCommerce Website Development Sydney and contact Web Design City today with your specific requirements.