GITEX Tech Week & GITEX Future Stars off to a Flying Start!
DUBAI: The worlds' most global and supreme technology events that are being held in Dubai, GITEX Technology Week. The GITEX Future Stars will bring in all the world-class industry innovators, government leaders, technology inventors, and future entrepreneurs together in the summit that will last until 12th October, at Dubai World Trade Centre. The main goal would be the focus on the frontier technology that will lead to the transformation of the corporations into the global powerhouse; visitors will experience finest and latest trends in the block chain, artificial intelligence, robotics etc, at the 37th GITEX Technology Week.
At the first hour, Dr. Werner Vogels, Chief Technology Officer and Vice President of Amazon.com anchored the event with a focus on how Amazon scaled growth to transform from a bookstore to one of the world's fastest growing eCommerce enterprise and the technological leap that took place during its growth time.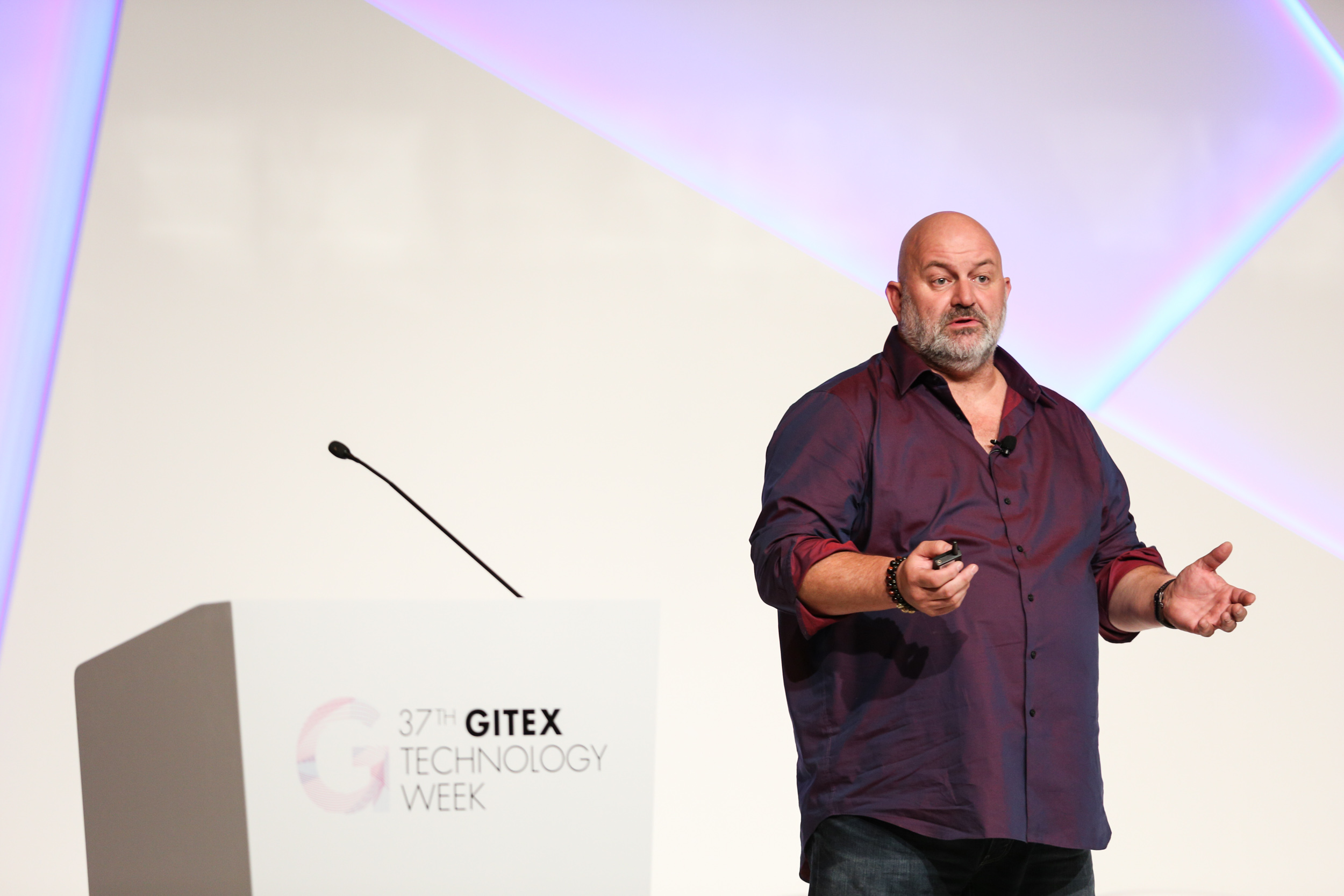 As compared to the last year's record, GITEX Future Stars has seen a growth of around 65 percent in terms of the participation of the innovators. Startups at GITEX Future Stars showcased cutting-edge technology in the development field, with water-powered flying taxis, avatars that can translate speech into sign language, and smart palm trees designed to boost public Wi-Fi access, to name a few.
Opportunity for the Rising Start-Ups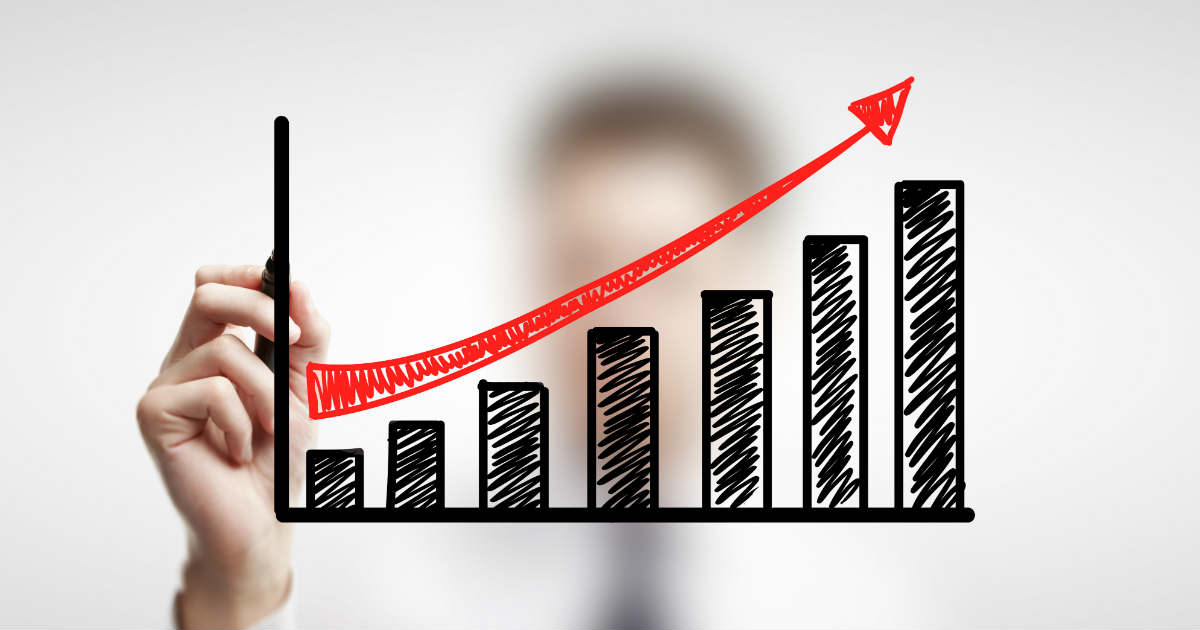 Throughout the week, GITEX Future Stars Summit will give the innovators once in a lifetime opportunity to accelerate their products, talents, inventions, and startups with an easy access. The best investors will be awarded 1.2 million as cash prizes award through competitions all week.
The best startup will be able to showcase startup success stories, helping them to get funded by some of the great venture capitalists.
"As we open the 37th edition of GITEX Technology Week, and the second year of GITEX Future Stars, our ambition is to create a holistic innovation ecosystem with a focus on enabling the future of technology. The technologies on display at our show will unlock opportunities for the businesses of tomorrow. From the UAE and around the world, we look forward to welcoming, partners, visitors, investors, and disruptors, who are leveraging innovation to achieve first-mover success,"
said Trixie LohMirmand (Senior VP, Events Management, Dubai World Trade Centre) at the GITEX Technology Week.
Emerging technologies will be presented on the show throughout this week. Startups are testing the boundaries of technology for making it a sheer reality, to multi-national firms unveiling their latest equipment and technology solutions like Artificial Intelligence, AR/VR, robotics, etc.
So stay connected with us for more and more information related to this Grand Exhibition GITEX  which is being held in Dubai, as our Team of Web Design City is there to provide with some of the hot stuff and news regarding the Web Design and Development and the latest trends that have been evolved throughout the Summit.