Do You Need a Reliable Web Design Company in Sydney?
Are you looking for a reputed web design company? Are you in need of a competent website development Sydney Company? You can get in touch with Web Design City which is renowned for its result-oriented and interactive web design. It also offers online marketing solutions that ensure positive outcomes for every client.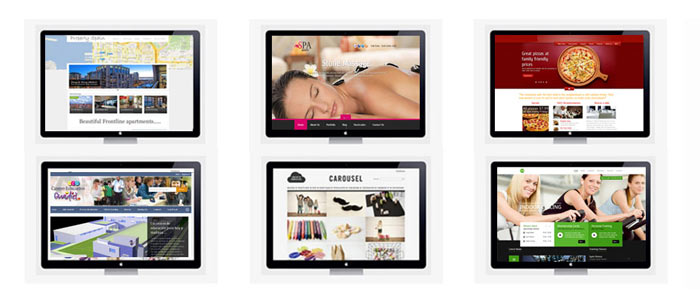 Web Design City is an efficient web design company in Sydney that offers comprehensive and thorough solutions to businesses that comprehend the significance of the internet and the opportunities the internet can offer to a business. Web design or web development is not about working up the SEO or providing a dazzling appearance to a website. It is not about the favorite color of the manager, placement of the Logo unit, or positioning of a few animated GIFs. It is about the responsiveness of the website, i.e. how well a website interacts with its visitors.
These days, it is no longer about how good the design of a website looks. It is about how the website interacts with its visitors. Good web designers in Sydney are dedicated to designing responsive websites that look impressive as well as serve all the functional purposes. The techies and in-house designers work hand in hand to provide the visitors with user-friendly and enjoyable experiences.
A website design company needs to understand that a website representing a business is the first and foremost step of that business in the online world. A website is a primary step towards success as it is the website that links up with the target viewers of the business. Thus, a web design company needs to design and develop applications that can attract and draw potential customers towards the most desirable action of the client. The services offered by reputed web design companies provide clients with a suitable platform that would skillfully grasp the visitors' attention.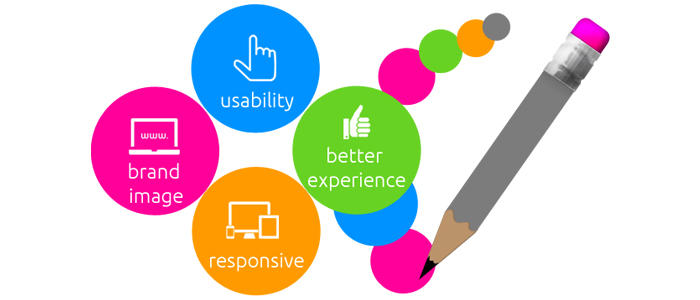 Web Design City is one such reputed website design and development company in Sydney, Australia.