Contact Web Design City for the Best Website Design Sydney!
What creates a great website? If you are eager to create a great website, you must get in touch with a qualified and experienced team of professional website design experts Sydney. Expert website designers Sydney work relentlessly towards getting their clients' website over the topmost pages of major search engines, following a certified approach.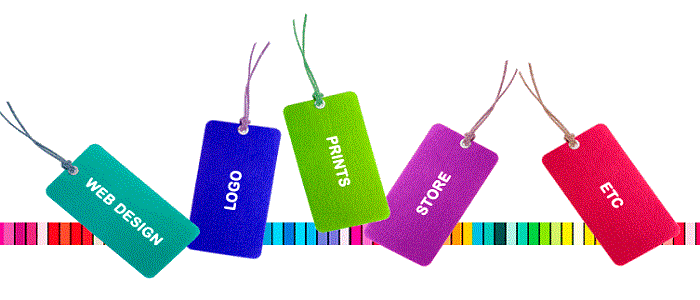 Sydney website design experts are professional people who have in-depth and thorough knowledge about producing attractive images that would help in the growth of a business. These professionals also fully comprehend the value of marketing and unique thinking. They are specialized in designing effective websites that are easily navigable, amazing to look at, distinct, load efficient, and suitable for every internet browser.
By hiring professional website designer Sydney, you can create a stunning website and also save a large amount of energy and time. A website designer needs a wide range of skills in order to create an effective website with maximum functionality. The web designer should also have profound knowledge besides the basics such as HTML.
• The client can update his website with ease, without any technical know-how, whatsoever.
• The client can easily manage his website with his very own Content Management System.
• The client's online business makes an excellent first impression on his customers.
• Its committed team of web experts have years of experience in the industry.
• The focus is concentrated on SEO-friendly websites.
Web Design City has a dedicated team of web designers and programmers who have profound knowledge about a broad spectrum of fundamental applications as well as advanced technologies needed for designing a website in the best possible manner. Web Design City designs affordable websites for various kinds of small, medium, and large organisations.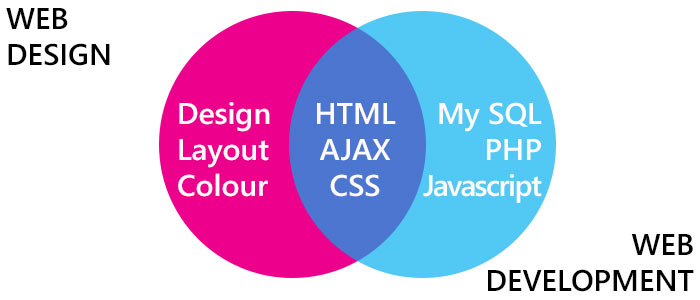 Professional website designers Sydney, working with Web Design City, provide specialised and customised web design services and web solutions at the most affordable rates. If you want a smart and stunning website for your business, you can contact Web Design City for a consultation and quote.