A good website design is important for your business
You most likely ask yourself for what good reason do you require help in redesigning your current organization site. The current site, you have might look obsolete when compared to the competitors, but does that mean that you require a new site? You are reluctant but still look for a web design company to make a total revamp of your existing site. However, most of the cases business owners are not sure whether the new design will be helpful for their business.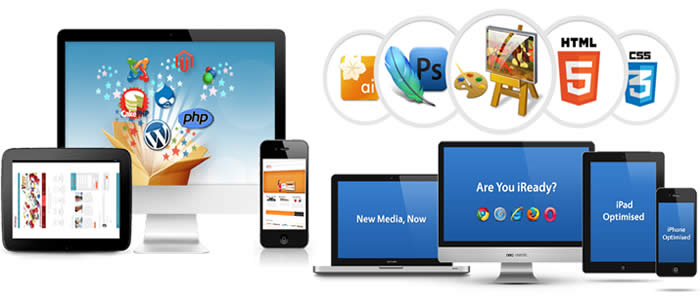 Contact a website designer
In spite of all your doubts, studies have shown that a properly designed website will help to fetch quality customer traffic. Moreover, if your interface is improved it will boost conversion and will help in creating new business at a faster rate. So, how to do all this? What you need the most to reach your end goal is an expert Website Designer and the same will be offered by Web Design City.
We are a leading Web Design Sydney company and our main motto is to create, deliver and promote well designed website. When a business owner seeks our help, the group of expert Web Designer Sydney follows the below points and creates an out of the box and well optimized website.
Proper navigation
Navigation is the most important part of a website and the most crucial issue of Web Design Sydney. This leads the site to success or failure and is especially important for sites having multiple pages. Generally a navigation bar is there that distinguish each of the website from the other. A good navigation system makes the viewer easy to understand each and every feature of the website.
Brand consistency
Our expert Web Designers Sydney will keep in mind that your brand is well represented and is well recognized by customers. If you are using some logo to represent your company, we will also do the same while designing your website. The color and appearance of the brand logo will be kept the same in the website as customers might feel uneasy if some sudden changes are noticed on the logo they have been watching for long.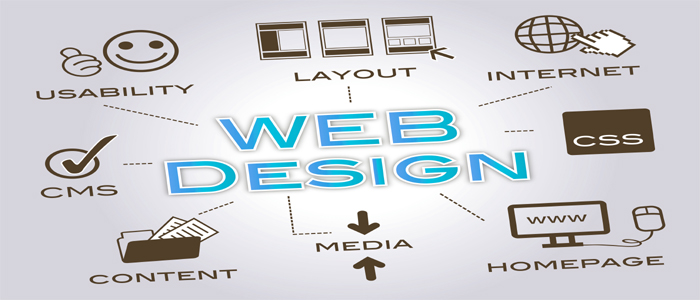 Value your customers
Valuing and gaining the trust of your customers is another important part of Web Design Sydney. While designing your website our expert designers will include everything that your customers have loved the most. Moreover, we will also take some innovative marketing strategies that will help you to engage prospective customers and keep their needs in mind.
So, whatever your need is, just sit for a consultation with Web Design City and we will offer you all the required tips and proceed with the same.