7 Essential elements of Modern Website Design to Inspire You
With every New Year we see some change in web design elements which give rise to new techniques. Some elements if used in a thoughtful way would help in explaining your company and its ethos. While some of the other elements work on the responsive website design part to make it more users friendly.

But with too many options to choose from, it is a challenging task to which one is really going to work and is worth considering. You need to narrow down your focus and for the same we have some important elements of modern web design which can be incorporated in a website to improve its performance.
Important modern website design elements:
Unique and large typography: Most of the companies have a predefined font or typography. This particular font helps them to get identified by the customers and can be compared with the competitors. In recent years designers have got so many options to choose from. This makes the brands more comfortable as they get more means to express themselves in an easy and convenient way.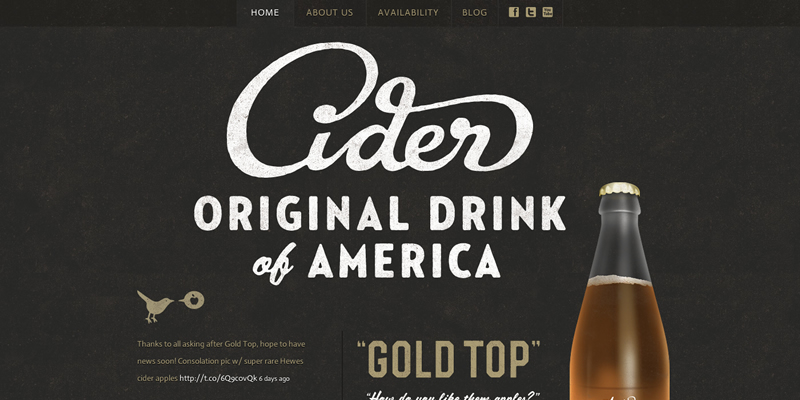 Large and responsive hero images: large images help you in expressing your business ideas and your components without relying much on text. Large images help you in expressing yourself in an easy way. People do like the images rather than just going through the whole text. It is an easy medium top get the business on board. Responsive images are an easy way to get the visibility as these are operational on any device.
Background videos: videos are the best medium to express your business. These videos can be used to tell a story and significantly reduce the amount of other content that is needed to explain the business. With the help of videos people will get easy access to the deeper look about the business. Background videos are an easy way to get the audience engaged and get better idea of the company.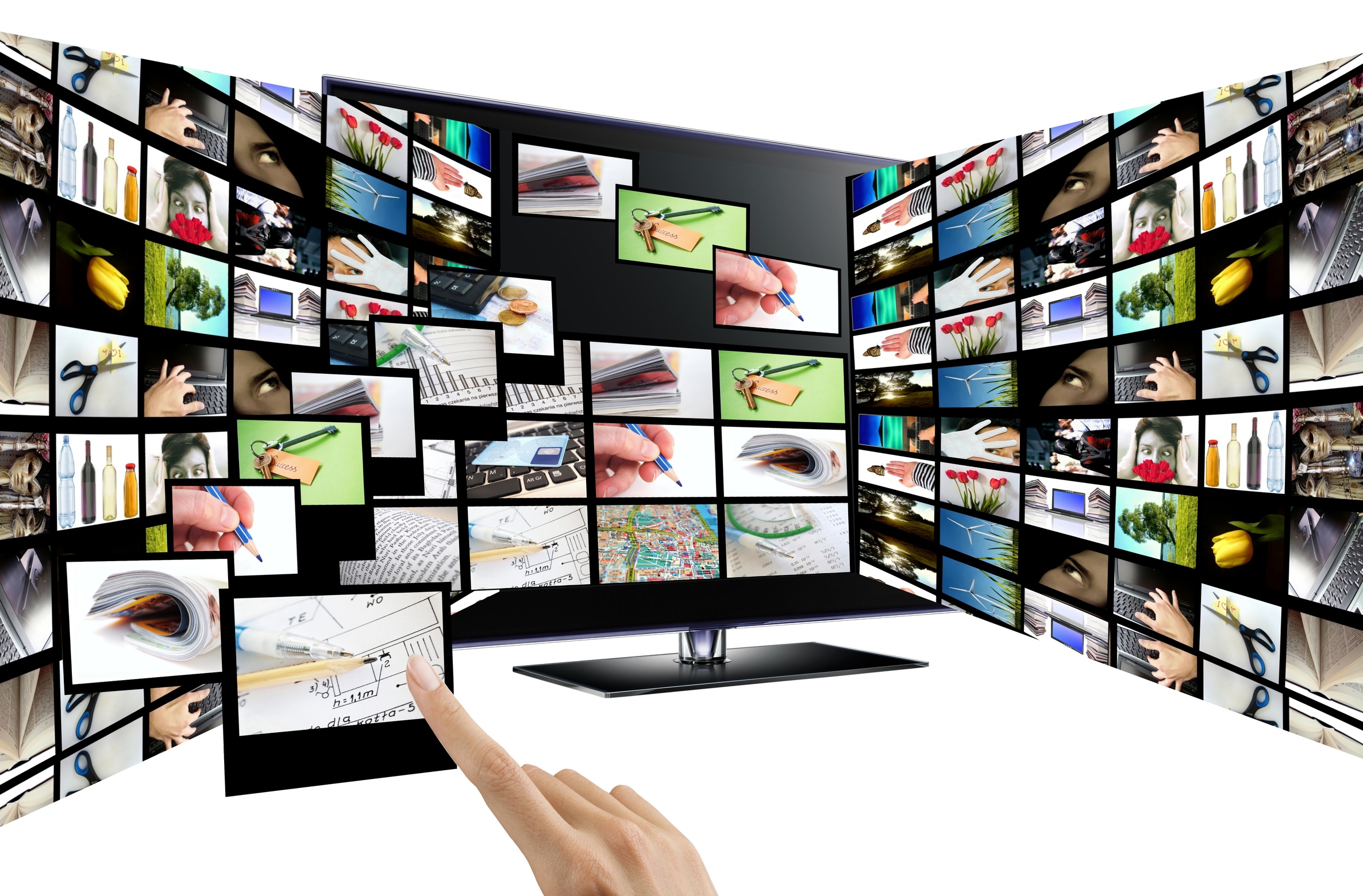 Semi flat design: flat design is a type which does not include any shadow or does not give the perception of three dimensions. Not only these images are easy to load without much technical elements but are easy to comprehend by the user. Flat images help the user to understand the content more easily and quickly. Regardless of using three dimensional elements for your website it is important to be consistent throughout your website.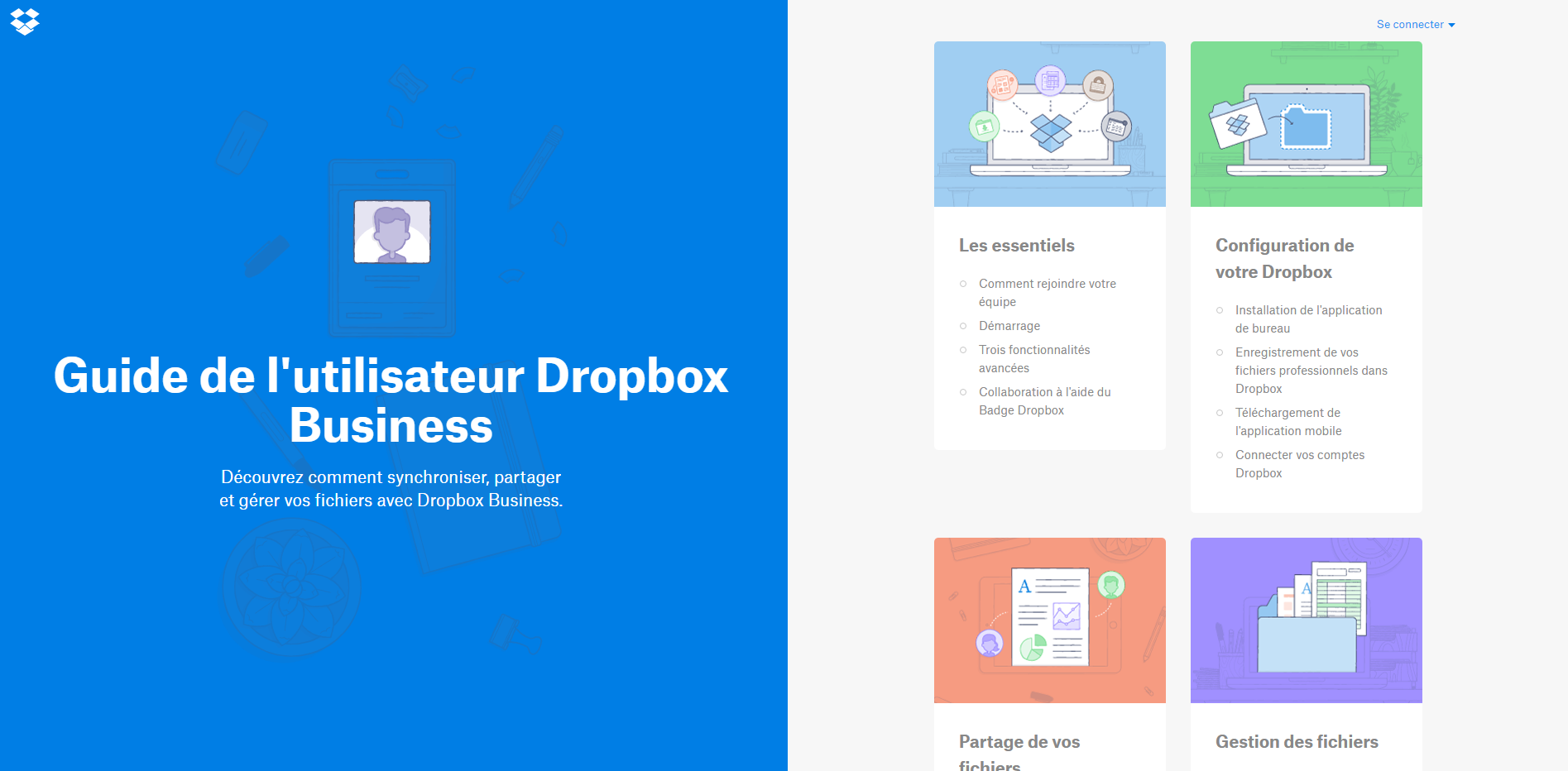 Hamburger menus: while going through numerous websites one thing has come into focus that is the menu bar where the options will directly land you to the page concerned but consumes lot of valuable screen space. The hidden or hamburger menu changes this. The pages of your website should have clear path for the user. Using this kind of menu design will make the navigation clear, easy and distraction free.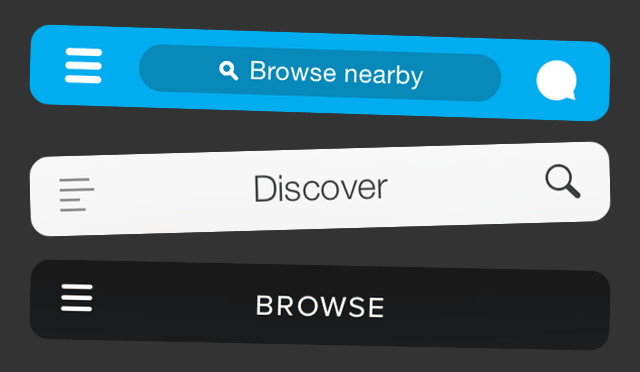 Giant product images: Now days each and every business is using giant images of the products they are focusing on to give user a better idea of what they are purchasing. It highlights the features or parts of the product. These types of images help the designer to focus on different features of the product in an efficient and effective way.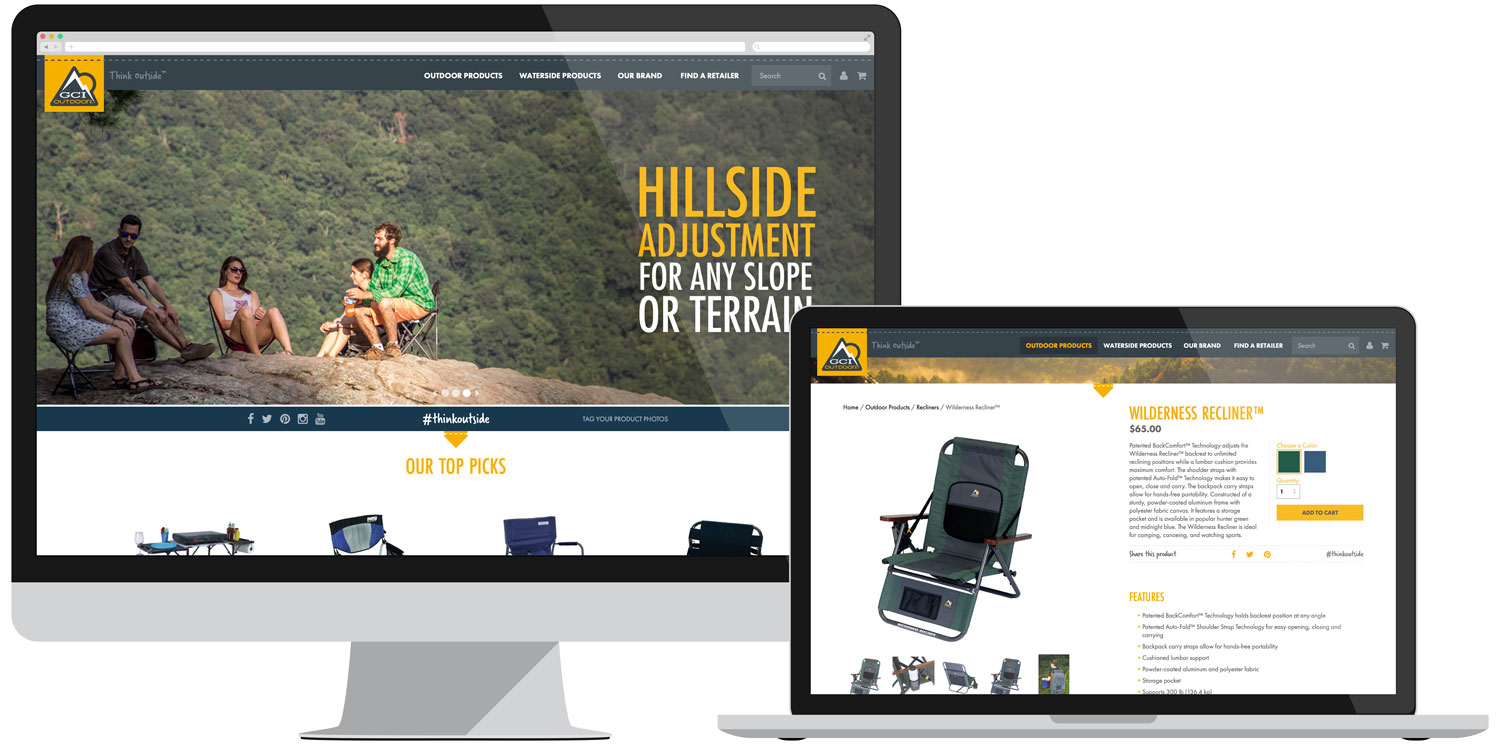 Card design: it has now become more prominent among B2B and B2C websites. This kind of designs helps in providing the information in small chunks to the user. With the usage of these kinds of designs your site can help highlight multiple products side by side.
With the above elements it is clear that not only a website is important to create market presence but it's up to date elements are also a pre requisite for grabbing the customer's attention. Though the elements we have discussed are very minute but are quite important for business success. Hiring as web design agency will help you in keeping yourself up to date according to the market trend and needs. Connect with us @citywebdesign