Why a Good Web Hosting Provider is Important to Your Website Success
What Web Hosting really is?
Web hosting is a service that allows the business or the web developers to post a website in the internet. A web hosting service provider, is a business that provides access to the websites using the technologies like servers which can help a website to store data onto the internet so that it can be easily vied by all.
Websites are stored and hosted on special computers or super computers called servers.
When visitors want to view your website, then they just need to type the domain name of the website in the address bar. The internet will then connect to the server space owned by you through the web hosting service providers. Thus the web pages will be served to them through their web browser.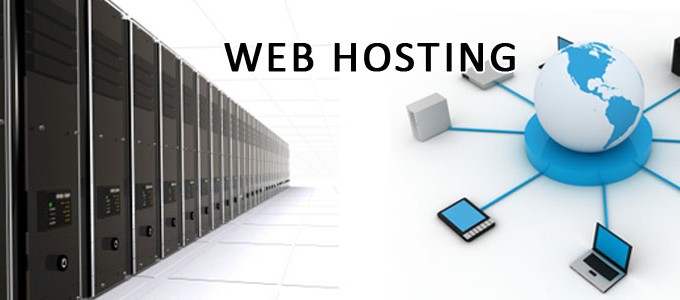 There are different types of web hosting. They are:
Shared Web Hosting
Dedicated Web Hosting
Cloud Web Hosting
VPS Web Hosting
Most of the website owners have a general perception that, buying any kind of web hosting service is enough to run their website. But this is totally wrong.
Don't fall for the traps of the web hosting service providers. Also cheap web hosting can also pose a threat to your website by making it slow and leads to malware attacks.
Benefits of a good web hosting service for your website
Improved Search Rankings
Many website owners fail to understand the importance of web hosting in the field of Search Engine Optimisation. The fact is, Google's actually penalizes the sites that that are slow to load and eventually disturbs the search rankings of the websites.
This is because if your website is slow then it would gradually lower down the search rankings as the focus is on improved user experience.
More Reliability
Cheap website hosting will have basic security and can pose a threat to a website. This in return would make it vulnerable to attack by viruses or hackers. lose of data can be a major issue in the event of equipment failure or the cyber attacks. Buying hosting from reputable companies providing web hosting service ensures that your site has optimum performance and the best in protection.
Improved User Experience
Fast loading of websites are not only good for your search engine rankings, but they're also more user friendly. Slow response could be because of the lack of bandwidth or an excess of traffic on a shared web server. All this is avoided good web host should be able to help you avoid. Sufficient bandwidth minimizes the chance that visitors won't be able to access your site.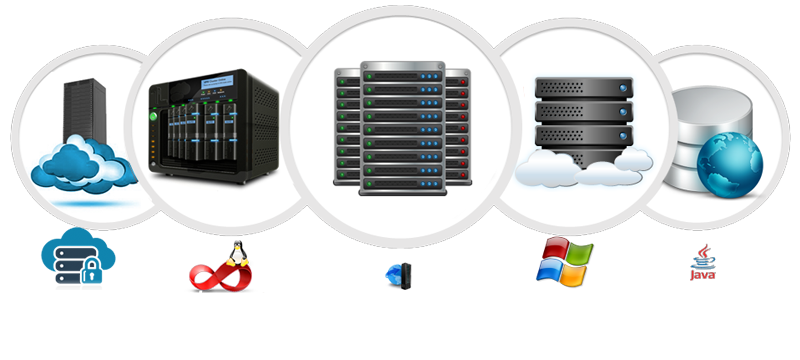 Flexibility
A good web host will usually give you extra privileges. These are in modular format so you can add more and more tools you like. They'll also have a transparent pricing structure so that you can clearly understand the cost should you need extra space or more bandwidth to cope up with seasonal peaks.
Easily Assessable
A good hosting service will give you the privilege to access lots of information about the website traffic including site visits, page views and more. It helps to know the performance of the website. All of this is clearly available in the control panel where everything can be easily accessed. This feature enables you to keep tabs on your site from anywhere and at any time. Getting an access to monitor your website effectively in a wide parameter lets you see the performance of the website using SEO and allows you to respond quickly to any problems.
Having a good hosting service can create a big difference to the success of your website. It's thereby important to do some research and surveys before finalising a hosting company as it plays a big role in web designing of a website. Look at all the options available and make certain that you're getting a package that won't fall up to your expectation.
Web Design City Parramatta is one of the leading web services provider. We provide services like web hosting, web design and Development.