Why Hiring PHP Web Developers for Your Website Can Be Fruitful?
PHP or Hypertext Preprocessor is an open-source, server-side scripting language that finds it use majorly in development of dynamic websites involving wide range of applications. With a flexible structure, PHP can easily be embedded in HTML. This mitigates the redundancy of using a lot of commands to output the HTML scripts at server side.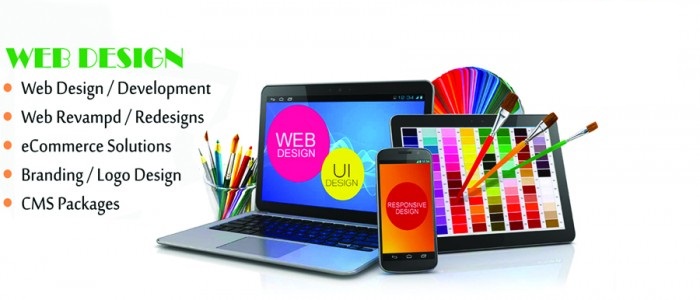 Increasing Demand for PHP Developers
PHP files mostly constitute of HTML, Java Script, CSS and PHP code that are primarily used in generating dynamic page content for many e-commerce applications.PHP is good with data encryption, as most of the code is executed on the server side.  Output is generated in the form of HTML files that are sent to the client without exposing the source code. Therefore, PHP Web developers are in high demand owing to their contribution in PHP website development.
Why PHP Web Development?
PHP is compatible with platforms like, Windows, UNIX, Linux and Mac OS X.
Besides supporting a wide range of databases, PHP is compatible with servers like, Apache and IIS.
PHP is free and easily downloadable. Besides, it is easy to learn for the many PHP web developers who play a key role in PHP website development.
What to Look for While Hiring PHP Web Developers?
Assessing PHP web developers before hiring them is very important. To gauge their technical mettle, go through the tips stated below:
Connect with clients for whom your candidates may have worked. Try to find out, how they have contributed towards PHP website development pertaining to various commercial applications.
Integration, enhancement and maintenance of a website must be the three strong skills to look out forin PHP web developers, when hiring them.
A PHP web developer must have a sound knowledge of developing websites pertaining to shopping carts and web calendars. Ask them, if they can provide such services.\
A good experience of developing social networking and basic multimedia applications is important for a contending PHP web developer.
A PHP web developer must be proficient in Content Management System Development and Integration as well.
Hiring PHP web developers for PHP website development should be a streamlined process. Client reviews and feedbacks followed by verification must be taken into consideration. Get the contract signed by the selected candidate after he or she has gone through all the terms.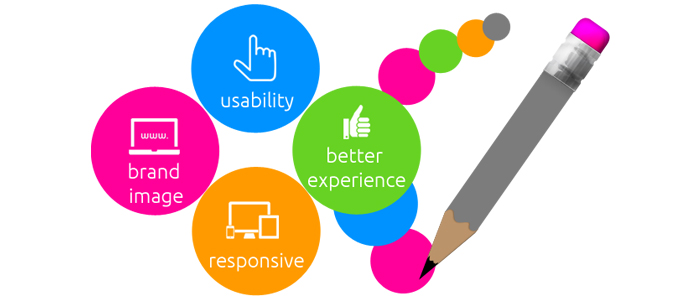 WEB DESIGN CITY SYDNEY is a trusted PHP web development company in Sydney. WEB DESIGN CITY SYDNEY offers you some of the best PHP web developers who have the right expertise to customize e-commerce applications such as, integration with PayPal, web integration of asterisk solutions and shipping labels and, credit card integration. So, feel free to connect with the PHP web developers professionally through Skype or Phone (1300 932 587) to feature your project requirements. At the same time, you can gain useful insights from our team regarding PHP website development for the applications you have in mind.