What qualities should a Web Development Company have?
Why You Need A Website?
Today, websites have become the most important advertising platform for companies, groups, stores or any organisation to reveal out how it actually works and what it offers to the people. In simple words, a website acts as a representative for a business. That is why it is extremely crucial for businesses to have a well structured website to represent their business in the virtual world. Anyone can create a website but developing it to look attractive, easy to navigate, comprehensive and simple is essential to drive more visitors and engage them for a prolonged time.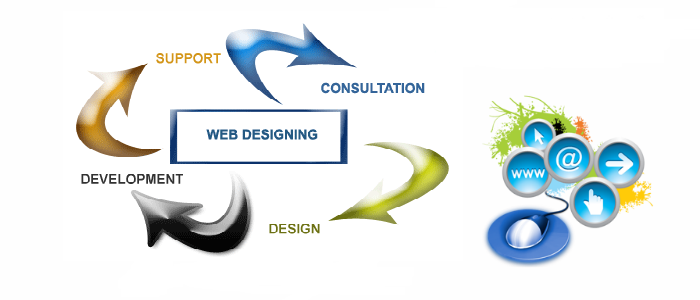 Is It Worth Hiring A Web Development Company?
If you are expecting to develop a website for your business, you should hire a reliable and reputable web development companies like Web Design City. A good Website Design Sydney will make use of all the state of art tools and cutting edge technologies for making the most comprehensive and innovative website. If you have a web portal designed by a leading web development company, you can easily represent your business and provide ample information on it to your potential customers.
Why Is a Web Design Company Sydney Needed:
• A website of a company plays a significant role in making an impression. The website fails to make an impression if it is dull and unattractive in its appearance. In order to make a website visually presentable and attractive, effective web pages need to be designed by employing professional designers.
• The website's interface must be unique enough to stand out. At the same time, it needs to be easy and clear for the viewer. Creative designers working with the best web designing companies use every bit of their expertise to invent new and exciting interfaces.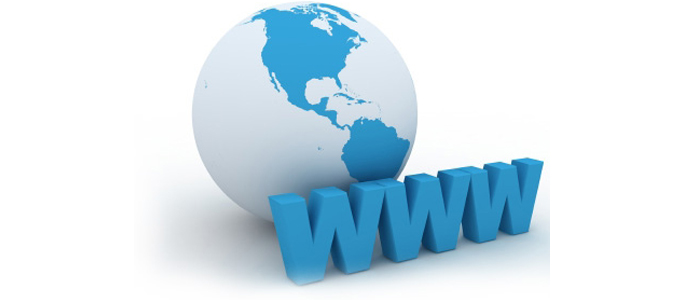 • As services being offered differs from one company to another, websites being designed also vary with designers. Professional website designers acknowledge this and provide customized solutions for customized designing needs.
As there are thousands and thousands of website out there, you should make your website to stand apart from the crowd. Even though investing on a template seems to be cost effective, your website will look like many other websites. In fact, it will not look unique and even fail to represent your presence in the best possible manner.