CMS Will Make Your Life Easy – Part 2
Every time you add new content to your website, you can refresh the page to see the changes. But why would you refresh your page if you could use the test mode choice? With this choice, you can see any modifications in your material you have created before at any moment. Just press the "Live Preview" key and the fresh material will be displayed automatically even without storing your modifications. When you use this choice, the enormous issue with many CMS's is content loading time. There are some CMS's where you need to take more than 10 seconds to see your modifications. That is inappropriate. The good practice is to use a scroll bar because you don't have to waste your time scrolling the material.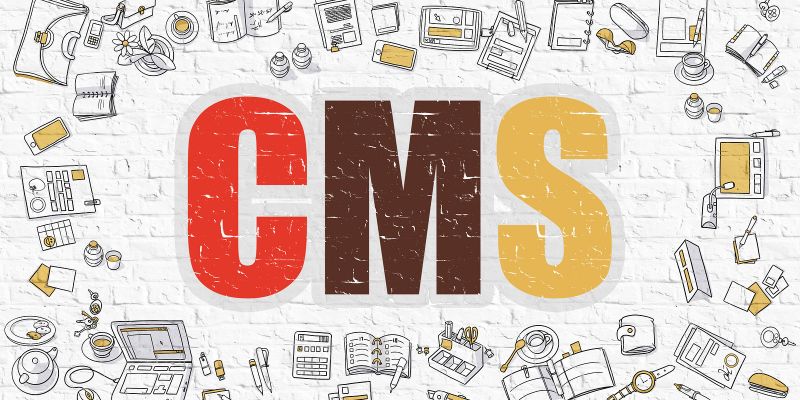 Sometimes it is essential to clean your database cache because some modifications are not shown when you save the modifications or when you press the "Live Preview" key. Actually, whenever you refresh your website or use the replay mode choice, you want these modifications to occur. In this situation, the greatest alternative is to build a "cache-control" key that will clean your cache every moment you encounter information problems.
Most CMS's automatically produce distinct variants of initial pictures that are presented based on the place of the article, blog, post, etc. on your website. But, most of the time, this automation is useless because the system will automatically resize the image so you have to take care of the image size (dimensions in px). It's easier to have a crop option because you can edit and use the entire picture or portion of the picture. You do not have to use an extra program for editing images like Photoshop, Ink space, etc. with the transfer choice since you are already wasting moment by changing the picture volume (dimensions in px).
It often happens that more people are working on the same article, blog, post, etc. like (administrator, moderator, and editor), but it should never happen that more users are editing the same article at the same time because it could cause some database issues. We generally use a lock option in a scenario like this. It is a straightforward application or content lock option that will automatically lock the post and only one person will be allowed to write that article that will stop other people from reading the same post at the same time.
It's very essential to maintain your article names and subtitles as brief as possible, but if you're working with various publishers, moderators, etc., that might be a issue. It doesn't matter if you want to write a blog, post or any other form of material, everyone would have to bring notice of the names and subtitles, count phrases or letters. It would likely be difficult for publishers to do that whenever they want to publish a fresh blog or article. But, there's a answer, and it's very easy. Web developers can create a bit of software that will provide the website names and subtitles with a character limitation.
When we want to create a picture gallery, it often occurs that all pictures display the same keyword, definition, or author. On the other side, each photograph is regarded as a distinctive picture. Each editor or moderator would like to operate with a big amount of pictures in the CMS gallery. In other cases, the greatest choice for publishers and moderators is to pick a handful pictures from the gallery and add the same keyword for all pictures. It's a small change, but very significant.
Read more – How CMS Will Make Your Life Easy – Part 1