The Quick Guide to eCommerce Website Design
Designing an online store is not the easy task because you need to pay close attention to several factors. First of all, it is important for building a professional website, to offer an immersive online shopping experience to all your visitors that also improve your sales and profits. Having a creative website also makes your visitors to customers. If you are new to the online business you must take the comprehensive guide that allows you to choose a new design with best practices for your ecommerce website, with the help of this you can effectively retain traffic as well as drive online sales.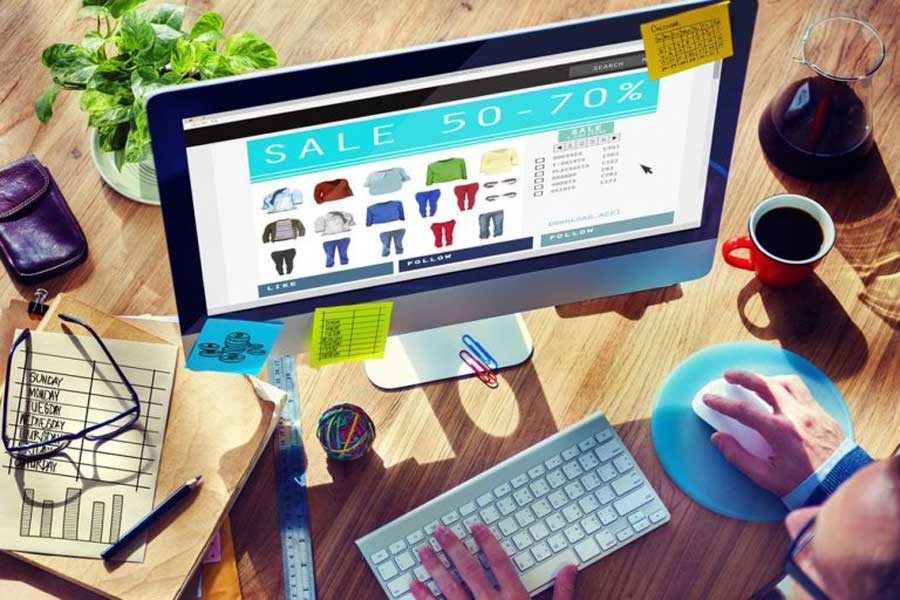 First of all choosing, the best web design company is important for taking benefits of eCommerce Web design solutions that allows you to meet all your needs. As a business owner, you need to attract target audience the website is one of the most important tools. Having a well designed ecommerce website is highly helping anyone to achieve their goals without experiencing any difficulties. Here some of the important steps provided for you to improve your user experience.
Add quality Photography and Video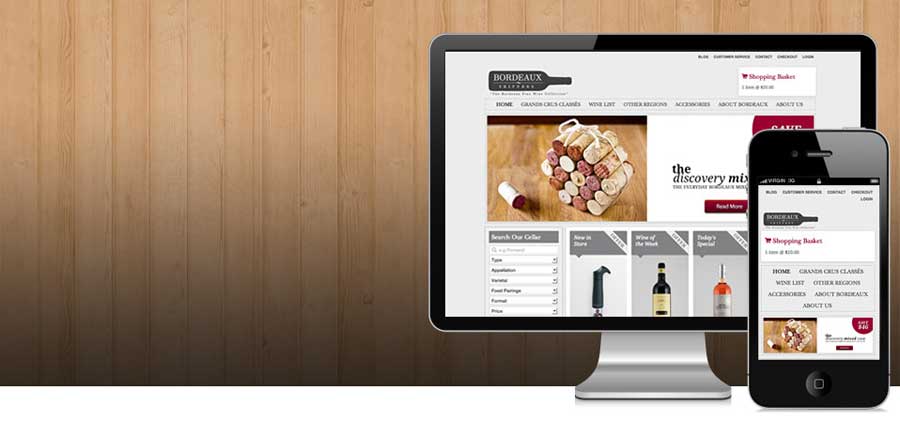 Creating website is important after that you need to ass high-quality photos as well as videos related to your business to drive engagement. This also improves sales for your ecommerce business. Now you can easily get a creative website by approaching experienced Web Designers, they help you to beat your competitors with effective service. Before going to choose any company services you must take the online reviews. First of all, you need place rich as well as high-quality photos this will result in great customer engagement. Through this, your visitors will see all your products up close and help you build a distinct brand that also looks different than your competitors.
Page Interactivity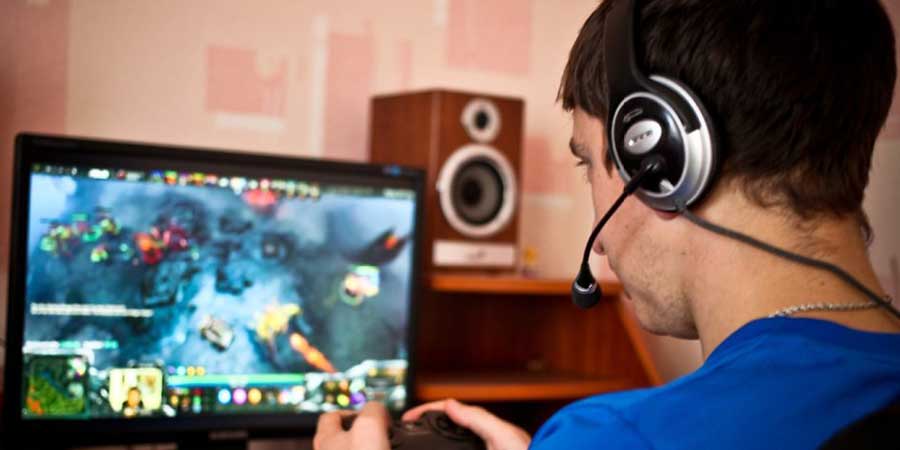 Page Interactivity is essential for attracting more people. Adding interactive components to the website is really essential because it can help boost engagement apart from that also encourage prospective customers as well as visitors to learn more about the respective service or products. Most importantly interactivity also offers on the website also come in the form of a photo gallery so it will be more beneficial in the brand marketing. As the business people, you must consider this effective term. Interactive components encourage visitor engagement, at the same time allow you to keep your pages clean, easy as well as simple in any situation.
Brand-Consistent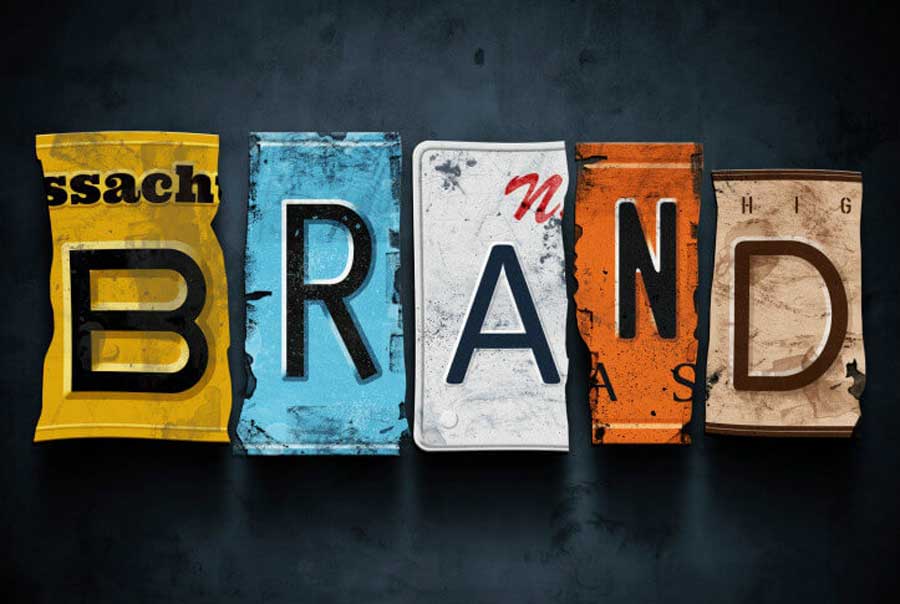 In the highly competitive world, it is also important to attract prospective customers with the right techniques. First of all, you need to interact in a proper way. In addition to this, you need to pay close attention to providing brand consistency across different channels because this will improve your brand image and also keep website should look like your Facebook ads.
Website traffic is coming from social channels including Facebook, email, Twitter so it is also important that your website design reflects. At the same time your email campaigns also use same typography as well as vibrant colors.