Designing a website is not an easy job. It is not an easy task where you have to master the skills and disciplines on how to maintain and design a website. Many people do not have a responsive website because they think it not vital to have a web design for their company or website. But it is important to have a vibrant and colourful visualizing content so that customers get naturally attracted to your website. Even though if you are an amateur when it comes to web designing, by following this steps you can create your very own website.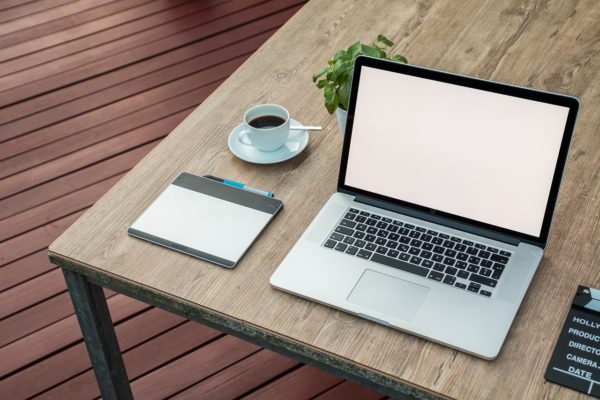 Steps To Follow To Get The Perfect Website Layout
Think And Add A Grid: Understand for what or whom you are designing a website first. Put your thoughts on paper that at first think about the design you want to create graphically, what the new website demands from you. Think about the content, the layout basing on the website. Always have a proper grid before starting your work. Having a grid will help you with screen size requirements and help you create templates.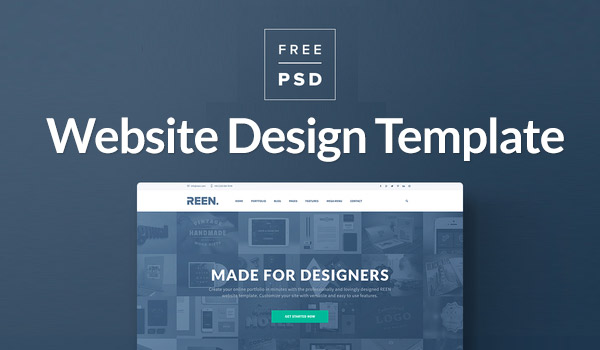 Topography And Layout: Explore different types of colours and typefaces to make your project more colourful and attractive looking. Choose a font that is easy to read with big texts and lots of visuals. Give titles and subheads and use your creativity for designing layout which is easier for the user to locate. Because the more complicated you make your website the less users you will attract. Start adding components that are necessary but make it surprising yet simple.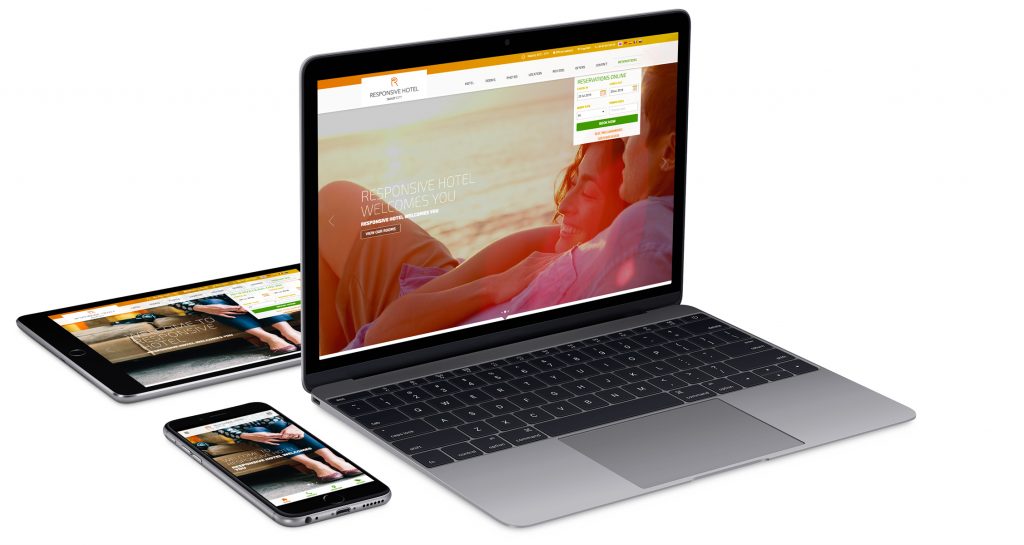 Think In Motion: Don't design website thinking as a website designer but as a user. How would you like to go step by step when you open a website? What would you like to see? Challenge yourself in every step. Pay attention to all the details related to how you design a website. A small interaction, an unexpected animation can take your work to new heights. It will come naturally only if you love what you do.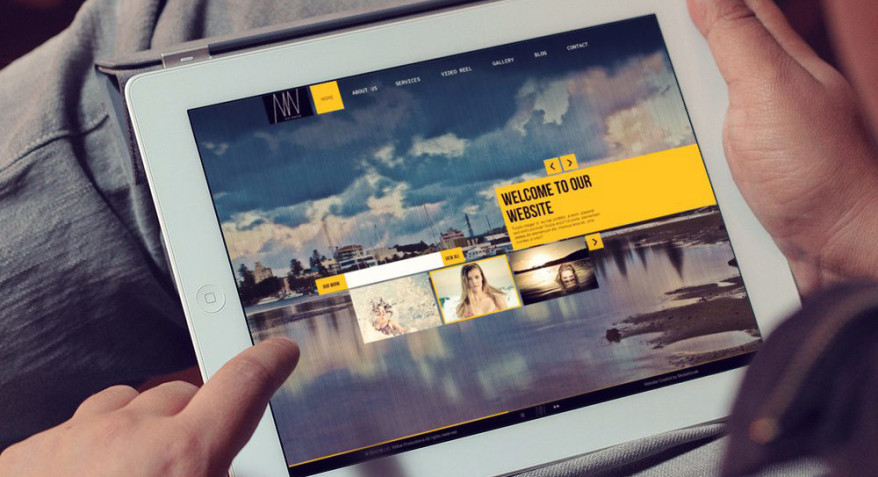 Look At each And every Component: Each component should be designed in such a way that it could stand alone as the best one. Always set the right contrast for all your designs. Look for gradients banding, blurry edges, fonts and others. Always keep your design files tidied up. You don't know when you would need it again in case of emergencies, not only that but they also help you in speeding up your designing process.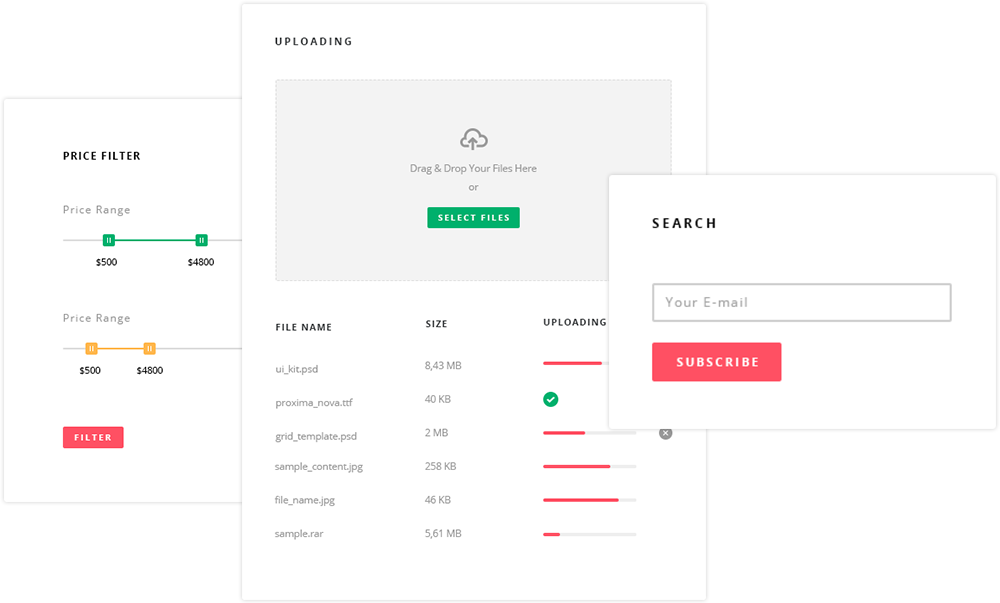 Consult: Struggling with your new project is not an uncommon thing. Maybe you don't know where to start from? Go through your previous work but if you are a beginner in this then you can look for designs online and get ideas from them. You can consult your web designing friends as well for ideas. Always follow your design into development. Be open to all kinds of ideas and don't get attached to just one.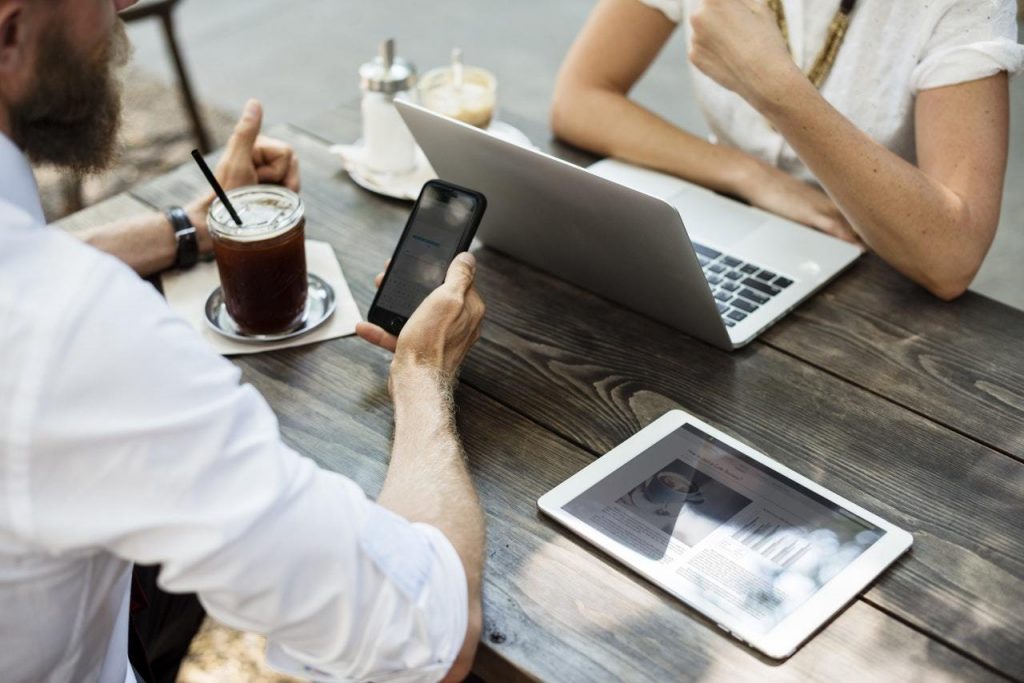 Thus create your websites by designing for it yourself and take your client's or your own business to new heights. Don't be afraid to make mistakes because practice makes you perfect!