The ongoing battle between being a freelancer and working for a company is never ending; in this article, we have highlighted the pros and cons of being a freelancer or working for a company.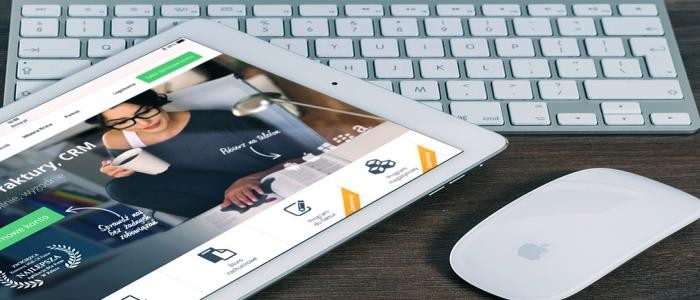 Freelance vs. Companies
Website Designers who work as freelancers have the ability to work on projects that they want to and say no for the one is that they do not wish to take up. They also can set their working time since they are not restricted to the standard office timings. While working as a freelancer may be helpful, it can also be challenging.
On the other hand, working with a Sydney Website Design company has its own sets of benefits. While on one side you know that, your income is set. The other side to the coin is that you cannot decide on the projects that you would like to opt for.
Challenges faced by new website designers
The growing demand for Website Designers who are well versed with various platforms has become one of the biggest challenges to fill. One of the main reasons behind this is the want for people who are experienced and have been in the industry for a long time.
With fresh and raw talent waiting to be explored, the best option for them to get into a Sydney Website Design firm is either by working as an intern or even under a senior person. However, for those who want to out on their own, they have to cross many obstacles to make a mark of their own.
Ability to choose their own projects
Website Designers who work as freelancers often have the liberty and benefit to choose the project that they want to work on, however, the constant supply of work is purely depended on the number of projects they take on.
On the other hand, when a designer works with a Sydney Website Design company, the challenge of getting in work is taken care of, however, it is restricted only to the project that has come on board. In such cases, the ability to take on a variety often is left at the hands of the decision maker.
Deciding on the remuneration for the job
Even if you talk about the charges of Website Designers, a freelancer decides the worth of his work and time. This is beneficial in one way since they are paid the amount that they have set, however, with companies and individuals who are working for less, it can often become hectic and frustrating.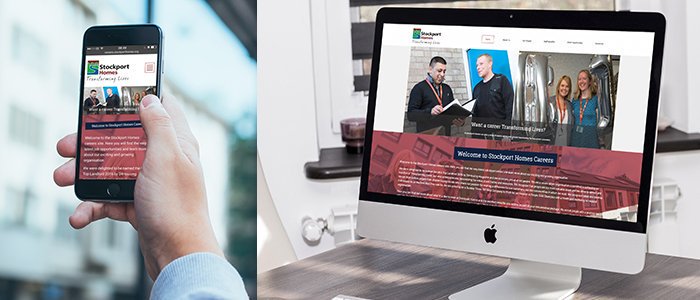 In the case of a website designer working with a company that is into Sydney Website Design services, this is not the case. This is because the amount is fixed and the designer knows for sure that this particular amount will come into their pockets at the end of the day.
If you want a smart and stunning website for your business, you can contact www.webdesigncity.com.au for a consultation and quote.