Google has announced on the 16th of November, 2017 that it would be implementing a policy according to which canonical content should be in accordance with the accelerated mobile pages (AMP). Google claims to make this announcement to enhance the user experience. AMP has become an inherent part of the different domains and thus Google believes it had to take this step to boost the UX. The deadline has been set on the 1st of February, 2018.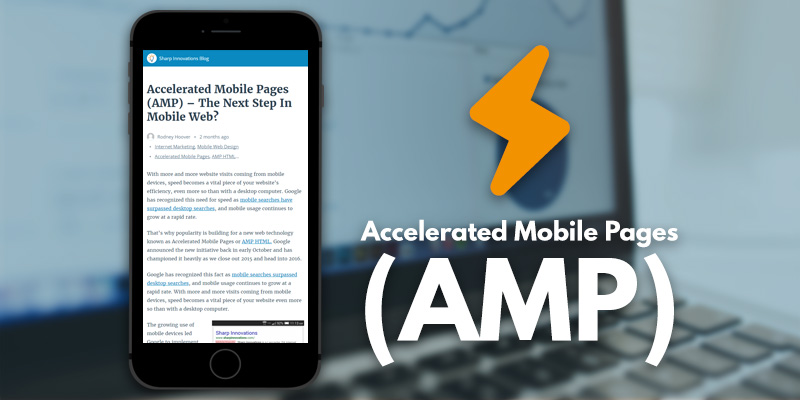 Google said that it had to make this announcement as many of the websites have the canonical content that does not match with the AMP page and as a result, the user experience is affected. With the rise of the tablets and the smartphones, more users are now accessing the Internet through several electronic gadgets. As a result, Google wanted to come up with a system which would provide the mobile versions of the various web pages.
It wanted to take this step to boost the number of Internet users. For increasing user engagement faster-loading pages are mandatory. At the same time, a close parity between the mobile content and the original content is a must for augmented user experience.
Consequences for not Abiding by the Policy
Google has announced that the web design sites which do not comply with the policy would be excluded from the search features which require AMP. This policy even applies to the 'Top Stories Carousel.'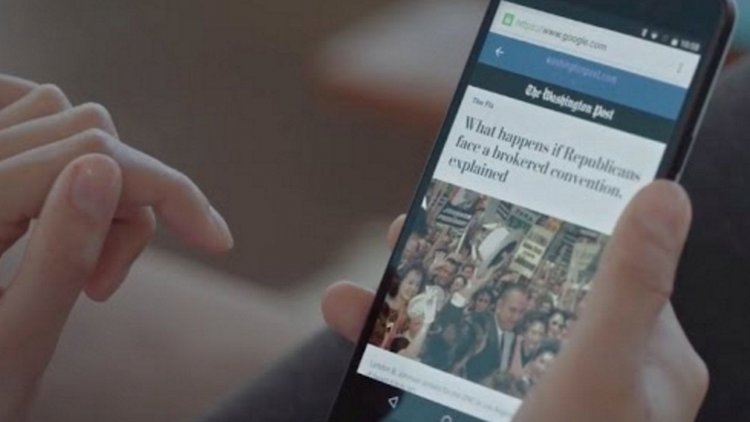 Another consequence for the defaulters is that the users have to visit the non-AMP site and as a result, the user experience would be affected. The web development company who does not have its content and web pages optimized even after February 1st, 2018 can visit the open source-site of AMP for making its own accelerated mobile pages.
Significance of AMP
Google states that it does not affect ranking factors directly but there isevidence that shows Google indirectly impacts the ranking factors. As a result, the accelerated mobile pages would become the standard for the SEO services all over the globe.

Key Message
Google is focusing on the widespread use of AMP and not just its usage in limited contexts only on the teaser pages. This gives the message of AMP becoming an integral part of the SEO in the forthcoming year 2018.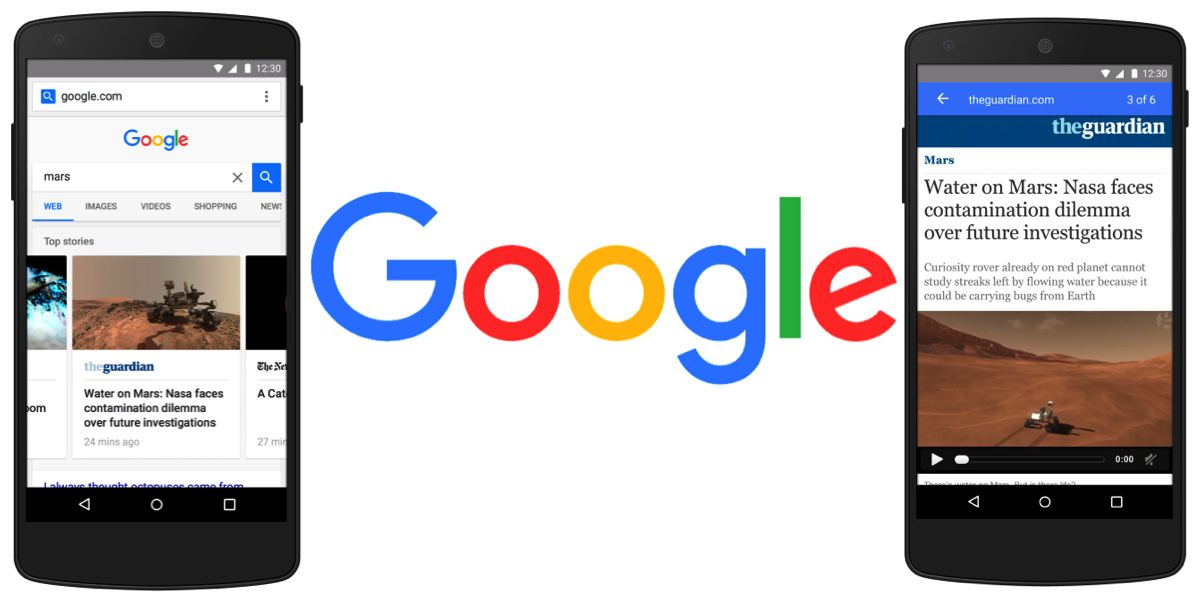 The aim of taking this step is to safeguard the AMP initiative apart from providing an enriched user experience.
Google believes it is taking a great initiative for the benefit of the Internet users all over the world.