Top 4 Social Media Trends for 2018
Remember the time when social media was just the mean for sharing holiday pictures, random post and reaching out to the long distance peers and loved ones, but today it has evolved more than that.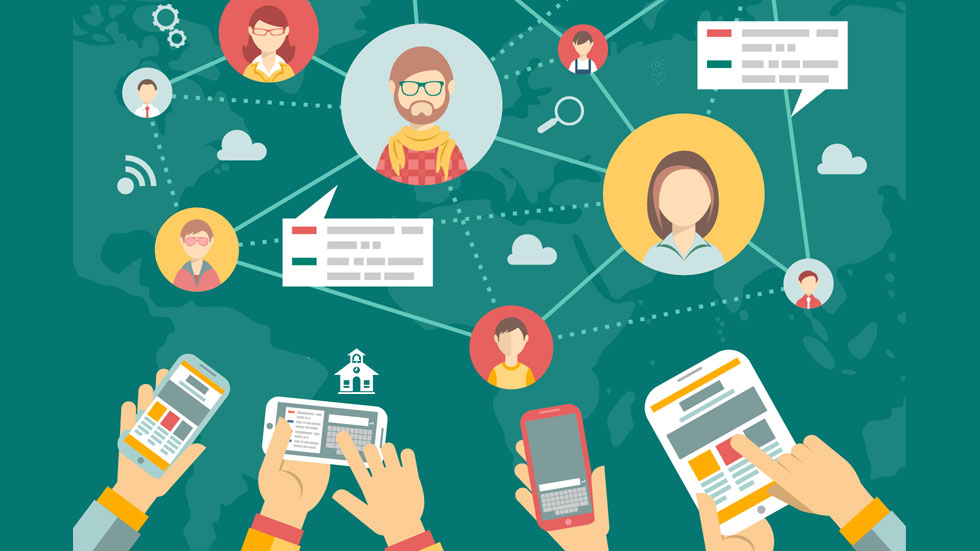 Now brands are using social media as an excellent channel for promoting and creating awareness regarding their services. It has become a significant asset among the marketers for building relationships with the customers.
Today's customers are more vocal and using the social media channels for venting their frustration on brands.
"I remember one incident where my peer was frustrated with one of the company's services, and he posted his problems on the brand's social media pages like Facebook and Twitter to seek the solution, and you won't believe his problem got resolved within two days."
Social media is becoming an asset to the industries for generating traffic and leads for their business. Using social media, you can understand your consumer's likes and purchasing behavior. The importance of social search is also gradually increasing as the consumers are using it for more new brands experience and are relying on social proof as displayed in their peer network for making the purchase.
As the years go by as marketers, we all wait for latest trends. It has already been a month we have entered in 2018, and we are sharing here certain trends that brands need to the focus upon this year:
Power of Instagram :
We all are aware of Instagram, don't we? And we all spend minimum 15mins of our time on a daily basis in checking out the latest stories and updates.
You will be surprised to hear, that researchers have found 200 million people are using Instagram stories per month and it is expected to grow more by the end of the year 2018. It has also been found that after the addition of Instagram stories the average time spent has increased up to 28mins on a daily basis.
Which says brands should look and focus on utilising Instagram stories for creating the broader audience for their services, and there is also good news for the brands that even if users are not following you, they will be able to see your brand stories.
2. Influencer Marketing: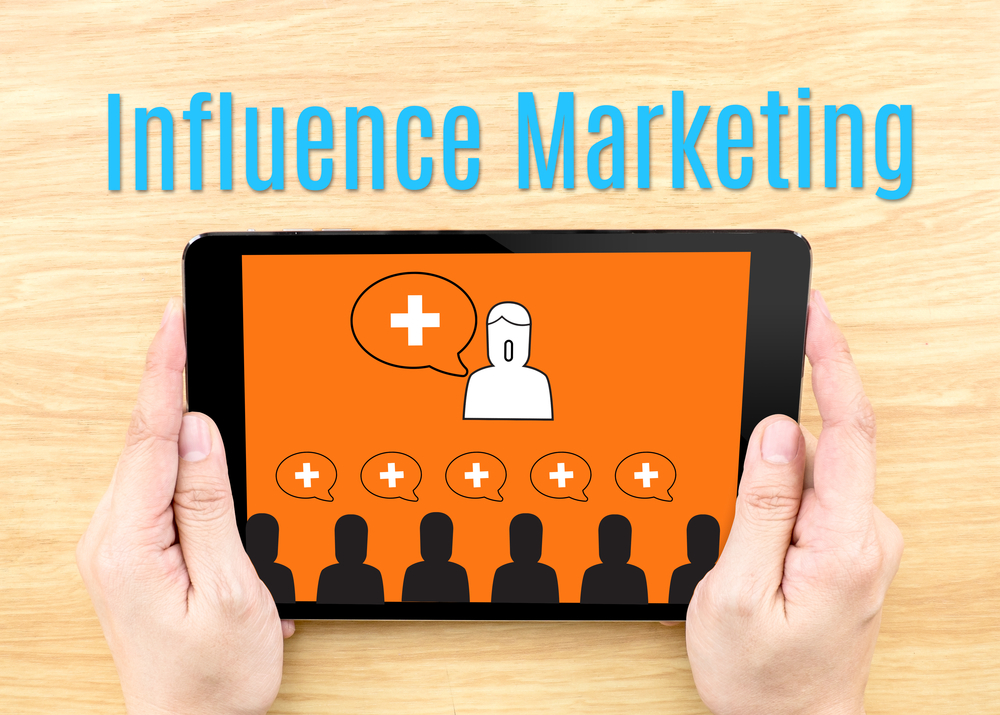 An influencer is the one who just doesn't bring the audience to your brand but also builds the awareness.
Influencer marketing is becoming a great tool for generating the traffic to the website and brings in more clients, as an influencer along with his audience also brings his audience's network to your site.
Today's consumers are smart and self-sufficient, they don't trust on what the brand says about itself, but instead, they want to hear about it from someone they trust. Many marketers are utilizing it for generating 11 times more ROI for their business.
3. Live Streaming :


Videos are the best way to share and deliver your thoughts in short span of time. It has already been spoken in many blogs via experts that by 2020 videos will take 80% consumer internet traffic.
YouTube has already been a pool of videos, and it has been found that over 500million hours of videos are watched every day Facebook videos receiver more 135% more traffic as compared to the photos.
Looking at the power of the videos, many social channels are providing live streaming features for more consumer engagement.
In 2017 we already saw the use of live streaming videos by people and movie stars promoting their movies and creating their fan followings.
With the rise in the technology in the smartphones, people are looking for better experience. Brands need to incorporate live streaming as a marketing strategy to connect directly with their customers.
4. Social Listening: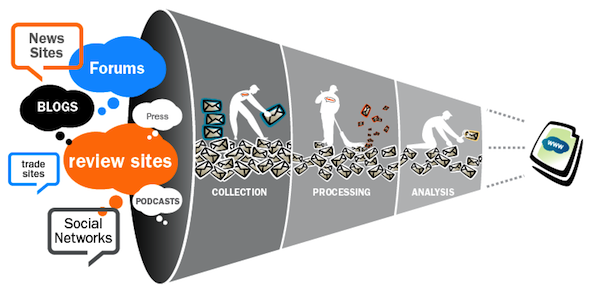 Social listening is a method of extracting opportunities and creating better and rich content for the consumer by tracking conversation around the keyword, phrases, brands, etc. across social media channels.
Social listening is more than engaging with your audience via commenting and responding their views and queries.
By tracking your consumer's actions, you can track your brand's health and can create compelling engagement strategy. You get the opportunity to develop the better experience for your target audience by providing the content what your consumers are craving for. Which not just improves your brand image and but also build trust among your audience.
Conclusion:
Today people are relying on social media for learning and experiencing the new trends, products, and services. So, it becomes essential to monitor, design and create content that directly fulfills the target audience demands and needs.
To maximize your outcome through social media channels, you can either hire social media marketers who will improve your social media presence. Or you can reach out to the agencies who not only understands the criticality of the social channels and but also serves you with the right mediums and resources to expand your business audience across the multiple channels.