The Overall Knowledge about Google Question and Answers
The Questions and Answers feature is a new venture of Google, which was introduced in August 2017. But this very important feature has been actively ignored by small business owners and marketers alike in the digital marketing field. It is a crucial part of your business listing to answer every asked question. There are various reasons as to why this is an important feature.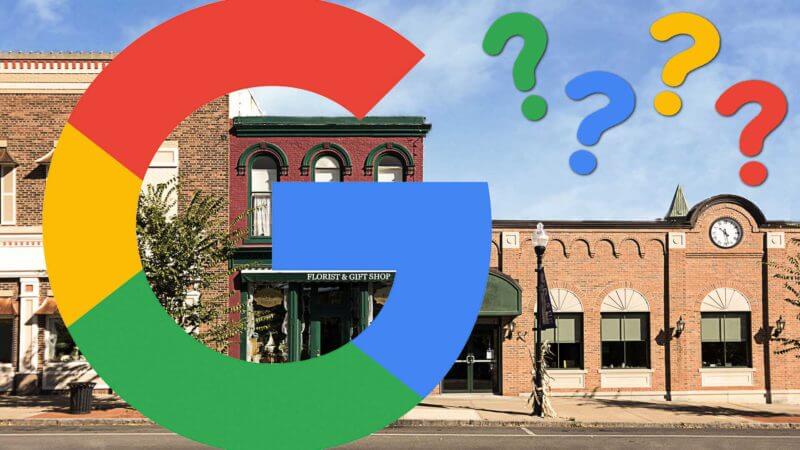 Connect With Potential Customers
Your future customers could already be ahead of you and using this particular feature. This is a great platform to connect with them. Both large and small business corporations should make this feature a part of their life and aim to answer questions asked by different people. One of the main characteristics of online marketing is to connect itself to the customer and this feature could act as a great bond maker between you and your client. Google search reveals that Australia is one of the foremost countries who turn to the Google Q&A feature to ask about anything and everything.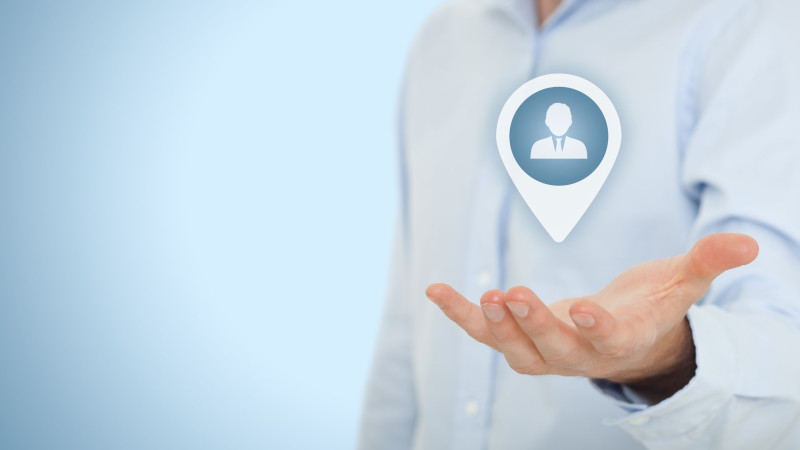 Lack Of Notifications On Google My Business Dashboard
Like any other new feature, even this has a drawback, which is the lack of notification in the dashboard when a new question is asked. This becomes very hard for you as a business owner to track any new incoming question. What you can do to avoid this problem is first to download the Google Maps app and log in to the account and turn on the notifications. This will send you a push notification every time you receive a new question.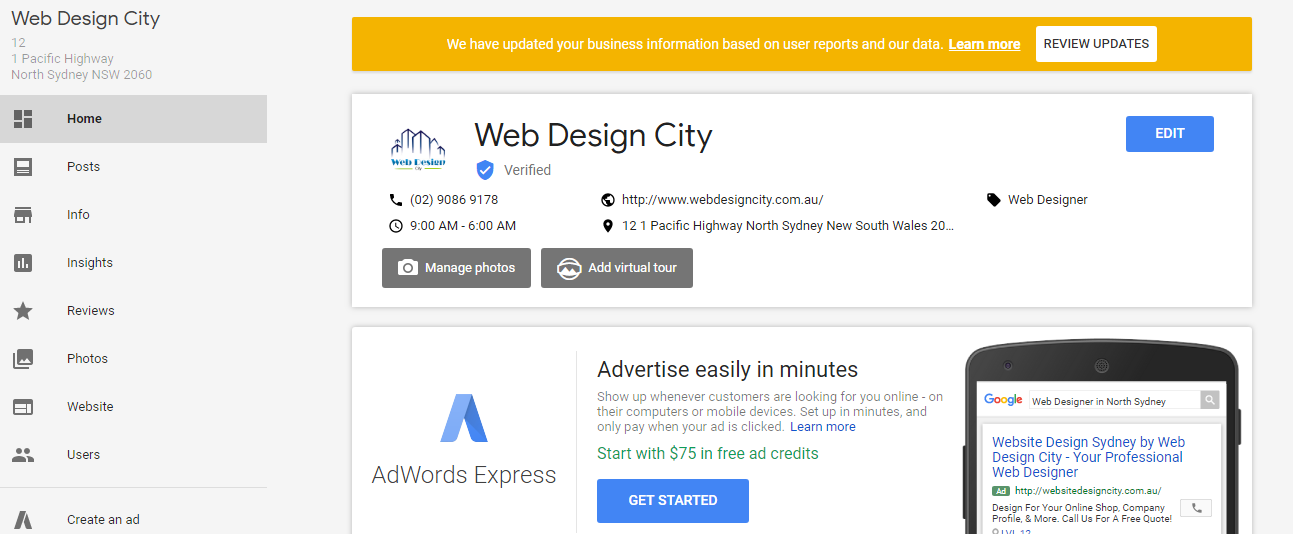 Customers Answer Questions Presented For You
Even though this platform helps you to connect with potential customers, it can also be a negative feature for you as customers can answer any question that has been asked of you. Some of these customers may be ones who have had a bad experience with you. This could put a negative image in the minds of the future prospects.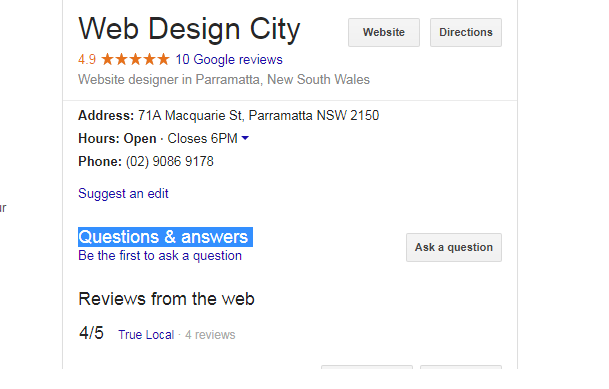 Incorrect Answers May Be Received
Since this is a public platform where anyone can answer any question presented, it may be possible that many of those answers are wrong. It may so happen that some people provide incorrect information and you have to do a lot of research before you receive the right result. Local guides are the few ones who are very prompt to answer any questions since they receive three points for every answer barring the fact whether they are right or wrong.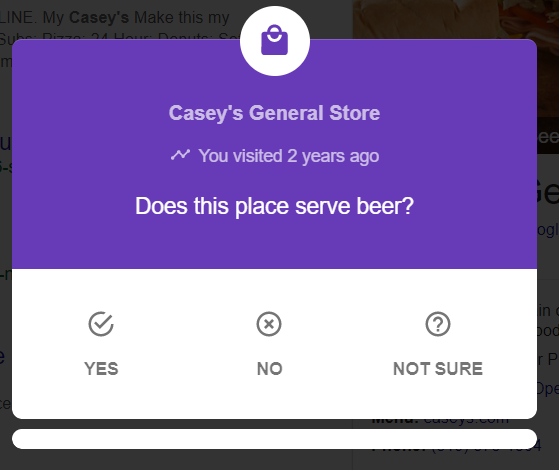 Eliminate Questions That Violate the Guidelines
Google makes sure to remove questions that are asked by the customers, which violate the guidelines set by them on internet marketing platform. You might receive those questions but they may soon be flagged by Google. Google has a very strict policy against such questions, which can prove to be a danger to the mandated policy prescribed by them.