How to Boost Your Visibility on Google Images
Google is one of the most well-known platforms for organic and targeted search in the internet today. The multibillion-dollar company employs a vast range of optimisations in their search engines to aid in a proper organic search that shows relevant data. Therefore, it is important that your website and the promotional image you post show up on a relevant organic search.
Why Should You Optimise Your Images For An Organic Search Result In Google?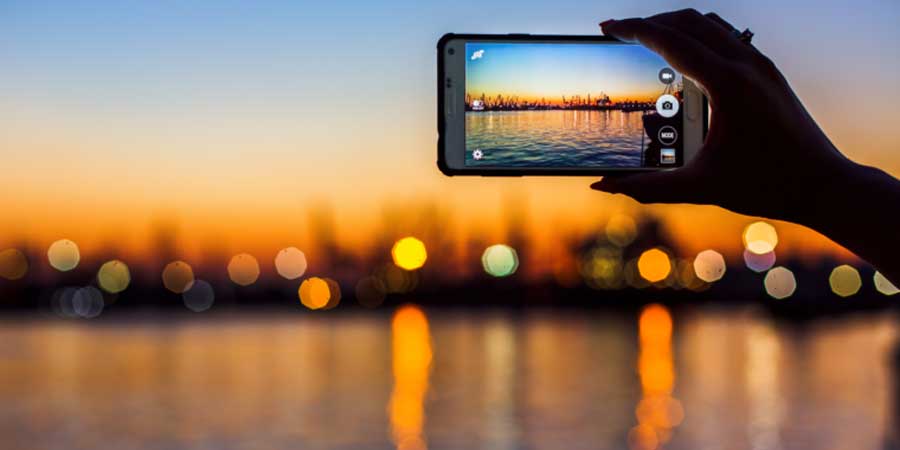 Currently, Google is one of the most widely used platforms used to search content all over the world. This requires Google to analyse and categorise all pictures into an organised package that shows relevant search results for those looking for it in Google Images. To get the most out of this, it is essential that you optimise your image with the relevant information. It can greatly boost your ranking and aid Google to categorise your images accordingly in the image search page.
What Are The Tips You Can Use To Have An Optimised Image?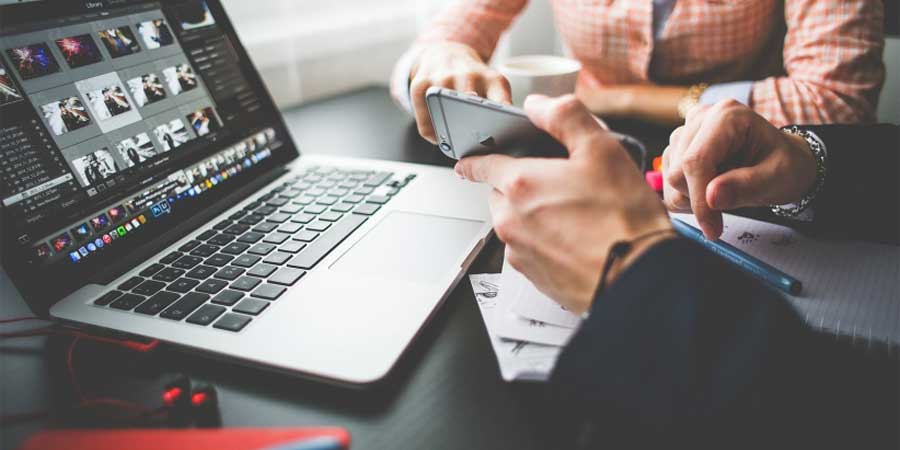 Image optimisation is one of the most overlooked strategies that often fail to exploit its potential. Therefore, you can use the following tips for a better-optimised image that can add to your conversion rate. They are as following:
Make Sure to Post Good Quality Images for Your Website– While it is the most basic instruction to follow regarding posting content on any webpage; it is also the most important. Poor image selection can greatly affect your viewers and also generate little or no views from organic image search. Data shows that good quality images often attract the attention of 63 per cent of viewers online. This can greatly boost your ranking on Google image search page.
Optimise Your Image to Consume As Little Bandwidth as Possible-It comes as a no surprise that large file size images take up an excess time to load. Therefore it is essential that you reduce in the file size to an optimal level without sacrificing quality. You can do so with the help of many online software tools that strips your image of the excess data.
Allow Access to Your Webpage by Search Engines and Googlebots– It is important that you offer free access to search engines and Google bots to accumulate pictures from your website. Having restricted access can result in your image in not turning up under any image search at all.
What Are The Advantages You Get Out Of A Proper SEO Optimisation For Your Images?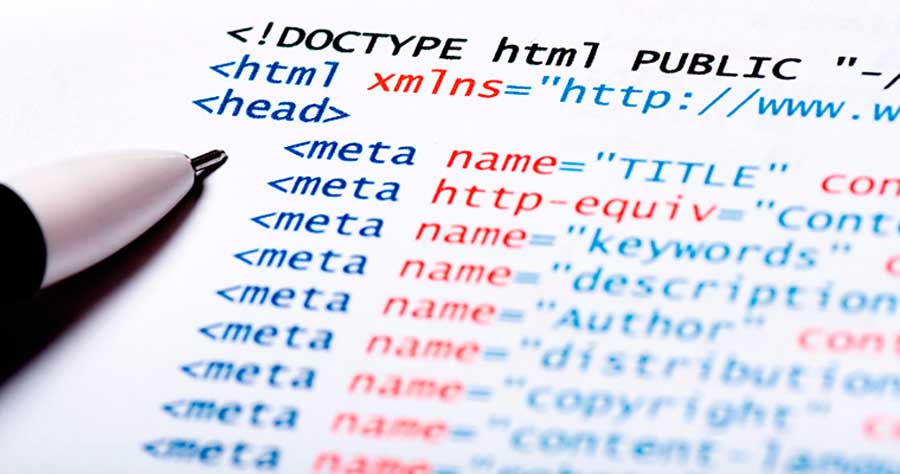 Any responsive web design has a number of images that are relevant to the topic of the content. Google often crawls through these WebPages and accumulates the image for its search results. Without proper optimisation your image has the potential to get lost in the sea of pictures. With the relevant optimisation, Google can categorise your images to a specific organic search initiated by a browser.
A well optimised image has the potential to reach the right viewers when they perform such and an organic search. This can greatly boost views to your webpage and increase conversion rates that positively affect your site's ranking.