How to Boost Bookings and Conversions with Google My Business Page Posts
There are times when you have the idea of boosting your business sales and posts with the help of SEO services in the market. But do you really know the true potentialities of Google posts? If you are still optimising your business locally and wishing for a rise in the sales immediately then you are evidently living in a bubble. You need to give a try on the Google post services for something more than just rising your business rankings. Let us have a look at how Google posts work in making your business rise high up in the Google rankings.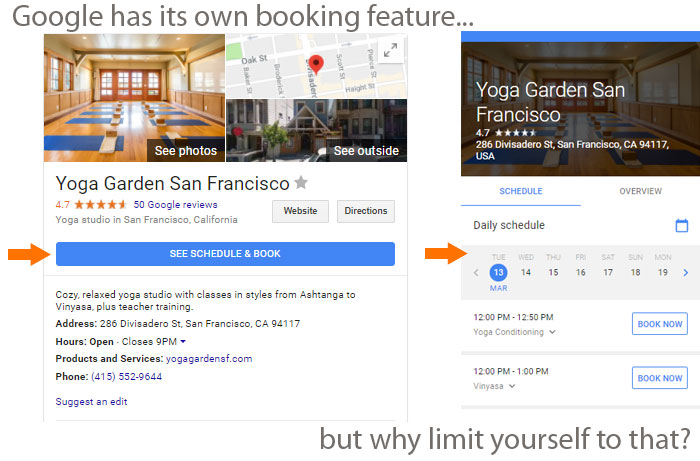 Google Posts Give a Boost to Your Product Bookings
If you own a business which is basically focused on providing production services to its customers then it is evident then you would need your clients to take prior appointments with your company. In order to boost up the sales, you would definitely want that you receive the maximum number of appointments for your product. In this case, Google Posts would help in making the appointments booking process a piece of cake for you and your clients as well. You can also track the progress of your appointment process with the help of UTM parameters.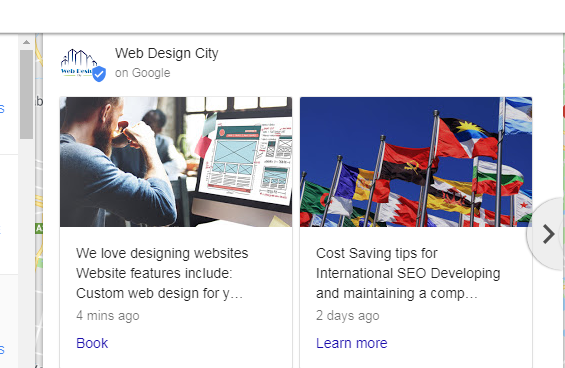 How Does Google Post Help You In Making Appointments?
In had been observed in the basics of search engine optimisation, that when one uses Google posts the user gets to book an appointment as soon as he clicks on a particular post. In this way, the appointment booking process becomes extremely easy for the client and with appointment tracking process; it becomes easy for the service provider as well. But in a situation, if you want to use Google posts in scheduling, then you must keep in mind that Google posts expire in 7 days and you need to create new posts weekly.
Explore Other Features of Google Posts Also
As it's a new platform, despite having a number of varied features only a few numbers of people are aware of it. It is evidently a very useful platform for boosting your businesses. It helps the owners of the business to upgrade links of their profile to their posts.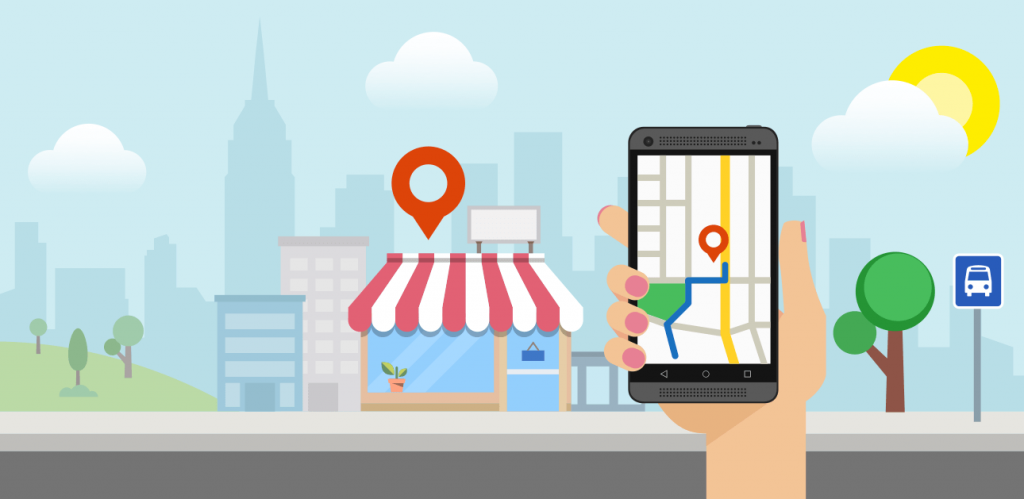 Therefore, knowing the advantages, it becomes easy for the business owners to use this platform as an SEO Agency to boost their brand value. Trust Web Design City located in Australia for best Digital Marketing and takes your business to a new level.