Google My Business Introduces Videos Uploads in the Dashboard
Google has officially announced the Video upload feature on Google My Business (GMB) Dashboard. The businesses can now view and upload the videos on the GMB page for the customer views. It is currently available for the video length of 30secs.
How to access Video in Google My business dashboard:
1. Go to the GMB dashboard and click on the photo tab.
2. The photos panel will appear, and on the right-hand side of the screen, you will see the + sign.
3. Click on the "+" and another window will pop-up saying " select photos and videos from the computer". Using the selection upload the video.
4. Once you have submitted the video, it will take 24 hours for the video to appear.
5. The videos will appear in the overview section of the dashboard.
6. You can select "By owner" or "By customer" tabs to find the videos uploaded by the owner or the customer.
7. Just like the photo tab, Video tab is available to see all the videos in one place.
8. You can find the live video in the local panel, same like the photos.
It is possible that all the uploaded videos might now be suitable for the business listing and you want to stop its appearance for your customers. So, what can we do? Besides the video upload feature, GMB also allows you to raise the flag against such videos to stop showing it in the local panel.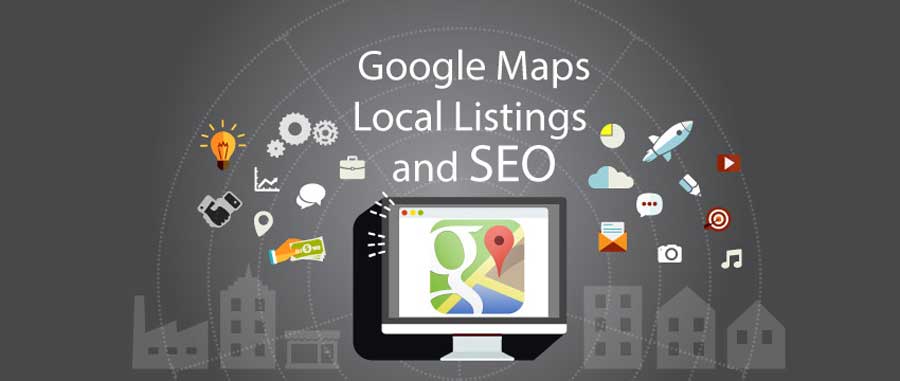 Web Design City create Google Map Listings of SEO customers. Team very well maintain it and promote it on search engine to bring on top. Google My Business can be updated with full contact details, address, profile photos of the services and now video as well.