Dos and Don'ts of Online Reviews
It is true that customer reviews can increase both site traffic and conversions, while improving your business' reputation. Whether the reviews are positive or negative impacts your online reputation significantly. The best thing about online reviews is that they are authentic and more trusted by current and future customers.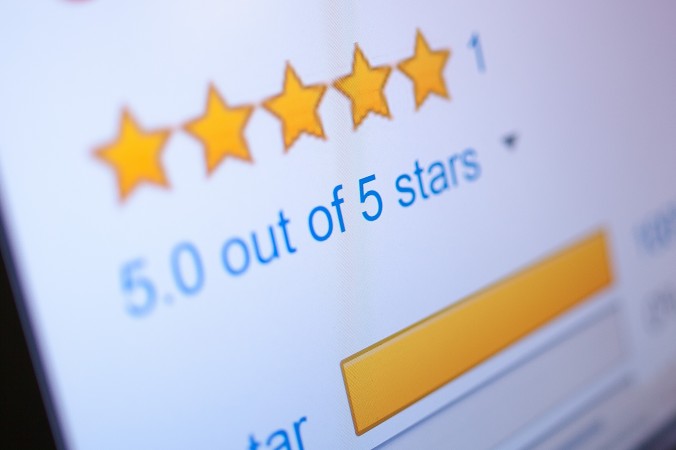 Some Do's of Online Reviews
Incentivize customers to write reviews. You can offer a discount, coupon, or future benefit for filling a particular survey. This is an easy way to encourage future sales and get feedback.
Embrace your product. It is essential for you to stay focused on all the key benefits of your product or service. Doing this would increase positive reviews by managing expectations.
Act and react. Always respond to reviews no matter positive or negative with openness, detailed rhetoric, and enthusiasm. It is the best way to boost good comments and squash the bad ones.

Try to simplify the process. You can use online platforms to make it simple for your customers to leave reviews. It would be easy for you to manage them. The resources such as customer lobby, power reviews, demand force, etc. would contact your customers for you.
Always send the right message. Craft the copy in your reviews and messaging statements fully so that your customers feel empowered. Cater automated responses to customers and be friendly. Take the help of an expert web design company.
Some Dont's of Online Reviews

Annoy customers by forcing them to write reviews.
Try to be something you are not.
Overreact to negative reviews.
Post fake reviews.
If you are looking for a reputable web development company, contact Web Design city. We hold top the position in the market as a professional web design company. We make your website convenient and hassle-free to any business. We offer you professional services through our expert designers and developers.
Hire Top SEO Companies for Genuine Reviews
It is always advisable to hire a web development company. Search engine optimization (SEO) is truly instrumental in making your business gain online visibility. Search engines are considered as the heart of the internet. Your business needs SEO services as they are helpful in maintaining a better position of your website. They even help you to generate good sales. It is better to hire SEO companies because they track the exact position of your website. They offer you different methods to improve your website.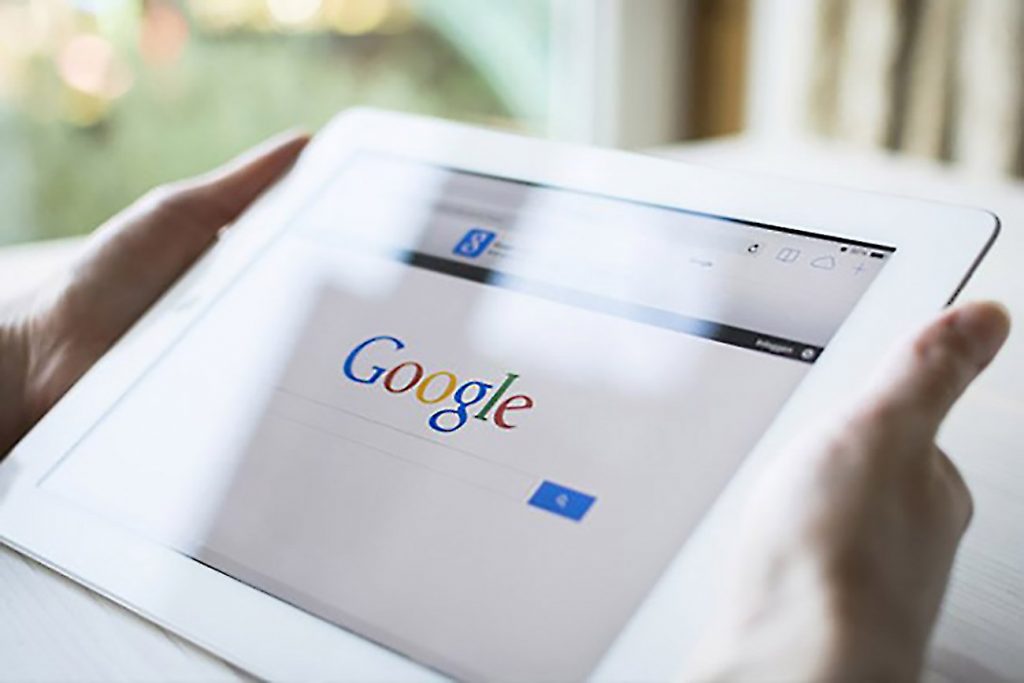 The perfect cost-effective SEO services would offer you interactive features such as on-page and off-page services. On-page services include content development, on-page optimisation, content optimisation, etc. Off-page services deliver article/blog submission, link popularity building, directory submissions, etc. Fake reviews can mar your online image to a great extent so it is better to contact the experts for genuine and worthy reviews.