Cost Saving tips for International SEO
Developing and maintaining a company website had never been easy and cheap for any entrepreneur. There are a host of websites that cost a bomb to post for a particular company as a marketing tool. But in order to cut down the costs related to website maintenance, there are a few tips that you must follow. These tips would not only help you to cut down your expenses but also assist you in maintaining your already existing company website. Take a look at the most effective ways of cost optimisation and website design.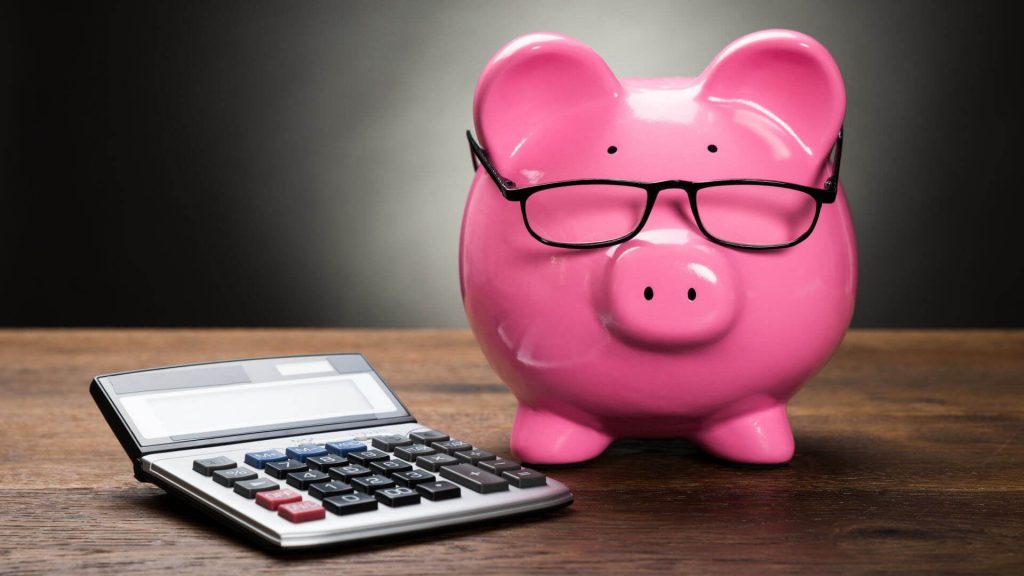 The Initial Stages Where Cost Optimisation Can Be Applied
Cost optimisation is the most effective while the initial designing stage of the website. When a website is designed and all the processes are in progress that is the time when a lot of expenses are saved by using the same structure of the website, the existing templates and in the content management system. Once a website template is used and maintained, then it can be reused whenever a new website is created and also it can be used by the other sections of the company websites. In this way, a lot of expenses can be saved in the initial stages of website development.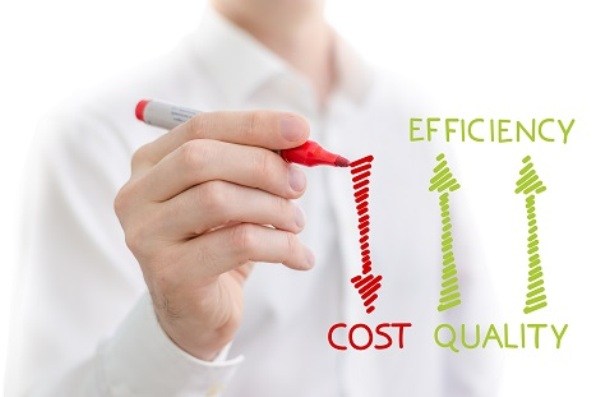 Cutting Down On the Operation Costs
There are ways in which most of the operational and website management actions do not need the skills of the local languages and these have the capability to be conducted anywhere around the world. This comes out as more efficient when the same templates are being used again and again on various websites of the company. When a variety of templates are developed, a lot of manpower and money is wasted. Therefore, in order to optimise websites, it is recommended to recycle the website structures.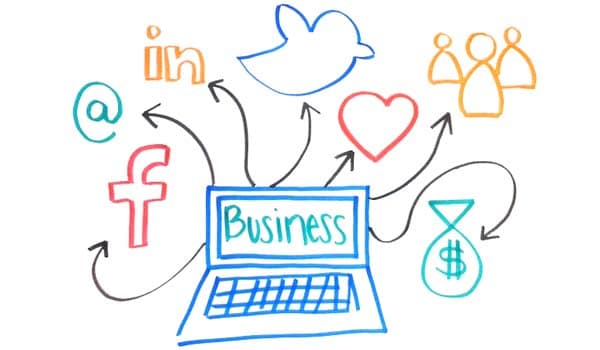 Focus On the Benefits of Localisation
It had been observed that when a website is translated into another language, it call for a huge amount of money. To get a particular company site translated into a number of other languages in profoundly expensive. Moreover, it had been seen that it costs even more money if you tend to polish and edit the translated website.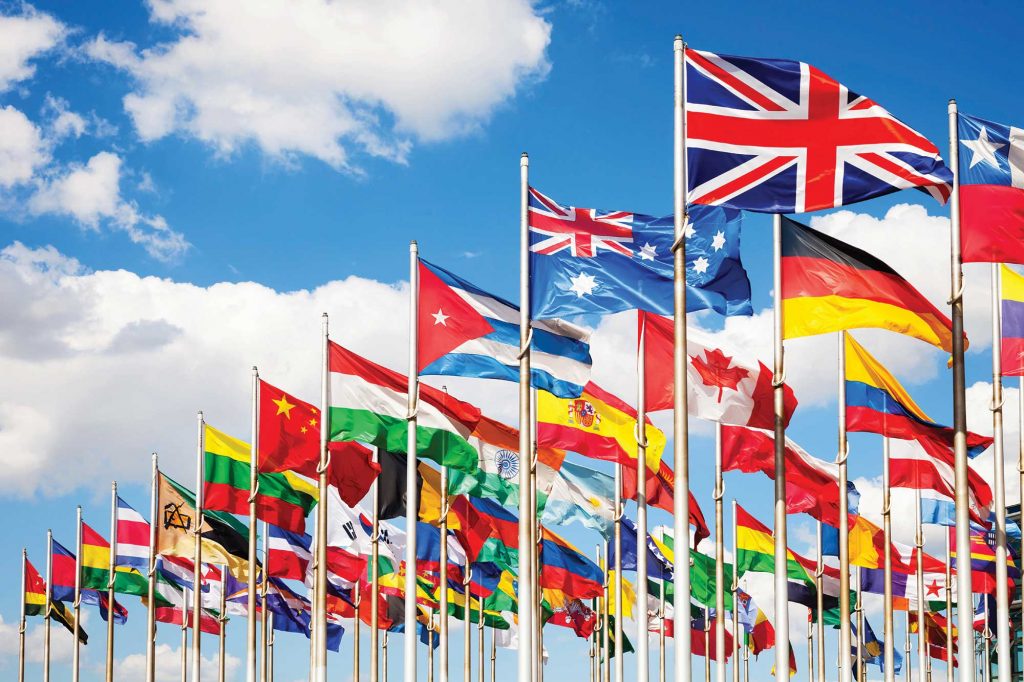 Therefore, in boosting your website in the search engine optimisation process, make sure you look into the various cost optimisation processes when you have the thought in mind. Otherwise, the entire process would take up a huge part of your website development budget.