Improve search result ranking with these white hat SEO Techniques
In order to gain more and more traffic for their website, many don't hesitate to adopt unethical search engine optimisation techniques which are not just cheap but also strictly prohibited by Google's Webmaster Guidelines.SEO Services Sydney only focuses on the ethical SEO strategies to make a strong reputation and loyal customer base for your website on virtual world.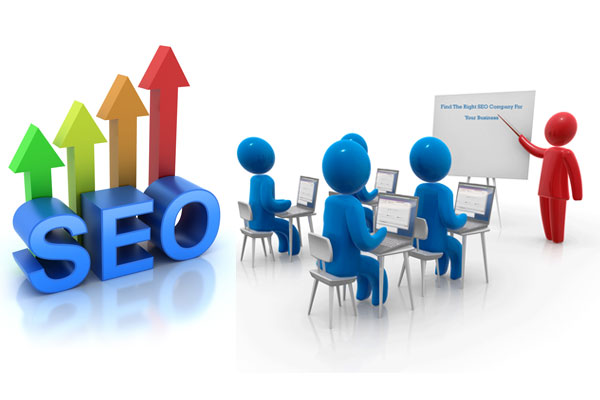 What is White Hat SEO Technique?
In general White Hat SEO points to any practice that enhances search performance of the users while directing them to quality content which is accurate, unique, relevant and follows search engine's guidelines. Solo purpose of Search Engine Optimisation Australia is to use only White Hat SEO techniques to improve ranking of your website in search result page.
Here we are sharing with you some of the most common White Hat SEO techniques for better search result ranking
Unique and Quality Content: The first step of an effective SEO is to make your website unique and relevant to the searching keywords. "Content is King" when it comes to successful and ethical SEO. There is nothing more valuable that you can offer your website than quality web content which optimizes your website ranking for search engines. SEO puts emphasize on quality of the content to improve the ranking.
Titles and Meta Data: Providing the websites with proper titles and meta data is essential. Thanks to profuse misuse of meta keywords and meta descriptions, search engines now don't consider them as an important search elements but still it is important to use these meta data properly and ethically. A well –thought title carries loads of weight considering the semantic mark up. With Search Engine Optimisation, you can give your webpage the power of a relevant title and meta keywords.
Structural or Semantic Mark Up: Structuring your mark-up semantically helps the search engines to understand and recognize the content of your website quickly which is good for you to earn more and more traffic in future. Make judicious use of heading elements as search engines give more weightage to the heading/title elements. Also separate the design elements from the content elements by using CSS which in turn offers leaner codes making it simple for search engines to dig out what user is exactly looking for.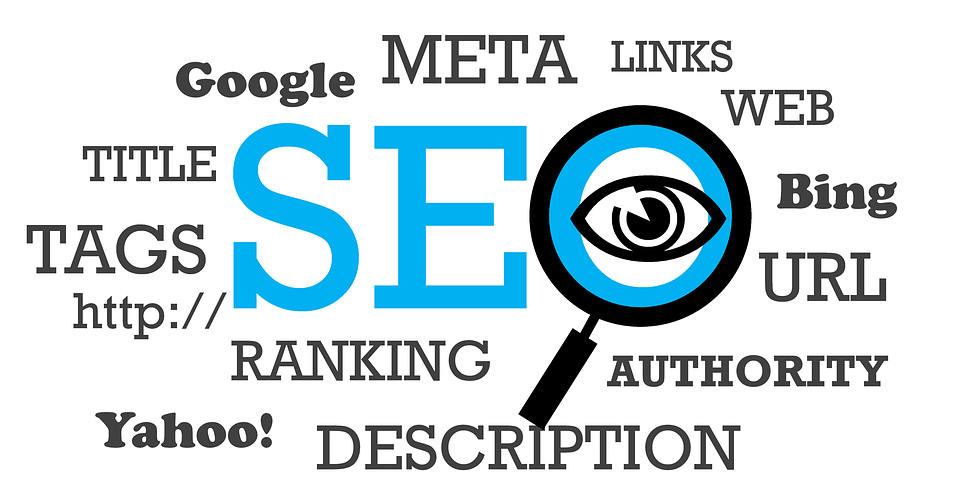 Relevant Inbound Links: If your website is dotted with relevant inbound links, it automatically gets vote for being a good and quality website whereas bad links can attract lots of poor votes for your webpage. A professional SEO Service Sydney understands the difference between good and bad inbound links and uses this understanding to improve the ranking of your website on search engine results.