Parents, Apple has launched a new tool for you
Apple has launched a new website. This web design of this site is done in such a manner so that it aims at providing parents with the necessary tutorials and tips to monitor the activities of their children on the Apple devices like the iPads and iPhones. This is a website which has been launched only recently. This is a breather for most of the parents who were worried at the increased engagement of their kids on the aforementioned devices.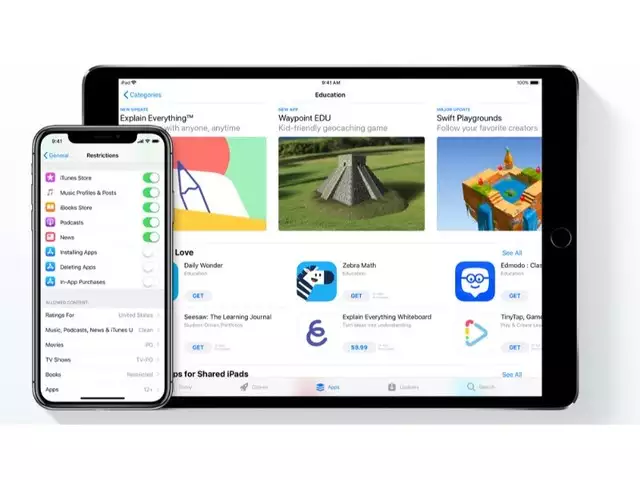 The Damages Come From Early Age
The consequences of children getting addicted to such devices at such an early age take a really bad toll on their health. Staying glued to these electronic devices hampers their concentration and makes them moody and erratic. The effects of this are endless. This is what drove the researchers at Apple to make a website like this. Apple, as a company, is concerned about the welfare of the children. This motivated it to address this excessive use of mobile phones by the children.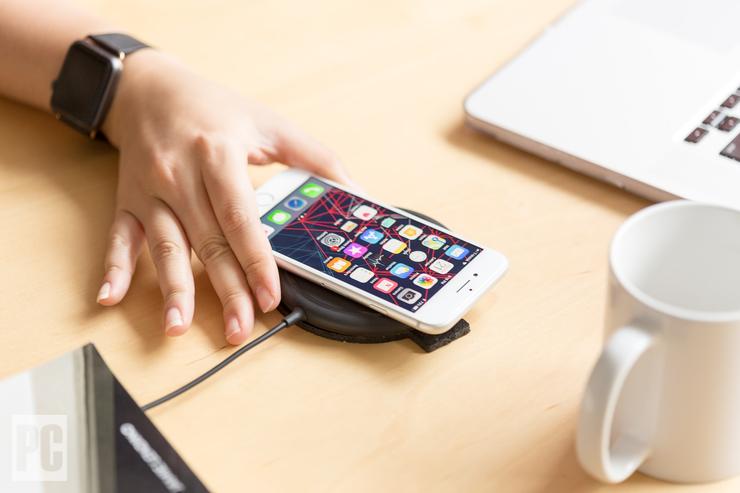 A Boost To Company Development
This move will also help the company to boost its reputation and increase its sales. This will also help with web designing tips for other websites. Its products will become more saleable as it will be able to make a mark as a concerned company. This website, names as Families, provides the parents with a number of tips. One of them includes teaching the parents how to restrict or block sites so that their children will not be able to reach them. They can track their activities on the iPads or the iPhones. They can also prevent their children from downloading unnecessary content from the online store of Apple.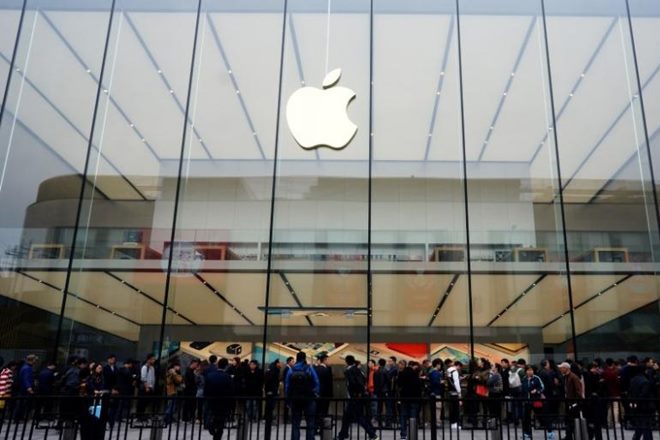 Know Where Are Your Kids
Another tip which is provided by Apple is to track the location of their children on the map with the help of their smartphones. This will reduce their hassle of texting their child repeatedly throughout the day to know their whereabouts. The "Find My Friends" feature allows them to see the present location of their child and the distance of that location from home. The site also notifies the parents when their children enter or leave a particular place.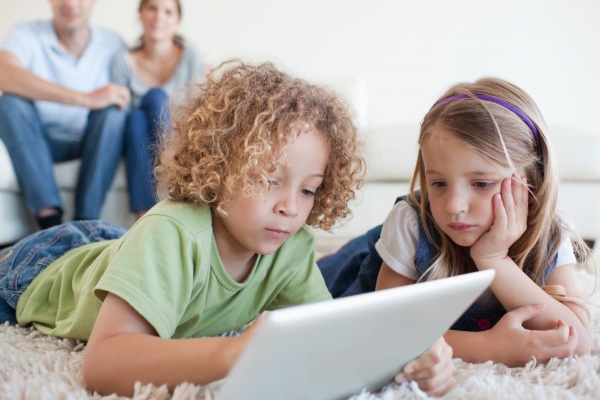 Apple's Initiative To Better The World
The company also provides a number of options that are quite helpful in tackling adverse situations. This is Apple's initiative to better the world. This philanthropic zest will not be beneficial for the children but also give a major boost to the sales of the products of Apple.

This clever move from Apple comes as a welcome development in the world of technology. If you are in Australia and are searching for tips on web designing, you can always approach Web Design City Agency by visiting their website. We have a team of experts who are proficient in this field of designing.