GITEX for Marketing – Explore the Future of Marketing
GITEX (Gulf Information Technology Exhibition) is an annual consumer electronics, computer and technology-based trade show, exhibition, and conference. It takes place at the Dubai World Trade Centre in Dubai, UAE. The exhibition has managed to attract a lot of participants.
GITEX for Marketing has made the key people driving and engineering a change in the world of marketing. It will cover all the topics of Digital Marketing by organizing the conference.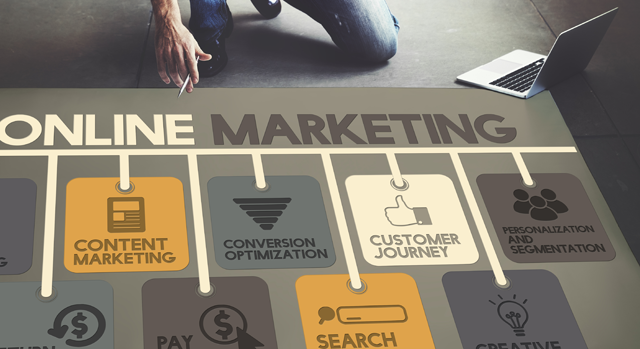 GITEX has given an opportunity to many Digital Marketers to express their views on various topics related to the Web Designing, Website Development, and SEO.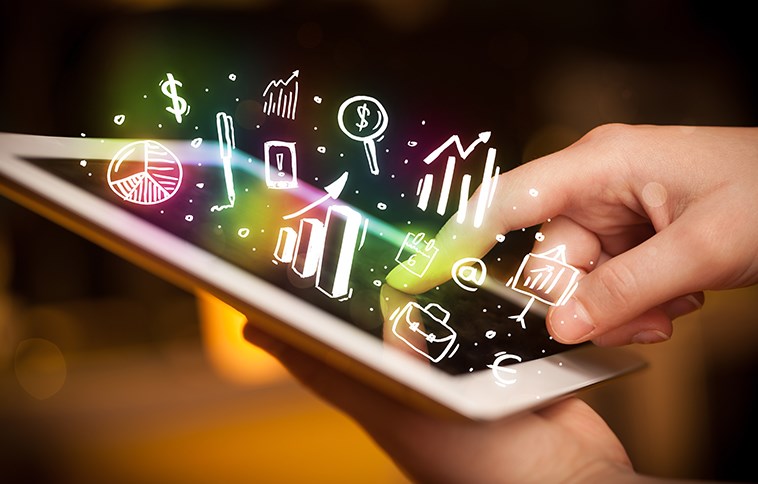 The Digital Marketing conference covered the following topics:
"How do industry giants such as Google and Apple market their all-encompassing platforms? What new platforms and tools are delivering the greatest ROI for your industry?"

"Can artificial intelligence and personalized marketing outperform creatives?"

"What is the next impact and potential evolution of online communities? How can marketing teams use video and tap into this popular channel of content marketing?"

"Is programmatic the future of native marketing? Is automation and personalisation as effective in B2B as in B2C?"
Also, the following topics were also covered which included:
Harnessing the key marketing trends to accelerate your digital presence
Fireside Chat: Waking up from a sleeper hold – How the WWE used mobile payments and Direct Carrier Billing to monetize it content and increase revenues of its international market given by Carlo Nohra, Vice President and General Manager, WWE. It was delivered by Hussein Dajani, General Manager of Digital Marketing at Nissan Motors.

Web design trends like new methods of mobile responsiveness, new technologies on data visualisation techniques, more focus on long scrolling websites, incorporating Micro-interactions etc. These can really create a mind-blowing effect on the existing trends and thus can help in making a website more and more successful in future.
These are to be readily adopted by our Website Design Sydney Team as we are present in the GITEX Exhibition to update ourselves to such latest trends and apply it to the websites to make sure that it performs accordingly and yield positive results for our clients to make them feel better.