Online Videos help in Brand Development and customer engagement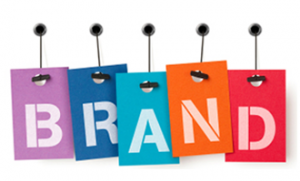 Online videos have become an indispensable phenomenon. You can see the number of websites with online streaming videos. These websites enjoy a lot of traffic while entertaining and engaging users. They contain all sorts of co...
Choosing an Ad Agency for your Brand Promotion and unleashing their potential to the maximum Advantage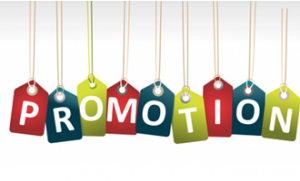 It is very important to have an ad agency to work for your brand promotion. If you have a product that can impact the market, then you should leave no stone unturned in its promotion. Whether you are selling services or a pro...